It's only a sellers' market if it sells
Last week, we considered the sea change in the market for prime locations on the Costa del Sol over the past 12 months, benefiting sellers more than buyers. But any property is only worth what someone will pay for it.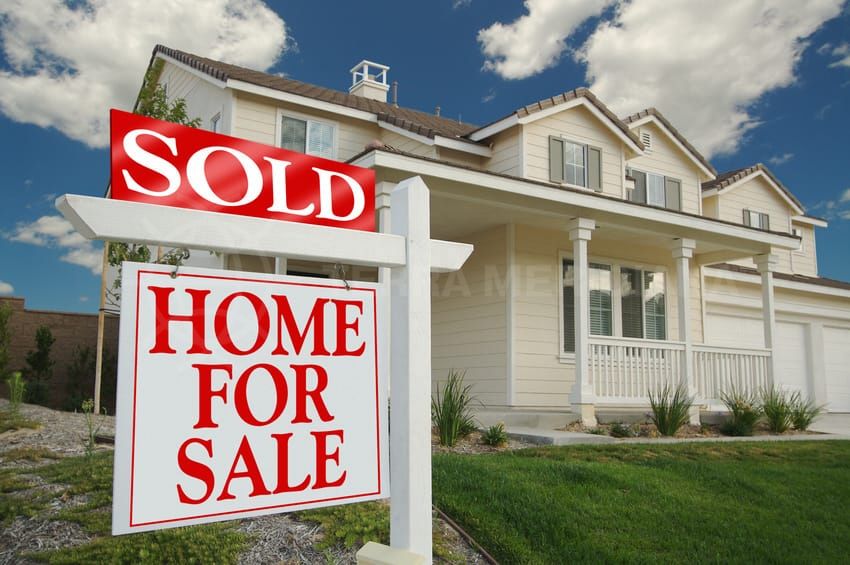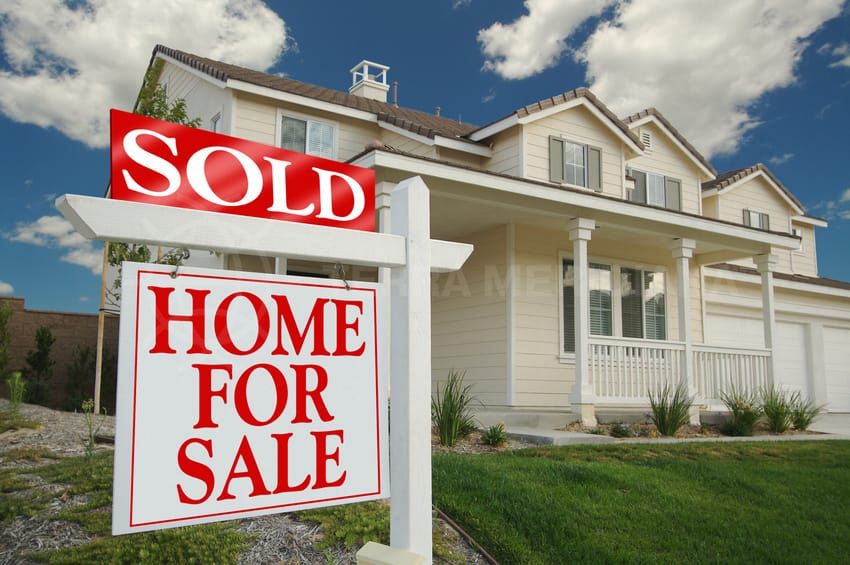 A 2015 article in the Financial Times warned about the possibility of a yet another property bubble forming – which would, of course, be followed by an inevitable 'bang!'… – due to the high rates of return real estate is offering at present, compared to investments in other assets.
According to research company MSCI, total average returns on capital invested in property were almost 10% in 2014. That not only represents the best rate seen since 2007, but also the fifth year in a row that returns on real estate investments have increased.
Investors are still looking to get in low, post-credit crunch, to ride the wave of recovering confidence in bricks and mortar to profit. But there are concerns that so much money, and so many people, flooding into property markets worldwide could lead to another correction, and maybe even a sharp one, in the near future.
In our business, which is centred around premium areas like Marbella and Estepona, as well as Benahavís and Sotogrande, on the Costa del Sol, a sustained surge in demand has not only led to an increase sales but also to a reduction in the supply of quality property coming to the market.
In theory, as long as buyers remain plentiful, prices will almost certainly continue to climb, leaving sellers on the best side of the bargain. But, in practice, anyone who has a property to sell, even in a bullish market, will only ever be able to achieve a price that somebody else is willing to pay, however much the seller may think his or her property is worth.
If you want the sign in front of your property to read sold, rather than stay for sale, we recommend you do – or you ask us to do for you – some research into realisable prices by looking at what has sold recently in your area and for how much, appraise your property realistically (how good an order is it in, what advantages or disadvantages does it have compared to similar homes for sale, etc.), and be willing to negotiate to seal the deal.
By Adam Neale | Property News | April 22nd, 2015