Power to the seller
As recently as a year ago, the best areas of the Costa del Sol were very much a buyer's market, but things have changed and bargaining power has swung back toward the seller, as demand, once again, outstrips supply.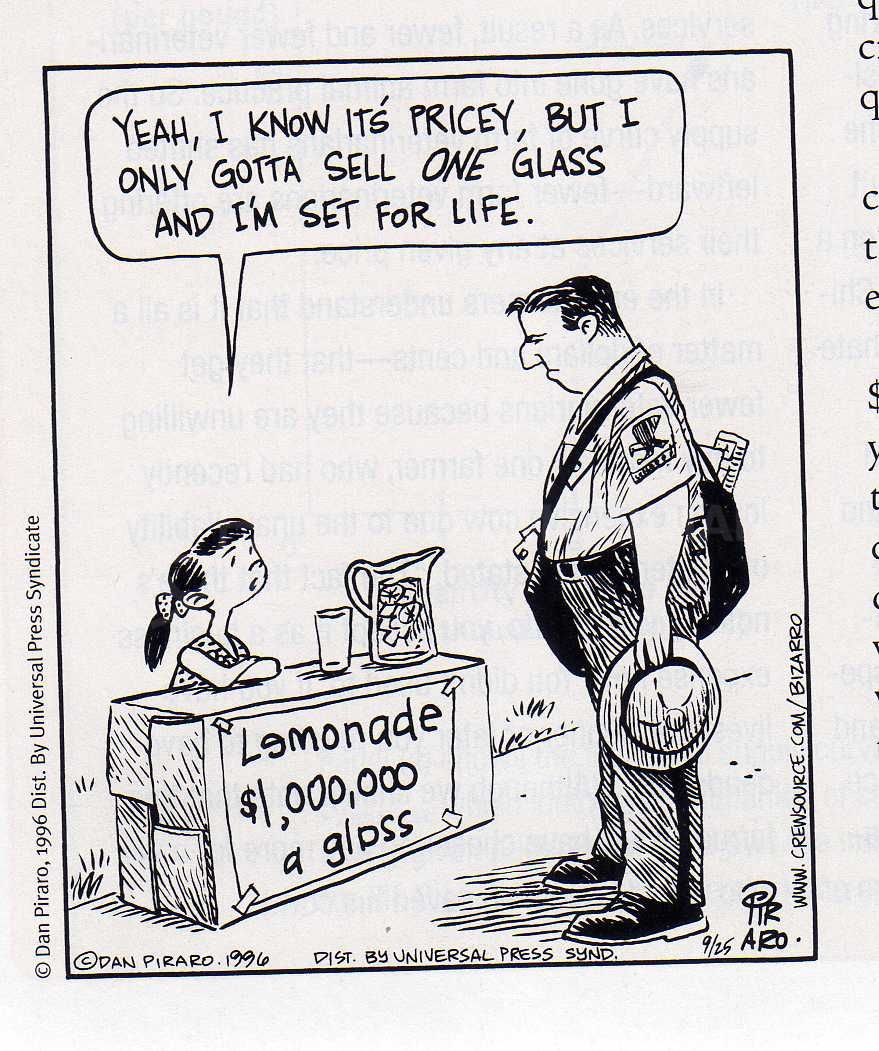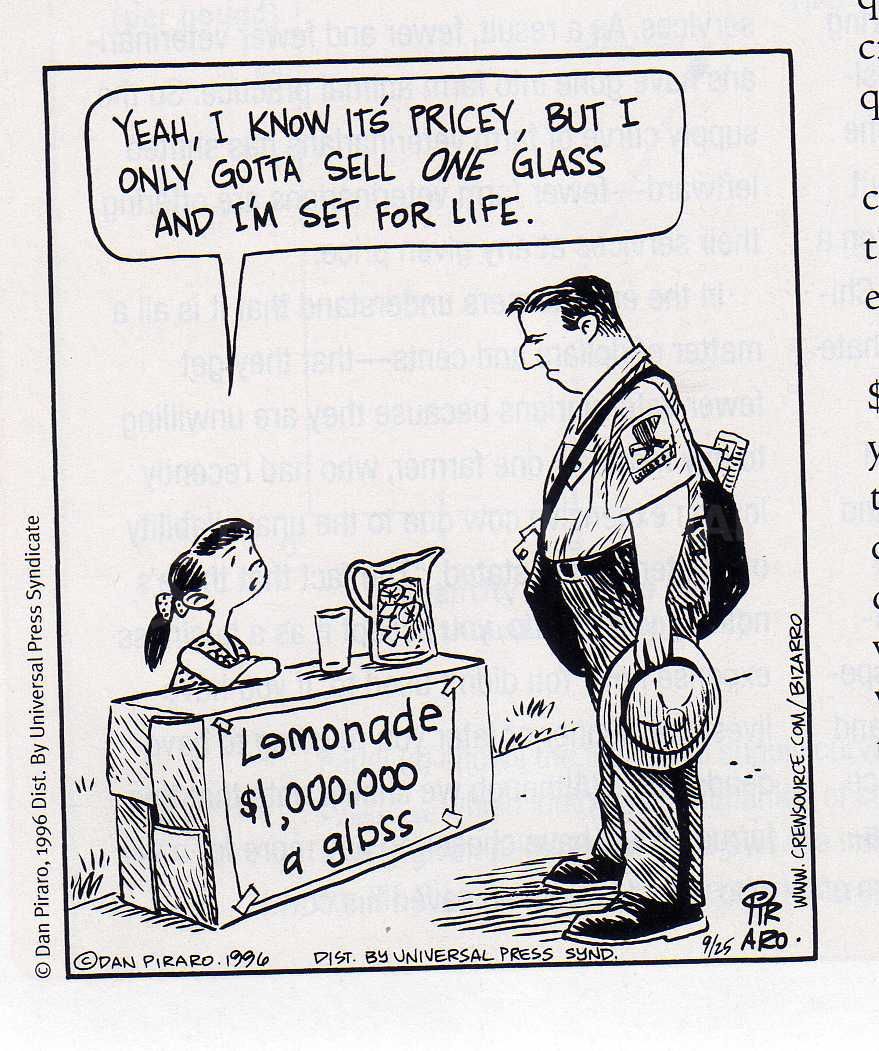 Just 12 months ago, if you had the money, rather than needing a mortgage, and were willing to take the risk, you could snap up a bona-fide bargain. Backed up by ready cash, savvy investors would make one cheeky offer after another until someone said yes, giving those who bought ahead of the curve access to a huge selection of properties at potentially rock-bottom prices.
Buyers benefitted from the double whammy of taking their pick from the unsold property portfolios held by Spanish banks and developers, or going from door to door to increasingly desperate sellers. Some of the latter were willing to sell for less than they paid and end up with negative equity, just to keep the spectre of repossession from the door.
Today, however, we're in a very different (market) place, at least when it comes to those locations where everyone wants to buy and there are less and less quality properties for sale. Nationwide last year, according to data from the Ministry of Public Works and Transport, 20% more properties were sold than in 2013. That doesn't just mean that more homes found buyers, but also there are fewer homes currently for sale.
The other big news is that, for the first time since 2008, house prices increased, rather than falling or, at best, flat-lining in in-demand areas, like Barcelona and, you guessed it, Marbella. Average prices in the Costa del Sol's best-performing marketplace actually rose by 3.7% in 2014, with a square metre in Marbella going for close to twice the price of one in Mijas, just next door.
And, after years of stasis, during which no-one dared place one brick atop another in case the house of cards came tumbling down again, for the first time in years developers began to put up billboards and put down foundations for new developments on the few prime plots that remain close to the sea and services in towns like Marbella and Estepona. Some already sold out, off-plan, before construction is completed.
As a result, buyers – even those with deep pockets and the desire to spend – are finding choice is a lot more limited in 2015. Sellers who held on to properties since the crisis started, waiting for things to pick up, not only find themselves in a stronger position than they were just a year ago, but are now a lot less willing to drop their asking price to achieve a sale at any cost.
For those looking in less desirable areas, of course, there are still bargains to be had, not to mention the odd desperate sellers still to be found. But, in good locations, the good times for buyers are almost over. The power is swinging back to sellers. And, inevitably, that means prices can only go up.
By Adam Neale | Property News | April 10th, 2015