The best of Malaga to appear in press all over the world
The Costa del Sol is to be promoted to 21 million people worldwide, thanks to a scheme organised by Malaga's tourism board.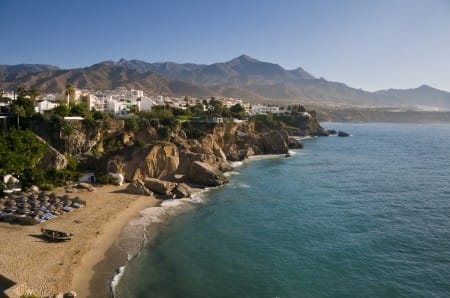 Journalists from 12 different countries – including Mexico, Uruguay, Sweden, Austria, Hong Kong and Singapore, as well as the UK – were invited to tour Malaga province between September and December 2013 in order to experience first-hand what the area has to offer.
Their reports, due to appear in a number of prestigious publications such as Britain's Guardian newspaper, Swedish tabloid newspaper Aftonbladet and Germany's newspaper Hannoversche Allgemeine Zeitung are expected to reach over 21 million readers and viewers.
The journalists, from a total of 25 different media outlets, were shown the sights of coastal towns such as Malaga, Marbella, Torremolinos and Fuengirola, as well as inland towns like Ronda and Antequera.
It is hoped the reports will show potential visitors who were previously unaware of what Malaga province can offer some of the cultural, climatic, gastronomic and coastal delights they can expect to experience if they choose to come to the Costa del Sol.
As Malaga Council president Elías Bendodo explained, the press trips, organised by the Costa del Sol tourist board, are a key tool in the promotion of the area.
"It is vital to achieve a strong presence in the national and international media and to receive a positive reaction from the world's key opinion leaders, so that we can influence and strengthen the Malaga brand," he said. "We need to earn ourselves a good reputation, and hang on to it. The diversity of our province will now be reflected accurately all over the world."
By Eloise Horsfield | Property News | January 28th, 2014