Spanish Property Market: Low prices means more sales
The only way to sell houses in Spain is to lower the price. It might seem like a foregone conclusion, but new figures show there is a direct correlation between the areas showing a recovery in the housing market and the areas where the prices are cheapest.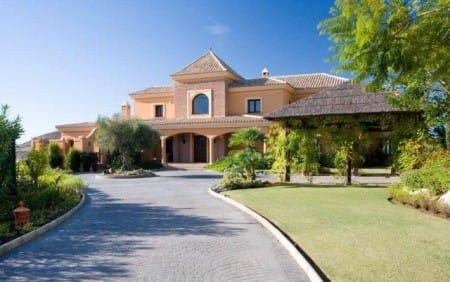 According to analysis by fotocasa.es, the falling prices are encouraging buyers to purchase a home.
Through comparative analysis of the latest data from the Ministry of Public Works and developments in the average resale housing prices in Spain, they found six regions – Andalucía, the Canary Islands, Cataluña, Murcia, Valencia and La Rioja – saw increased home sales in the last quarter, compared to figures from a year ago.
Crucially they are also the regions where the house prices fell the most over the last year.
In contrast, the regions with the steepest decline in home sales were the regions with the lowest fall in the price of housing.
According to Beatriz Toribio, head of research for fotocasa.es, lowering the price is the only way to sell Spain's surplus houses.
"This data demonstrates that, in the current context of economic crisis and tightening of credit by banks, the only way right now to get rid of the large housing stock that exists in Spain is to lower the price," she said.
Banks and estate agents are continuing to cut prices across Spain, to help them offload the glut of unsold properties.
But it is a double edged sword.
Put simply, the lower the price the more likely it is the property will be sold, but if banks sell the houses for discounts that are too deep, they risk collapsing what's left of the housing market.
By Adam Neale | Property News | December 2nd, 2013