Seville: the heart of Andalucia
If you haven't been to Seville, you haven't been to Andalucia. Passionate, vibrant and romantic with an enthralling history to boot, Seville presents the opportunity for an ideal weekend break for anyone visiting the Costa del Sol.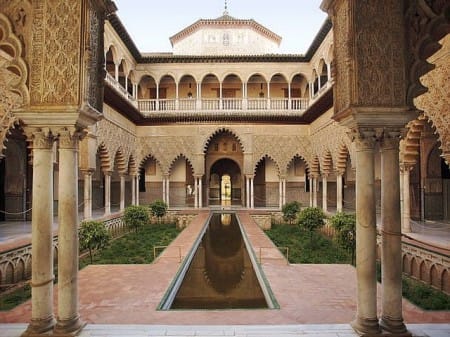 Seville is accessible by car from the Marbella area in under 2.5 hours (going via Jerez is slightly quicker than going through Ronda). Regular buses (€17.50 one-way) and trains (from €18.55 return) head there from Malaga city itself.
When you think of Seville, which cultural reference springs to mind first? Orange trees, perhaps, whose blossom perfumes the narrow streets all through spring. Or maybe it's La Macarena – which as well as being a catchy 90s tune is Seville's most sacred virgin, still celebrated annually during elaborate Holy Week parades.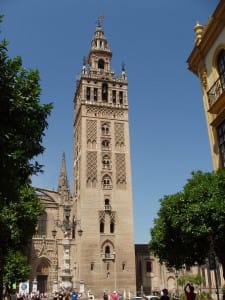 Opera fans will know Seville is the backdrop of Bizet's 1920 masterpiece Carmen, which tells the tale of a fiery gypsy who breaks a soldier's heart after falling for a bullfighter. In fact, Seville is the scene of no fewer than 100 operas, all fruits of poets and musicians captivated by the city's energy over the centuries.
Then of course there is the sevillanas dance, which is of course closely associated with Seville. Sevillanas is a traditionally Andalucian courting dance which became heavily influenced by flamenco (which had been introduced by Romani gypsies) in the 19th century. Sevillanas is danced everywhere during the feria in April. Flamenco fans meanwhile must tour the neighbourhood of Triana, one of the birthplaces of the genre. For authentic flamenco try Tablao El Flamenquito or Los Gallos, both near the Alcazar.
As for sites, if you were only to see one, the 10th-century Alcazar must be it. This World Heritage building is a relic of Sevilla's Islamic past and has enough to keep you satisfied all day as you marvel at its gardens, tilework and domes. Children will love the maze.
Then there is Seville's cathedral – the biggest in the world – which started out as a mosque in the 12th century and was later transformed by the Christians in the 15th. It still retains its iconic minaret from the original building, the Giralda.
At the Archivo de Indias (free entry) you can learn all about Spain's trading history with the Americas – many a commercial transaction used to take place on the building's steps – and the building's later conversion into a UNESCO-protected archive collection. Today the building houses some 80 million pages of documents relating to the missions of Columbus, Cervantes, Cortés and Pizarro. As well as displaying maps and objects of interest, an informative 15-minute video is shown to visitors, with subtitles in English.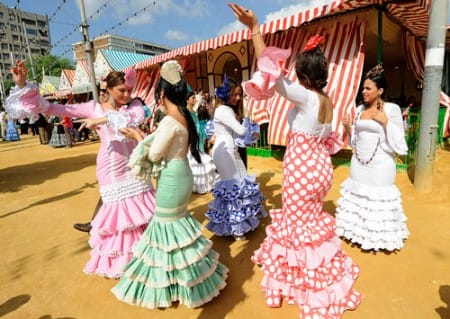 The best time of year to go? Seville is best avoided during July and August, when temperatures can reach the late 40s and many attractions and businesses shut down altogether.
Head to Seville during Semana Santa (Holy Week) if you are interested in seeing over 50 religious brotherhoods lug heavy statues through the streets of the old town for up to 14 hours. If partying is more your thing, don't miss Seville's Feria in April, where the city comes alive (that is, even more alive than usual) in an all-singing, all-dancing celebration lasting six nights. Flamenco fans meanwhile will not want to miss the Bienal de Flamenco, held in September in even years.
By Eloise Horsfield | Property News | May 13th, 2013