Pressure on spanish banks mounts before Bad Bank begins releasing stock
Spanish banks, still reeling from the impact of the property crash five years ago, are now making a massive bid to rid their books of repossessed property.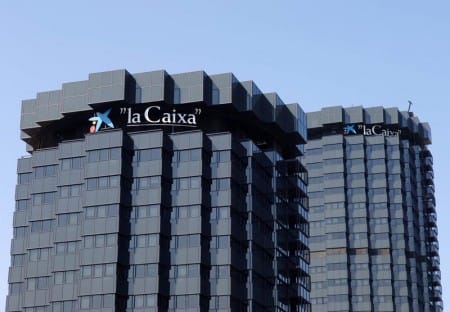 In a rare large-scale sale, Barcelona based savings bank La Caixa is looking to offload a package of as many as 12,000 properties in a deal worth 1.5 billion euros.
The package, currently held by its Servihabitat company, is set to include flats and housing in major cities including Madrid and Barcelona, which have so far found more willing investors than other types of assets.
The 1.5 billion euro figure marks a 51% share of Servihabitat Gestión Inmobiliaria S.L, which is being sold by Morgan & Stanley on behalf of La Caixa.
Interestingly, Santander Bank tried a similar move over a year ago, which ultimately failed due to differences over price.
In fact price has previously proved to be a key obstacle to lenders selling their assets, with foreign investors seeking discounts the banks considered too low.
For this reason most sales of repossessed housing by banks have only happened on a small scale.
However the pressure is now on with many of the banks keen to rid themselves of the properties before sales from the bad bank pick up, to avoid having to compete.
It comes after Spain rescued several of the nation's banks last year with 41 billion euros in European funds.
The banks transferred soured property loans and assets to Sareb, the so-called bad bank, which now hopes to sell the assets on.
By Adam Neale | Property News | April 30th, 2013