First signs of prices stabilizing in Spanish property market
There is a glimmer of hope for the Spanish property market after it was revealed resale asking prices were stable in January for the first time in three years.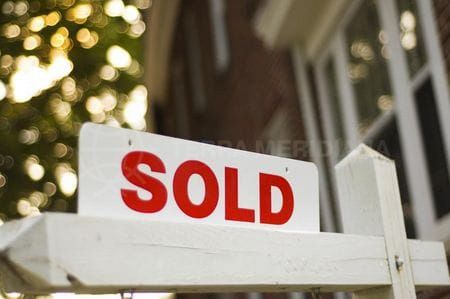 According to research by Fotocasa, one of Spain's biggest property portals, resale asking prices averaged €1,890 per square metre in January, compared to €1,891 in December.
It marks the first time there has been no monthly decline in prices since February 2010.
Moreover, asking prices were actually seen to rise in some regions including Andalucia, Murcia, the Canaries and Valencia.
Average home prices had fallen for 36 consecutive months, losing more than a third of value from an April 2007 peak, Fotocasa said.
The news has been widely welcomed, suggesting a possible return to stability in the future and as such has sparked a surge in people asking if now might be the ideal time for bargain hunters to snap up a property in Spain.
However there are still fears that prices could yet have further to fall.
And many experts are warning that these figures should be viewed with cautious optimism.
"It's still a very illiquid market, and there aren't many deals going forward at these prices," Hugo Navarro, a money manager at BPA Global Funds in Madrid, told Bloomberg.
"The real price, where sales can happen and that would be reflected in official valuations, is still about 20 to 25 percent below these levels."
By Adam Neale | Property News | March 6th, 2013