New tax incentives for foreign buyers in Costa del Sol, Spain
It is great news for non-Spanish companies who are keen to buy luxury property on the sunny Costa del Sol.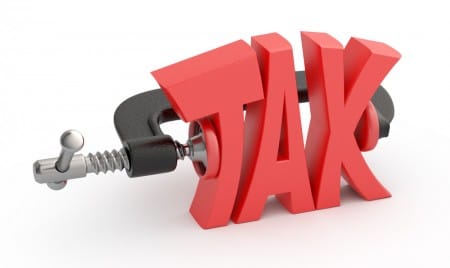 From 1 January 2012, the Spanish government has scrapped a 3% tax on property purchased by businesses whose residency is outside of Spain.
The fees and taxes associated with buying, owning and selling property can be enormous, with the Spanish government raking in around €30,000 a year on houses worth €1 million.
Before January 1, the tax levied on overseas companies purchasing property in Spain was 3% of the business' holdings within Spain – meaning new owners of a property worth €750,000 would have previously had to cough up €22,500.
Combine this tax scrap with the fact house prices in Spain are historically low at the moment – with many properties currently hovering around their 2008 value – it could be a great time to invest if you have a company registered outside Spain.
It will be especially welcome news to companies outside Spain's borders who want to buy luxury high-end properties on the Costa del Sol.
There are thousands of gorgeous villas at rock-bottom prices in glorious locations such as Sotogrande, Marbella, Estepona, Gaucin, Casares and Benahavis, many right next to golf courses and with epic views over the Mediterranean.
The change will also make it much easier to buy, sell and inherit property in Spain through a non-Spanish company whose owners may feel daunted by going through the Spanish system.
The move, which does not apply to foreign companies resident in tax havens, is a further attempt by Spain's conservative government to encourage foreigners to invest in Spain's property sector.
By Eloise Horsfield | Property News | January 16th, 2013