No more austerity cuts in Spain
Residents in Spain can breathe a sigh of relief after it has been announced the country will not need more austerity measures until the end of next year.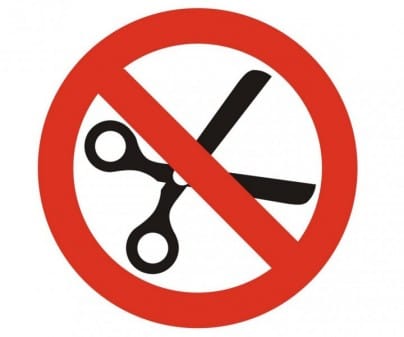 Even though Spain is set to miss its deficit targets by a wide margin, the EU's top economic official Olli Rehn has backed reforms proposed by Madrid in September and is not calling for a new budget.
As well as saving Mariano Rajoy's government from having to make additional cuts to its pension system, the decision also clears the way for the prime minister to ask for a bailout.
Rajoy had previously refused to seek a rescue on the grounds it would mean further austerity measures.
But Rehn has now removed this fear.
"We have now concluded for 2012 and 2013, Spain has taken effective action," Rehn said. "The box is ticked as long as implementation is solid and convincing.
"It is both the right way of doing it from an economic point of view but also the correct way of applying EU rules."
The decision has led many to believe the European Commission could be moving away from an austerity-focused crisis response, giving struggling countries more flexibility.
It follows anti-austerity demonstrations across the eurozone, particularly in Spain and Portugal, where schools were closed, public transport was brought to a standstill and air travel was disrupted.
By Adam Neale | Property News | December 17th, 2012