Why they purchased their beautiful home in Selwo, Estepona (Mark and Alison)
Mark and Alison and his family bought a holiday home in Selwo in 2008 where they spend up to seven weeks a year. Here the father-of-two from Harrogate tells us what he loves about his property…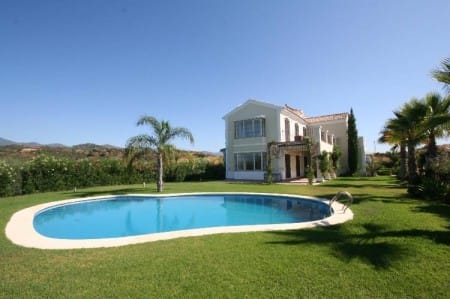 When we were looking for a property we gave Adam a budget and he threw a wildcard in. But it was perfect.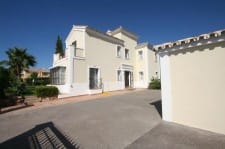 My son at that stage was 12 and my daughter was 11, they both went into the house and chose their rooms, no falling out, and five minutes later they were by the pool!
The purchase itself was very challenging as we bought it from a struggling English builder but I got a lot of help from Adam and it has been worth it.
Initially there were no licenses, it had not been touched and it wasn't totally finished,there were lots of little bit and pieces but it meant we could do all sorts to it. And quite a lot has been redone.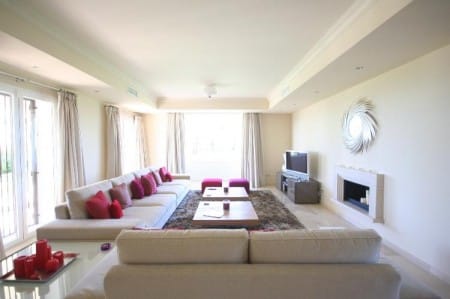 We employed a surveyor from Gibraltar who surveyed it all, and it has since been externally rendered and re-plastered, we have put in a brand new air conditioning,security cameras, new pump in the swimming pool, fitted wardrobes, everything really.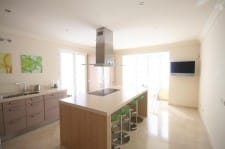 We also got an interior designer in and I have to say they made it simple for us.
And I love it.
It has one of the best views you could have, it is absolutely stunning.
I get a view of the sea as soon as I open my eyes, then you have the mountains at the rear and we are next to the safari park.
Plus we are away from the hustle and bustle, yet close enough to everything, Laguna Village and Estepona town is 2 minutes away and now with the new tunnel in San Pedro, Puerto Banus and Marbella can be reached in under 10 minutes.From my son's bedroom you can see lions and giraffes, it is like being in Africa, and then you can see the sea from the other window.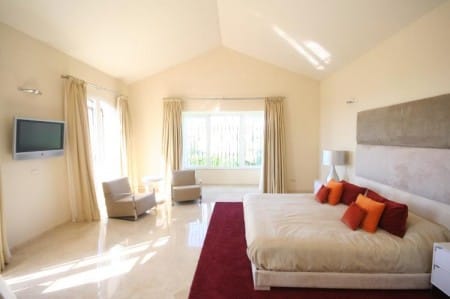 I live in the middle of the country at home with no neighbours, I like to be on my own and Adam listened to all of this and showed us bits and pieces and what we have is perfect.
By Adam Neale | Property News | September 14th, 2012