Spain top retirement destination for Brits
It will certainly come as no surprise for the thousands of Brits who have already opted for a simpler, sunnier, cheaper life by retiring to the glorious Costa del Sol.
But now Spain has been voted Brits' favourite place to retire, according to retirement income specialist MGM Advantage.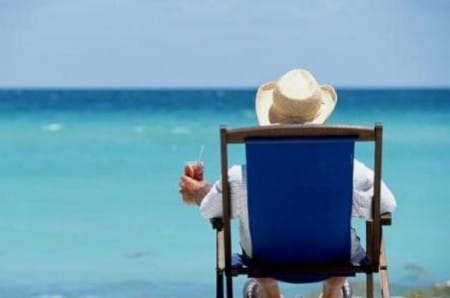 "Retiring abroad is a dream for many people," said MGM Advantage's Andrew Tully. "The thought of an easier pace of living, better weather and potentially cheaper property than the UK can prove a strong draw."
And there is absolutely no doubt that Spain provides all of the above. There are literally hundreds of places you could live – many of which are on the sunny Costa del Sol.
By making the most of Spain's current rock-bottom property prices, you can buy yourself the sort of home you could only dream of owning in the UK. Have you always dreamed of owning your own pool, views over the Mediterranean and year-round sunshine? Now is your chance.
Whether you are after the glamour and glitz of Marbella, the village setting of Benahavis or the traditionally Spanish feel of Estepona, there really is something for every type of retiree – and you'll never be far from the beaches and mountains.
If you are looking to retire in Spain, Tully advises you to first get an estimate of your state pension from www.direct.gov.uk, ask HM Revenue and Customs for information about UK tax liability you may still have once you have moved abroad and if necessary seek independent financial advice.
The good news is that you will be able to claim your UK pension whilst living in Spain. If you have worked in Spain before, you may also be eligible for the Spanish state pension. More information about pensions is available for all expats from the UK government's International Pension Centre.
Don't hesitate – join the thousands of expats who have already made their dreams come true by retiring to Spain.
By Eloise Horsfield | Property News | October 15th, 2012