Virtual sales in real estate – they do happen!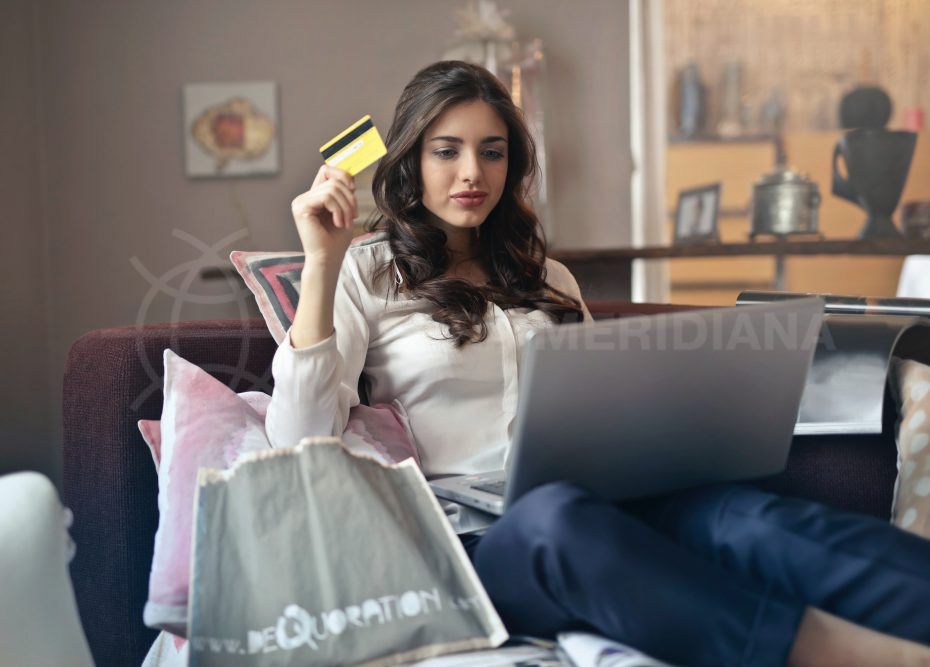 In fact, the virtual sale is a rising phenomenon that we heard about some years ago in very tech-savvy markets such as the USA and parts of Asia. It came to the Costa del Sol in force during the lockdown of April last year, when agents started using the latest presentation tools – such as video walk-through tours, Microsoft Team and Zoom meetings. Also advanced and highly realistic virtual representations of off-plan developments, which build upon technologies first developed for the gaming industry.
At Terra Meridiana, we also began using such tools to provide our clients with information, a visual reference and the nearest approximation of a personal home viewing. Armed with iPhone 11 Pro cameras and an Osmo Gimbal, we have been conducting live property tours, area tours and recorded video tours for our clients ever since, and in the process we've noticed not only that this way of 'viewing' homes is becoming increasingly intuitive for agent and client alike, but also that the enquiries are now also coming from further afield.
Indeed, all over the world, and the huge advantage of live video is that clients can interact with the property, request to see specific things and ask pertinent questions – all there and then in real time. We're often asked to pan the camera to the left, look to see what's behind that door, or take in the views from different angles, and we also conduct live meetings with architects and clients on site. It's a brilliant use of technology that has revolutionised the way we serve clients, and recently we have seen a flurry of sales taking place without the client physically visiting Spain.
No doubt, once conditions allow, most people will still prefer to visit a property in person and take in the ambience and feel of it for themselves, for buying a home is also a sensory experience.But the past year has shown the direction new technology is taking many industries in, including real estate, and the truth is that we know from personal experience that it does work. So try it out for yourself by contacting our team at Terra Meridiana and let us lead you to a virtual sale.
By Adam Neale | Property News | March 15th, 2021