Why Swedish billionaires choose the Costa del Sol
Recent articles in the press have highlighted the surprising fact that while there are of course more billionaires in the USA, there are actually more per capita of the population in Sweden. What Sweden, that famously social-democratic country? Yes indeed, for while taxes are much higher than in the USA and it is more difficult to hold on to all of your accumulated wealth, Sweden does provide a more nurturing environment in which successful businesses can be incubated and grow into tomorrow's multinationals.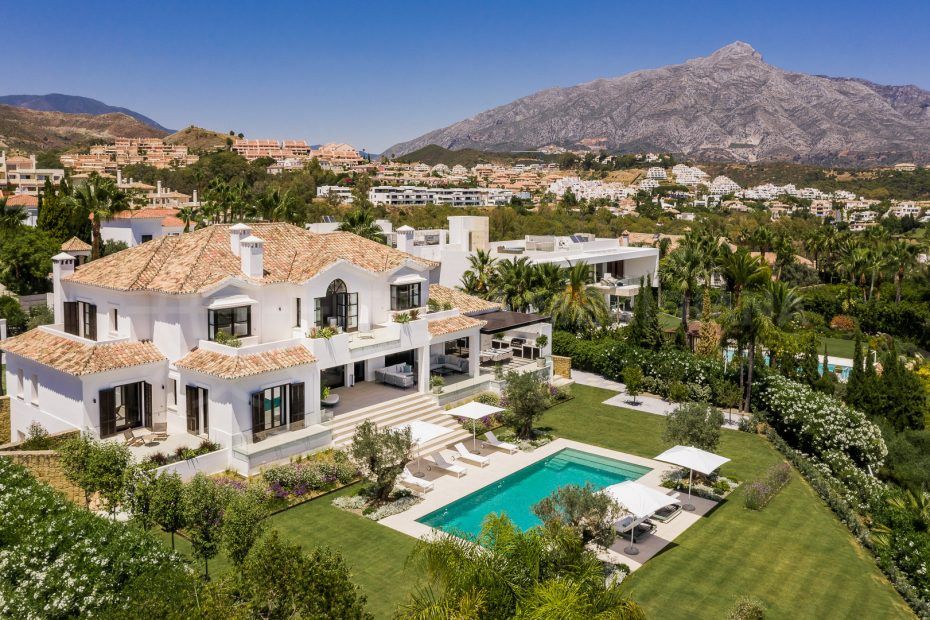 A look at the number of Swedish multinational firms, old and new, confirms this.So while you'd rather have a fortune in the USA, 'socialist' Sweden may actually be a better place for a start-up. This together with excellent healthcare, education and a national spirit of innovation has created such success stories as Ikea, Koenigsegg and Spotify – and now many of those Swedish entrepreneurs, millionaires and billionaires are increasingly drawn to the southern Spanish coast.
An old and new love affair
The Swedish love affair with the Costa del Sol is not a new one. Indeed, it dates back to the 1960s and became immortalised in the Spanish term Sueca, with which all blond young girls visiting Spanish beaches were once described. In later years, British, Arabic and Russian homebuyers on the Costa del Sol came to overshadow their Nordic counterparts, but the Swedes are back, and have once again fallen in love with the climate, the coastal setting and glamorous ambience of Marbella and its surroundings.
Here, residential areas such as Nueva Andalucía, Guadalmina, the New Golden Mile, Sierra Blanca, Los Monteros and Elviria are particularly popular among affluent Swedish buyers, who love the modern open-plan villas, apartments and penthouses for sale in top Marbella locations.
In recent times, Málaga's appealing downtown area has been sharing in this attention too, both from a lifestyle and an investment point of view, as Swedish and other buyers look for a pied-à-terre in the city's historic centre and the good returns this cultural gem just an hour from Marbella offers.
The above is reflected in the strong showing of quality property in Marbella and Málaga, whose prices continue to rise. Increasingly, we're seeing the creation of a coastal region that has Marbella at its heart, but now stretches from Sotogrande in the west to Málaga in the east, with a wide range of property variety and options in-between.
By Adam Neale | Property News | October 18th, 2020