Marbella creates a special police unit to combat squatters
In recent years, there has been a rise in the number of people occupying empty properties belonging to others. The phenomenon took root in the wake of the financial crisis when many lost their homes and resorted to squatting out of desperation. The Covid situation has now again brought it to the fore, making the Okupas, as they have become known in Spain, once again a situation to be dealt with.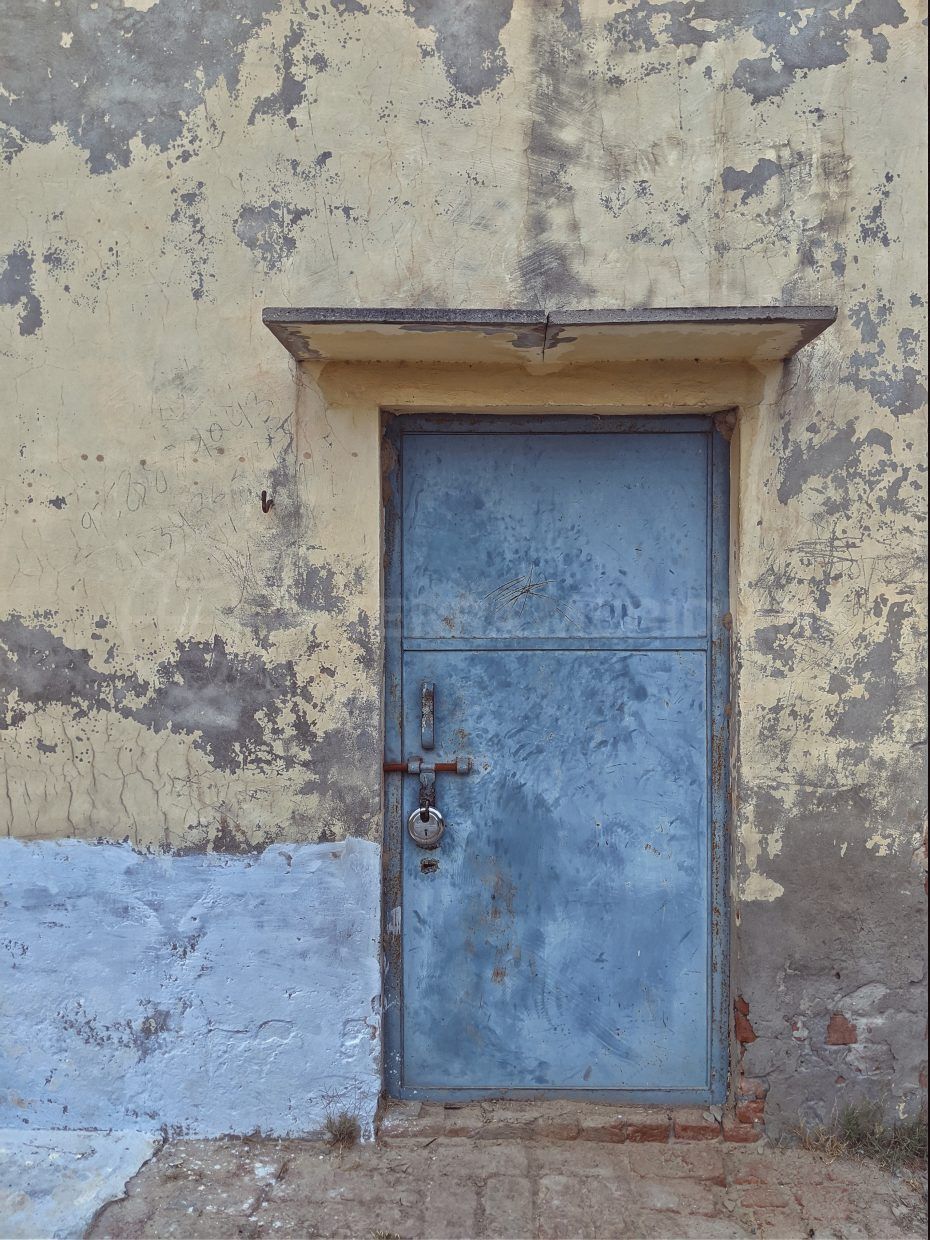 Until now, the government was very lenient, not always upholding the rights of property owners as they demonstrated clear sympathy for the homeless occupants. But not all Okupas are poor families that have lost their homes; some have become gangs, damaging property and stealing water and electricity from the network. They leave urbanisations in a bad state and are a nuisance to neighbours—and finally, it seems the authorities, national and local, are ready to act.
Marbella takes preventative action
While the problem is not particularly big in Marbella, the local town hall has decided to act decisively by establishing a special unit of the municipal police force dedicated specifically to dealing with this problem and protecting property rights. In what is described as more of a pre-emptive move, and one designed to give a clear signal to would-be Okupas, a force of some thirty officers will be surveying the area, vigilant for tell-tale signs of occupied homes.
Clearly intended in the first instance to deter and prevent the illegal occupation of homes, they will also support owners in enforcing their property rights, acting within the parameters of the law. The force is also a gesture designed to give added confidence to homeowners, developers, and investors in the region, and it will provide the latter with cooperation in evicting squatters, responding quickly whenever alerted by owners, neighbours and owners' associations.
Speed is an issue in resolving such matters, as avoidance of settlement offers the greatest protection under Spanish law. Contact us for more information and the best property advice.
By Adam Neale | Property News | October 22nd, 2020