Household and Car Insurance on the Costa del Sol
A number of clients have contacted us recently asking for advice on looking after their property during the current lockdown in Spain. As a result of lockdown policies across the world, thousands of people could be faced with the prospect of not being able to visit their holiday home in the sun for many weeks or months to come.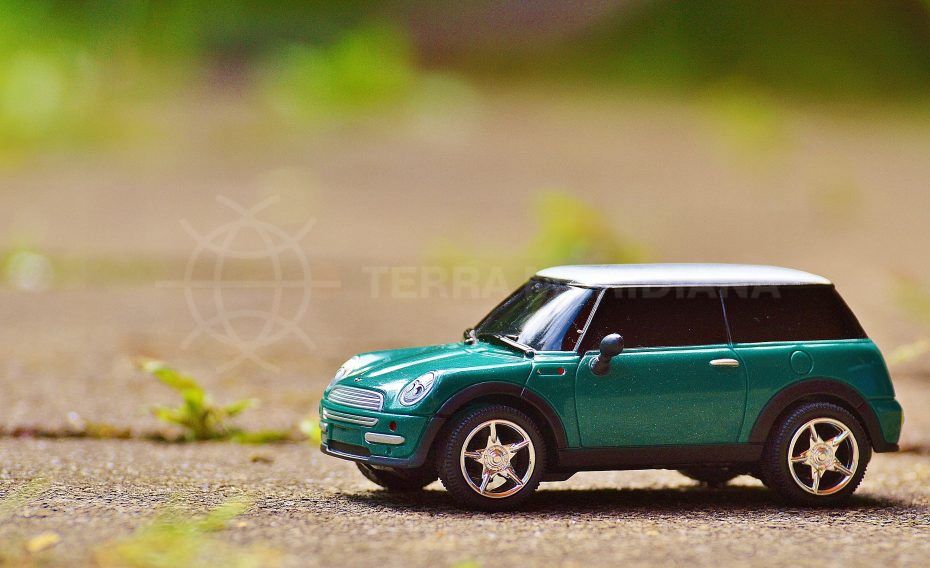 It comes as no surprise therefore that clients are beginning to analyse the costs associated with maintaining a holiday home. Some costs such as community fees and local rates are fixed but other costs such as household and car insurance are variable and now is a perfect time to check the provisions of your current policy and more importantly to negotiate a better deal. With this in mind we have partnered with leading insurance broker Opdebeeck Worth who have been helping clients for many years on the Costa del Sol, including ourselves. If you would like to receive a competitive quote please click on the relevant link below and you will receive a no obligation proposal to compare with your current provider.
For household insurance click on this link: Terra Meridiana Home Insurance Quotation Form
For car insurance click on this link: Terra Meridiana Car Insurance Quotation Form
By Adam Neale | Property News | April 15th, 2020