Taking the risks out of insurance on the Costa del Sol
If you own, or are thinking of buying, property on the Costa del Sol, you'll need insurance to cover your home, belongings, and more besides. Here's a list of things to think about when taking out insurance policies.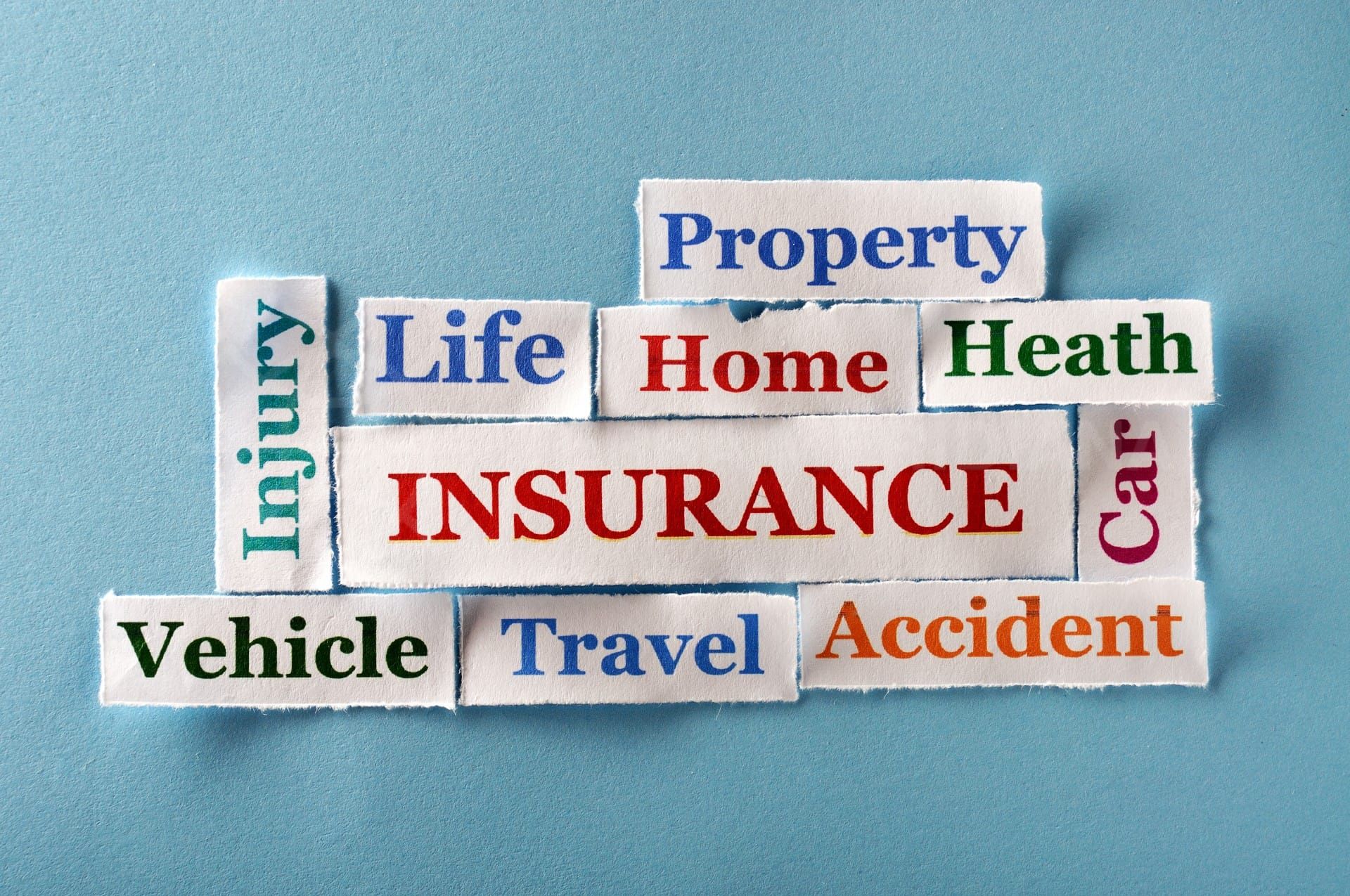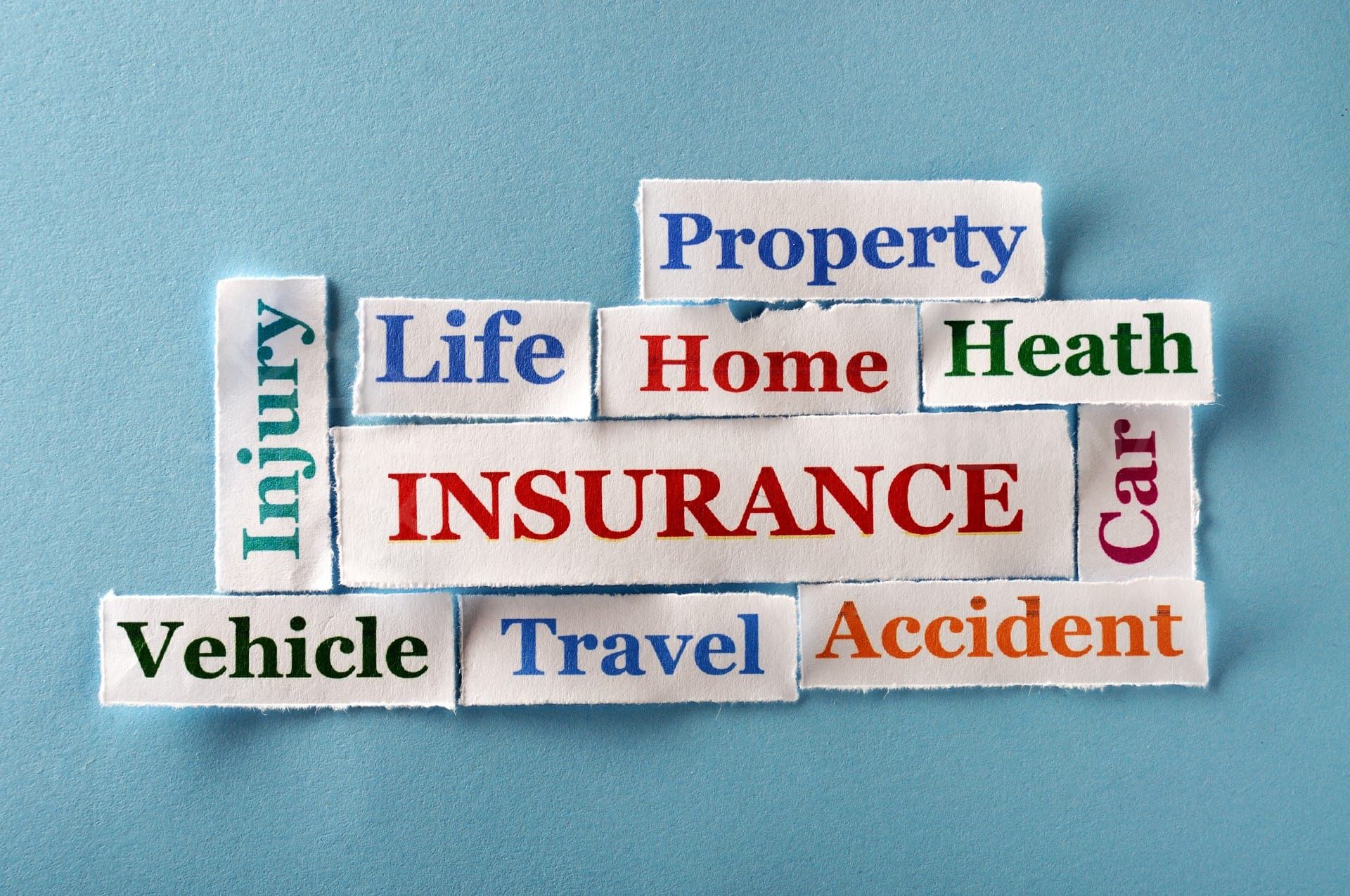 There's no such thing as a typical property on the Costa del Sol. At Terra Meridiana, we have all kinds of homes for sale, starting from under 100,000€ for a townhouse in Estepona to over 10,000,000€ for a luxury villa in La Zagaleta.
There's no such thing as a typical client, either. Some owners and prospective purchasers want a home to live in, others are buying to let or an as investment, and others have found or are still looking for the perfect place to spend holidays in the sun.
There is one thing, however, that we advise all our clients to have, whoever they are and whatever they own or are planning to buy: insurance. Because if something should happen to your property or possessions in Spain—weather-related damage, liability for damages caused to third parties, or, heaven forbid, a fire or theft—the cost and time of putting it right can be significant.
We talked to Danni Worth, a partner at the Marbella insurance brokerage Op de Beeck & Worth, about how to ensure you get the right policy to cover any risk. With decades of industry experience, his firm has been serving thousands of mostly foreign clients, many from the UK, but also across Europe and beyond, since 1977.
Danni's top-ten tips to consider when buying insurance are:
1. Insured sums – you want your policy to respond if you need to make a claim, so ensure the sums insured accurately reflect what you have. For buildings, this should be full reconstruction cost and, for contents, replacement value as new. If you have valuable objects and/or jewellery, make sure your insurer is aware and make an inventory, so, in the event of loss, there is no doubt what was covered.
2. Security – you can never have too much security, but cost can be a factor. Danni recommends an alarm system connected to a central station, smoke alarms and a built-in safe, with a minimum Grade III rating.
3. Liability – often overlooked and rarely claimed under homeowner policies, but, as an owner, you are liable for third parties, especially if you have staff. Ensure your policy has at least € 750,000€ liability cover.
4. Scope of cover – home policies vary considerably and may be different to what you are used to in your country of origin. A broker can advise on the type of policy and cover best suited to your requirements.
5. Regular reviews – people lead evolving lives and, over time, add to the contents of our home. It could be a special piece of jewellery for a wedding anniversary or a new of golf clubs to indulge in your favourite sport, but the number and value of contents in a home tend to increase over time. A regular policy review to keep your home insurance up-to-date is a good idea.
6. Rentals – many expats investing in property on the Costa del Sol aim to offset some overheads by renting to third parties. This is fine, but make your insurance company aware and check the conditions of cover when the property is let.
7. Apartments – it is unwise to rely on community insurance policies to cover buildings; they often exclude individual water pipes and any home improvements. Danni recommends you insure buildings either on a first-loss basis, to complement existing policies, or a full reconstruction basis, and accept 'double cover.'
8. Excess – many people do not decide to claim for 'nuisance' claims that occur in everyday life and amount to small sums of money. On this basis, consider having an excess on your policy to keep premiums down.
9. Languages – most insurers in Spain can provide policies in several languages, so request yours in your own language: English, French and German are normal; Dutch and Russian are becoming more common.
10. Use a broker – independent brokers listen to client requirements and propose a choice of insurers offering policies which address your every concern, rather than go direct and accept a policy that don't suit you.
By Adam Neale | Property News | July 8th, 2016