Coronavirus – we are still open and how we can help
Terra Meridiana have closed their physical office until further notice but we still remain open on a virtual basis. For the duration of the Coronavirus epidemic our staff will be available to respond to client enquiries.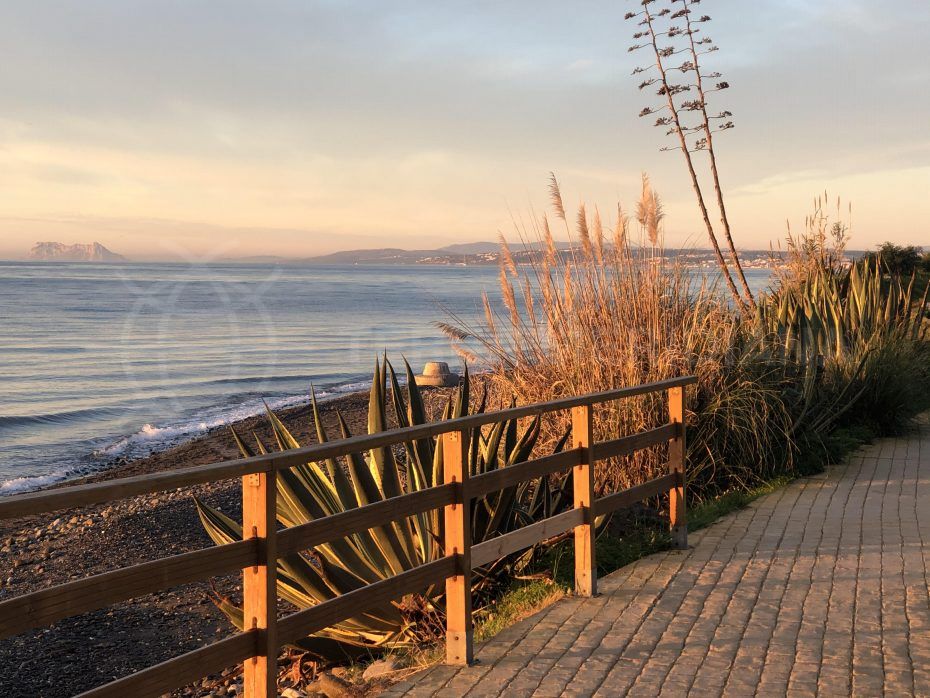 Property Management Services

In addition and in the light of the Coronavirus we have extended our ability to offer property management services to clients who are unable to travel to Spain. Please contact us if you are interested in this service.

If you have any questions or require our assistance please do not hesitate to contact us.
By Adam Neale | Property News | March 16th, 2020