Malaga mayor calls for railway extension to Marbella and Estepona
Malaga's mayor, Francisco de la Torre – who spearheaded his city's transformation into a cultural and tourism gem – is adding his weight to the call for an extension of the region's railway line to reach Marbella and Estepona.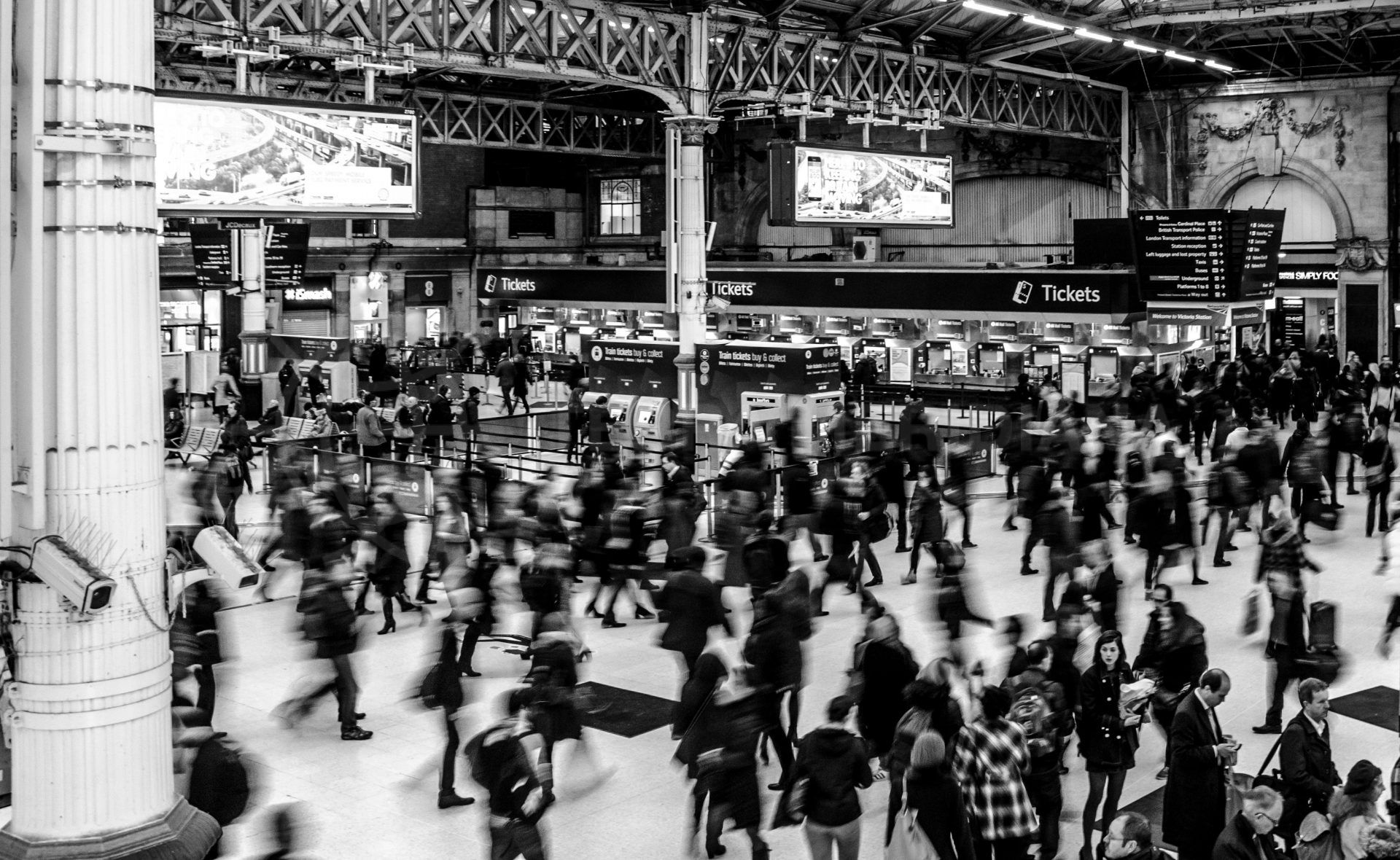 Though it is possible to take the wonderful high-speed AVE train from Málaga and be in Madrid within 2½ hours, up to now the Costa del Sol itself is only served by a route that links Fuengirola to Málaga and the international airport. This makes Marbella(the sixth largest city in Andalucía), the largest urban centre in Spain without a railway connection, and only one of two in the country with a population of over 100,000 that is not served by trains.
The now legendary mayor of Málaga agrees with many in the area that the lack of a rail link between Málaga and Estepona, via Marbella, is an impediment to the development of tourism, the flow of investment projects and therefore the local economy of the Costa del Sol. "We are doing well but could be doing so much better, and indeed will need to upgrade our services in the near future, so a rail link, which has been desired for decades now, is an important link in this chain."
It is hoped that, with people of the calibre of Francisco de la Torre on its side, the Costa del Sol will before long be announcing plans for the westward extension of the railway line all the way from Fuengirola to Estepona.
By Adam Neale | Property News | February 18th, 2020