Pound Sterling rallies on UK election result
The pound has been losing ground to the other main international currencies, the euro and the dollar, ever since the summer 2016 referendum result that initiated the Brexit process. Quite apart from the uncertainty produced by the separation from Europe, it has seen British buyers and investors lose purchasing power when acquiring assets in euro and dollar denominations.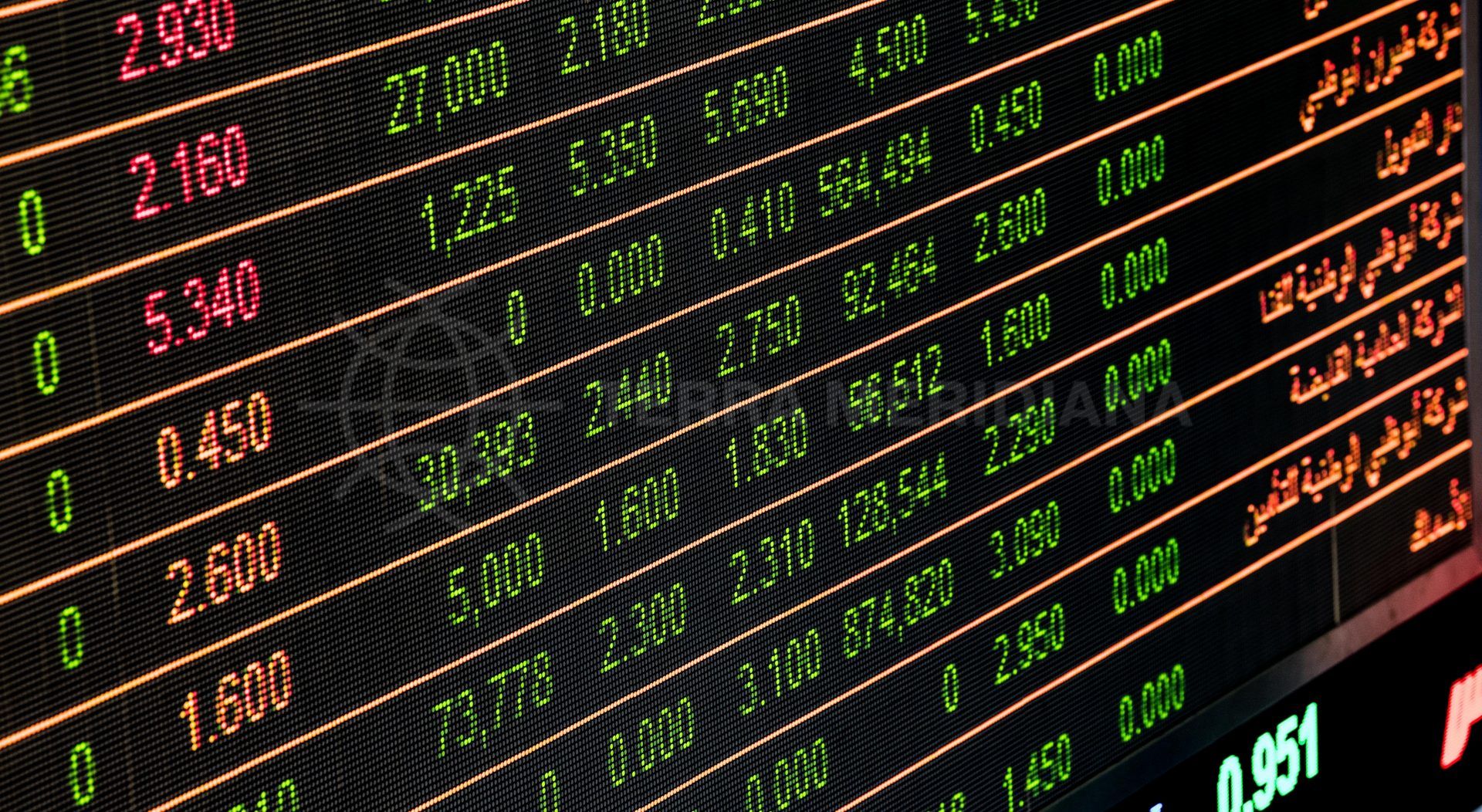 This also applies to those wanting to buy properties in regions such as the Costa del Sol, where Brits have long represented the largest foreign source of homebuyers. This continues to be the case, though the market share of British buyers has dropped considerably, also because demand from other countries, such as Norway, Sweden, Denmark, Belgium, France and Morocco has grown significantly in the meantime.
Tory victory strengthens pound
The situation was worsening for the pound as we neared the latter part of 2019, with political strife and a seemingly endless debate about Brexit keeping the UK in limbo. At its lowest, the pound fell below €1.10, but when news broke that the Conservative Party, led by Boris Johnson, had won a decisive election victory and received a clear mandate to bring the Brexit process to a swift conclusion.
Upon the news, sterling rallied overnight, reaching an exchange rate against the euro of €1.20 before dropping back a bit to €1.18. The expectation is that the British currency will oscillate within this range in the months to come. It's great news for British investors and people looking to buy Marbella property, as they are now able to get more property for their money.
The demand is clearly there, for British visitors and buyers have a long love affair with the Costa del Sol that shows no signs of ending. Indeed, the British appetite for Marbella's homes and lifestyle remains undiminished, so the relationship isn't likely to end anytime soon, regardless of challenges such as Brexit.
By Adam Neale | Property News | December 20th, 2019