Key Spanish property industry statistics show UK buyers are back!
Figures released by the Association of Spanish Land Registrars for the second quarter of 2018 show that the British buyer is still the highest foreign demographic for purchasing property in Spain. The survey, which defined trends in foreign demand for Spanish real estate in April, May and June of 2018, has shown that the UK continues to remain ahead of all other countries.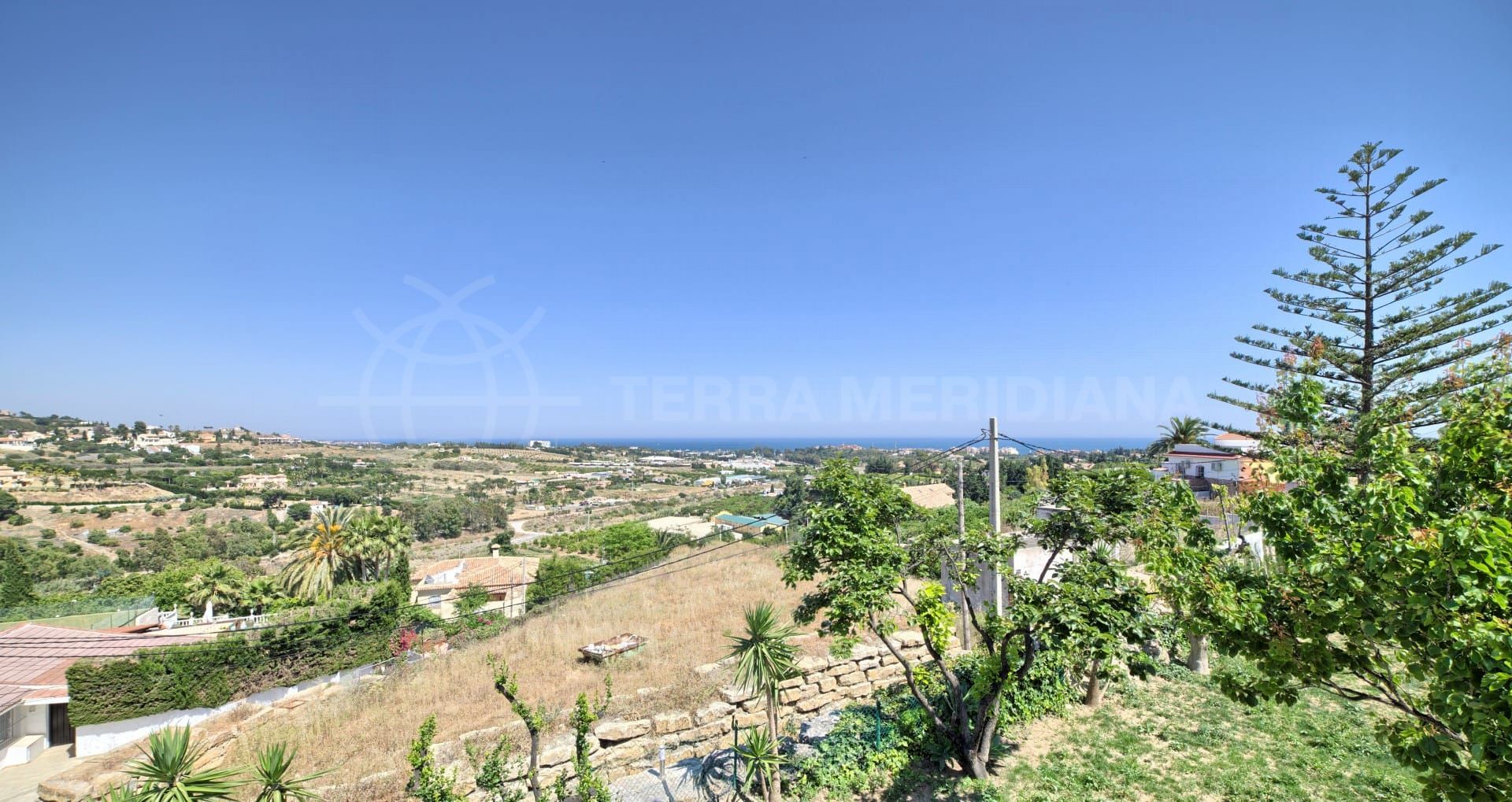 The expected hesitancy to invest in a new home in Spain because of the impending and unknown issues surrounding Brexit have clearly not materialised. British people remain the largest group of non Spanish purchasers gaining a total of 15% of the market, almost twice that of the French who stand in second place.
Experts in the Marbella property industry will be unsurprised by these figures as the local market is currently thriving and promises a sound return when investing in real estate here. Many important factors have contributed to the continuing positive outlook including the national and local economies, the boom in private holiday rentals and improved working practices within the building sector.
Of interest within the published figures is the comparison between demand from the UK, France and Germany over recent yearly quarters, and how British sales are once again growing faster than the other large markets.
Overall demand for property by overseas buyers has increased by 11% with a total of 17,338 purchases recorded in the second quarter of 2018, while the Spanish property market in total increased by 12%.
The affirmative report produced by the Association of Spanish Land Registrars has shown that foreign buyers of all nationalities happily remain eager to buy property in Spain.
About Terra Meridiana
Terra Meridiana is a real estate company that specialises in property located in Marbella, Estepona and across the Costa del Sol. Established in 2004 the company provides a professional and personal service that includes beneficial financial and legal advice for buying a home in Spain.
By Adam Neale | Property News | November 8th, 2018