Christmas in Marbella and Estepona
Ok, we'll be honest with you, Christmas on the Costa del Sol is not likely to be a white one, unless you visit the ski slopes of the Sierra Nevada, some two hours away, but for those who like their winters mild, sunny and free of howling gusts of wind and rain, it's the ideal spot.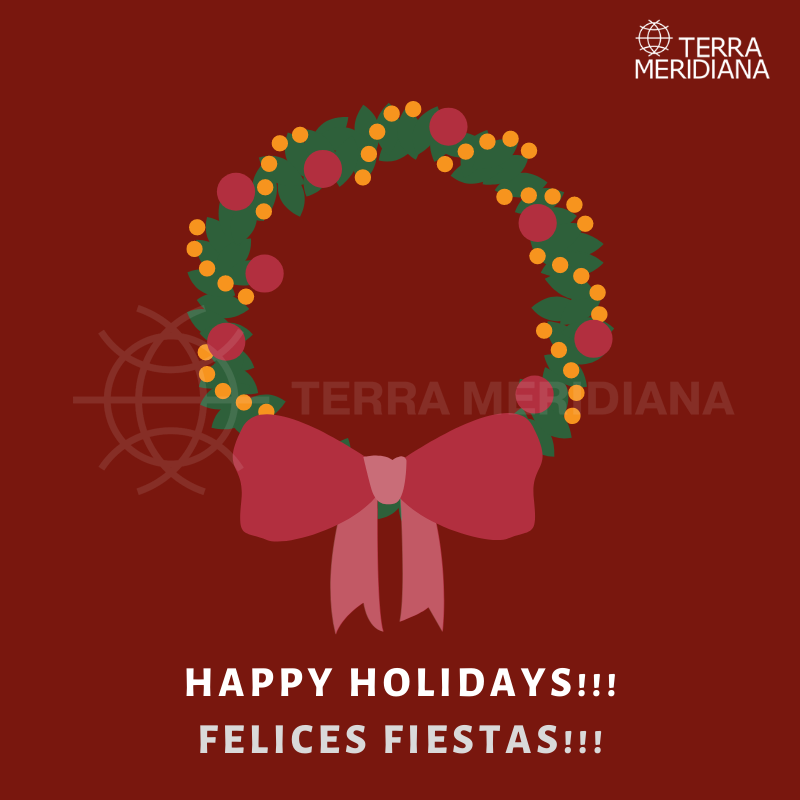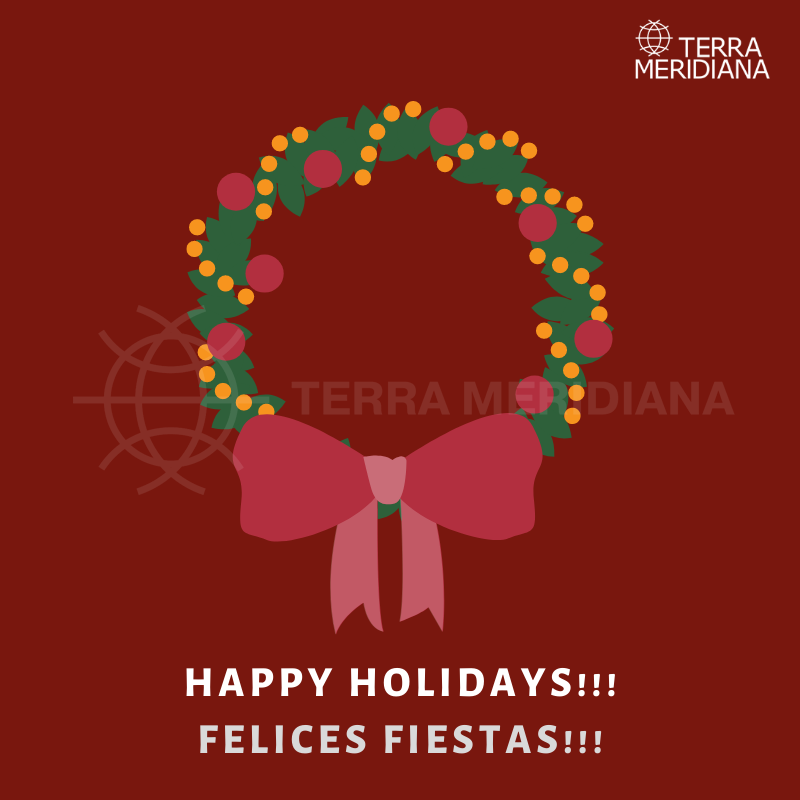 That said, there can be a cosy, cloudy day every now and again, with some soft drizzle, but generally, you can count on mild temperatures and sunny days that just invite you to go out, enjoy a coffee on a sunny terrace, head into the hills for some hiking, walk the dog or stroll along the coastal pathway.
Golfers also love this time of year on the Costa del Sol, and if you're getting ready for Christmas there are lots of shopping opportunities and cultural events to get you in the mood too.
Firstly, La Cañada shopping centre and the excellent El Corte Inglés department store offer everything under the sun for Christmas shopping, along with a good dose of seasonal cheer, but for the latter you'll also want to visit one of the many Christmas fairs organised along the length of the coast, not to mention the historic centres of Estepona, Marbella and Málaga.
Málaga is particularly popular this time of year, as it features some of the most impressive Christmas light displays in Spain, maybe even Europe—and every year is a new sensation to behold as you stroll along Calle Larios, its main shopping street.
It's a time of roasted chestnut vendors on the streets, mulled wine and a visit to a lively tapas bar or traditional Spanish eatery, while families prepare for a home-cooked meal on the 24th of December, the highlight of Christmas throughout much of Europe.
There are also many excellent restaurants in the area that offer stylish dinner and dances during the Christmas festivities and New Year's Eve, when nightclubs fill up with revellers and many gather in the town squares for the traditional eating of the grapes as the clock counts down to midnight. It's a great way to start the new year with luck on your side, and to look forward to another year in Europe's sunniest, happiest climate, where even winter is open for all manner of outdoor pursuits.
The team at Terra Meridiana would like to take this opportunity to wish you all a very Merry Christmas!
By Adam Neale | Property News | December 20th, 2019