New Estepona bypass to open in December   
With traffic reaching high levels in and around Estepona, respite is now just around the corner. At last, nine new roads and an investment of seven million euros later, a new bypass is soon to open just north of Estepona. It will ease congestion, making access to and through the town so much easier.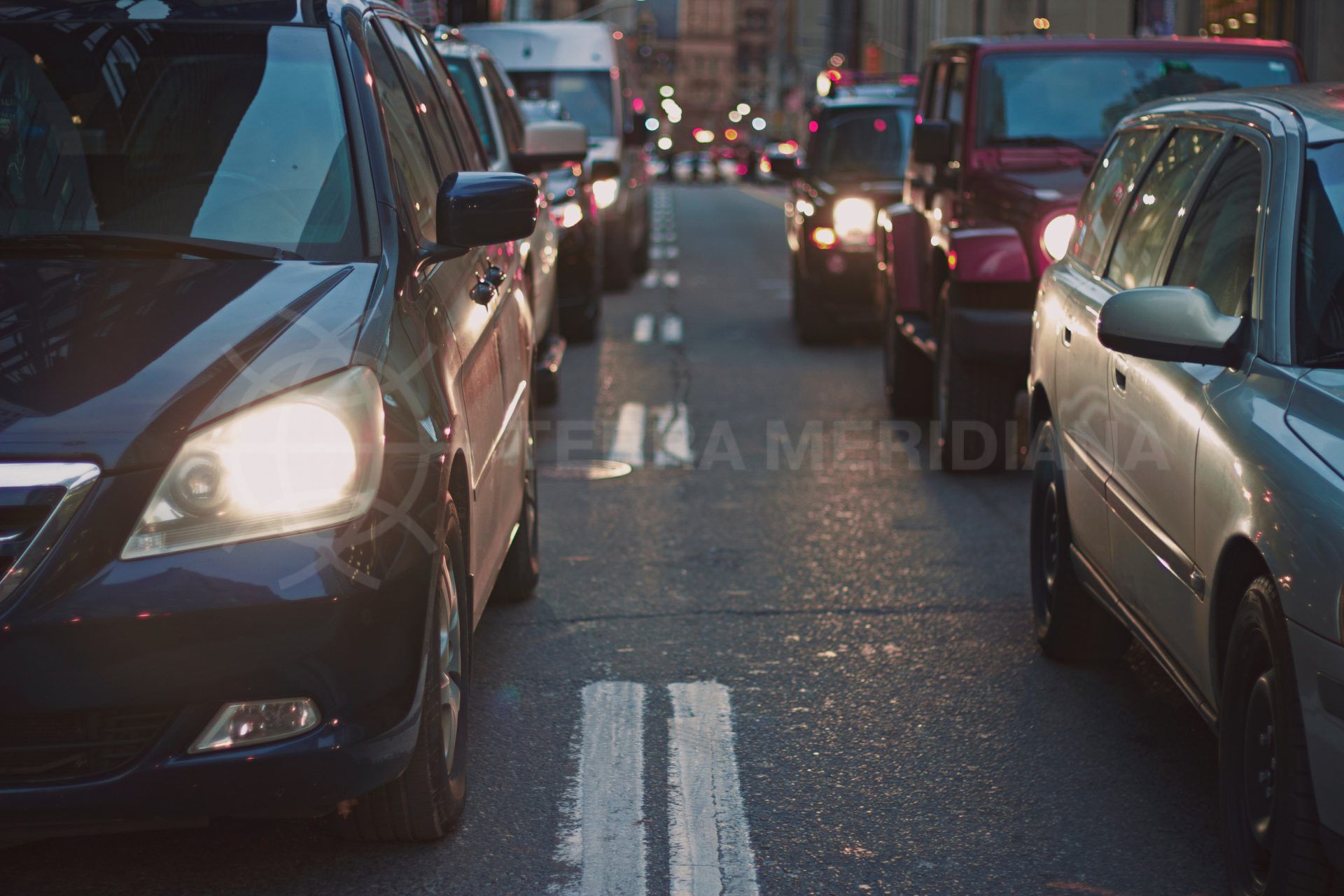 From December 2019, a new system of roads will link the fairground, the Felipe VI auditorium and the area north of Juan Benítezto connect with the eastern side of the town and the seafront. The roads will also provide easy access to the La Lobilla health centre and schools such as Mar de Alborán, Sierra Bermeja and San José. What's more, they will free up Avenida de Andalucía from the current surplus of through traffic.
The new system is part of a larger, long-term plan to revamp Avenida de Andalucía so that it can be part of Estepona's historic centre. Local residents see the initiative as a great way to reduce the amount of traffic currently handled in the town centre and seafront areas. An increase in the number of parking spaces will also greatly improve conditions for locals and businesses alike.
According to the town's mayor, José María García Urbano, a major goal of the project is to improve the infrastructure of the Juan Benitez neighbourhood, a hot spot expected to grow strongly over the next few years.
The project has also involved: extending Estepona's cycle path network; installing noise-reduction panels along the bypass; providing refuse collection facilities; and establishing new green areas, along with 400 parking spaces to be sold on the open market. At the same time, additions to the infrastructure including power, gas, water, telecommunications and street lighting systems are being put into place to serve the roads and surrounding areas. Estepona really is a town on the move.
By Adam Neale | Property News | November 6th, 2019