Buying a property to rent out is a good investment in Marbella or Estepona
Investment is by its very nature a bit of a gamble but in the current climate with record stock market prices and negative interest yields people are legitimately asking ¨Where do I put my money?¨. There are no guarantees that you will reap a good return, whether you invest in a direct business venture, the stock market, property or if you buy to let. It is, therefore, more about how you invest that very often makes the difference between success and the lack thereof.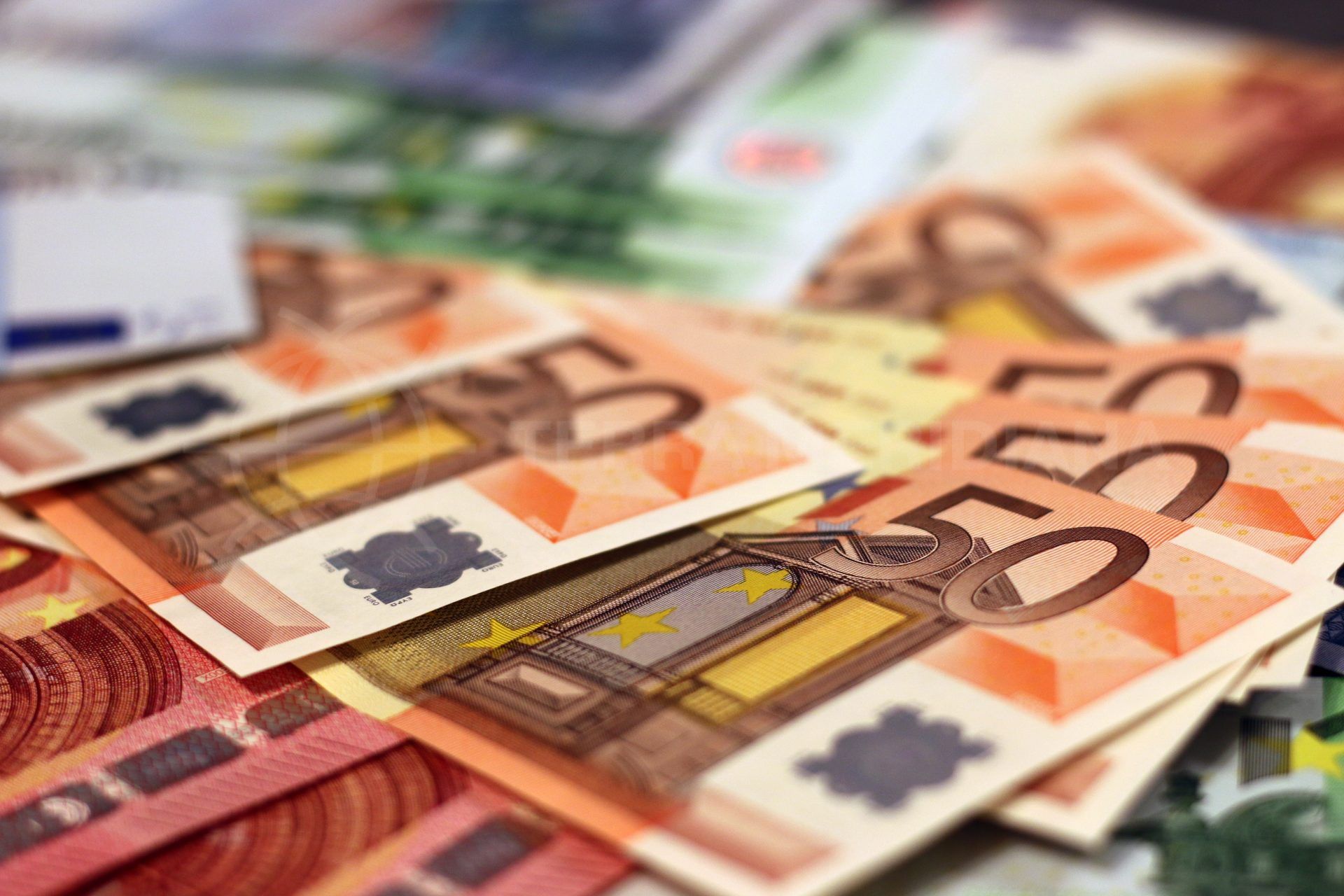 In investment, product, time/place and opportunity are some of the main factors to bear in mind. Firstly, you have to be familiar with the product you are buying into, be it gold, a business or real estate. Secondly, it's important to have a sense of time-based perspective: how did this particular type of investment perform in this specific region/market in the past, how is it doing now, and what is it likely to do in the near future?
In other words, you need a sense of where we are in the growth/downward cycle, how well the potential investment asset performs and how well it is likely to perform in the coming months/years. This leads to identifying the opportunity – for an investment should always be an opportunity to make your savings grow – earning income while also gaining in value. Buying on the down cycle means you will get a bargain in value but will have to wait a little for higher income, while buying on the up costs you more but offers more direct earnings.
The thing to avoid is buying at or near the peak of the cycle when assets (whatever they be) tend to be overvalued and set for a dip both in value and income-generating potential. For this reason, it isn't so much what you buy, but where and when.
Investing in Costa del Sol rental property
If we look at properties bought to rent on the Costa del Sol as a specific asset class, it becomes clear that this is an interesting proposition. The region's real estate market has recovered strongly over the past five years, with a revitalised construction sector and strong demand for modern and modernised properties in particular.
This applies across the board, from Sotogrande in the west to Málaga in the east, though of course, each area has its own characteristics. The demand for properties to buy in Marbella and surroundings remains strong across a broadly diversified group of buyers from many different countries, but outperforming it is the rentals market, where rents have risen strongly for both short-term holiday lets and long-term rentals.
The former is a product of the consistently high year-round tourist numbers in a market that builds on summer holidays, golfers and also submarkets such as spa, exhibition, culinary, sport, nature and cultural travel. Long-term lets, however, are just as popular, as many of the local and international residents in the area do not want to buy or cannot comply with the stringent mortgage requirements, and therefore rent apartments and townhouses, but also villas. Demand is so strong that there is currently a fairly intense lack of available properties and strong competition for them.
Many renters are professional couples with good earning power, so as long as you know how to manage the holiday or long-term lets you can earn a solid return on your investment while seeing its value grow. If this is not your field of expertise or it seems difficult to organise from abroad, there are professional property management firms such as our own that can manage the process for you in a transparent, efficient and financially rewarding way – ensuring that your investment is both sound and enjoyable.
By Adam Neale | Property News | October 11th, 2019