Firms rush to construct student housing in Málaga
New students arriving at the University of Málaga will be delighted to know that Amro Real Estate, a British firm, under the aegis of its Amro Students brand, is constructing a residential block in the Teatinos district that will provide 230 students with living accommodation.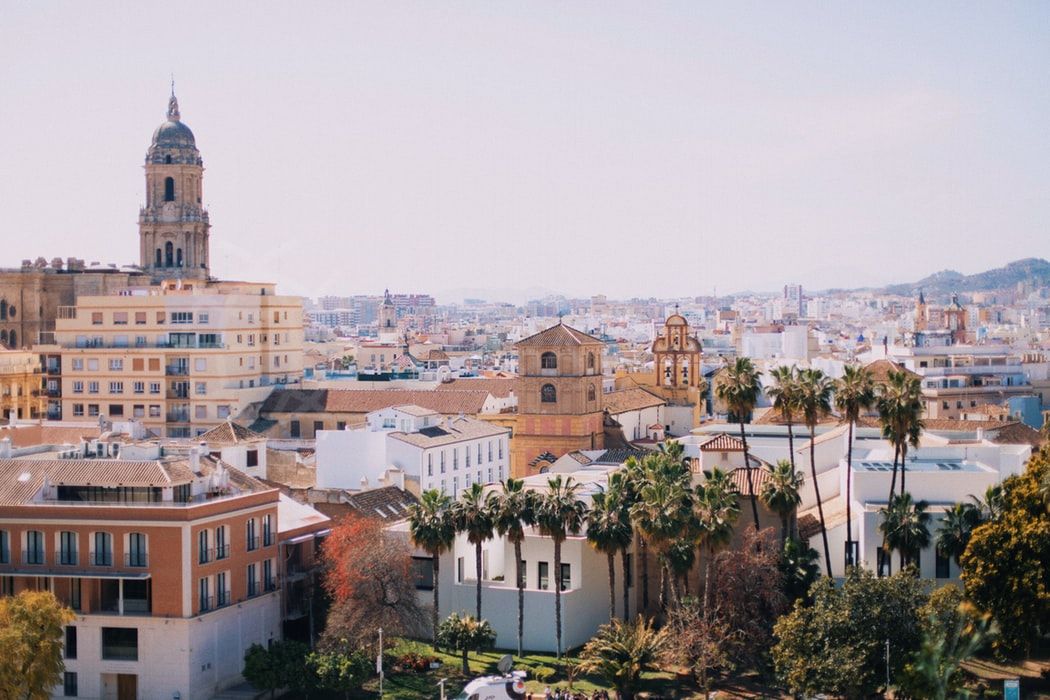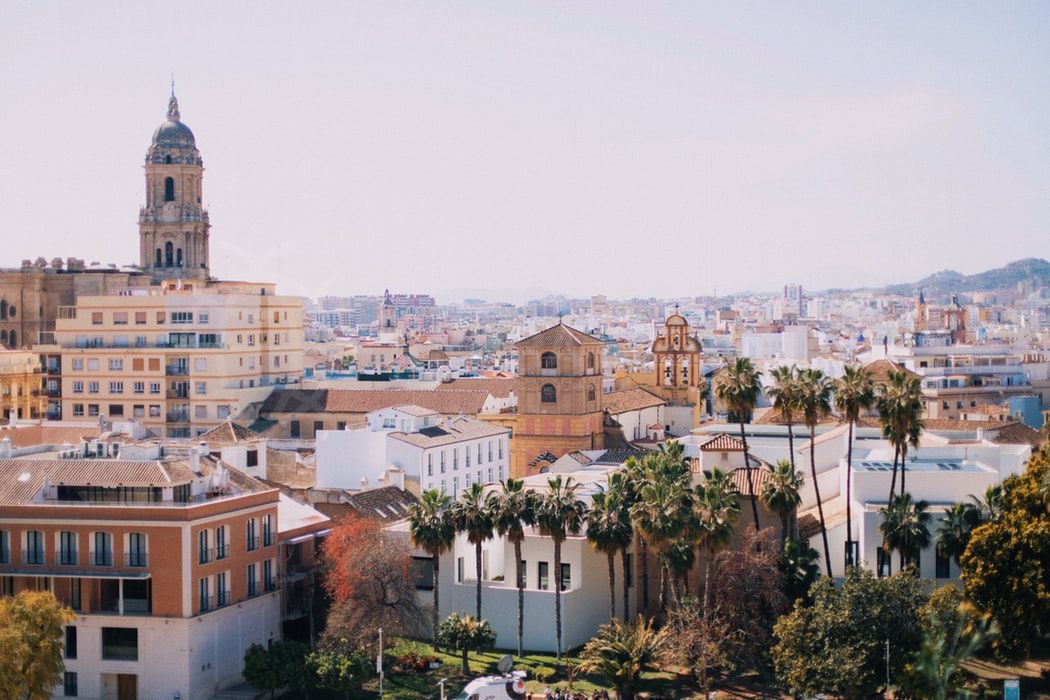 The project's goal is to offer the students accommodation of the highest quality, located within the university area and conveniently placed for access to the majority of the university's departments. A spokesperson for the project said, "Everyone living here will benefit from being in a well-designed space with ample room for extra installations, such as an open-air swimming pool, terraces, gym and a refectory for communal dining."
Construction will begin in 2020 on the plot of 6,000m2 and it is expected that the new halls of residence will open in 2021. On completion, Amro will be managing the housing of just under 1,000 students in Andalucía, as it also has similar projects in Granada and Seville.
Amro bought the plot for its first student residence in Granada in July 2018. The property is on the University of Granada's campus and provides accommodation for 354 students. In December 2018, it completed the purchase of a plot for halls of residence for 341 students at the University of Seville.
It is reported that Amro aims to expand its student accommodation properties in both Spain and Portugal, eventually catering for 5,000 students. Currently, they are responsible for 3,000 student beds in both countries and have made a global investment of 500 million euros. The British company is also responsible for four student hall residences in the UK.
However, Amro is not the only company investing in student residential complexes in Málaga. Greystar/Resa is building a complex with 304 rooms and 322 beds at a cost of 10 million euros. Furthermore, Syllabus by Urbania has plans to deliver a student residence with 138 rooms, plus a swimming pool and gardens in 2020-2021, also at a cost of 10 million euros.
Student accommodation in this region is now undergoing the same development as previously seen in Northern Europe, creating an exciting new property segment in the area.
By Adam Neale | Property News | September 23rd, 2019