Property prices skyrocket in Málaga province
Now a moment all homeowners in Spain have been waiting for: evidence of property price increases! Building on the trend of the past few years, housing prices in seven locations in the Málaga province have been creeping up and have actually hit record highs.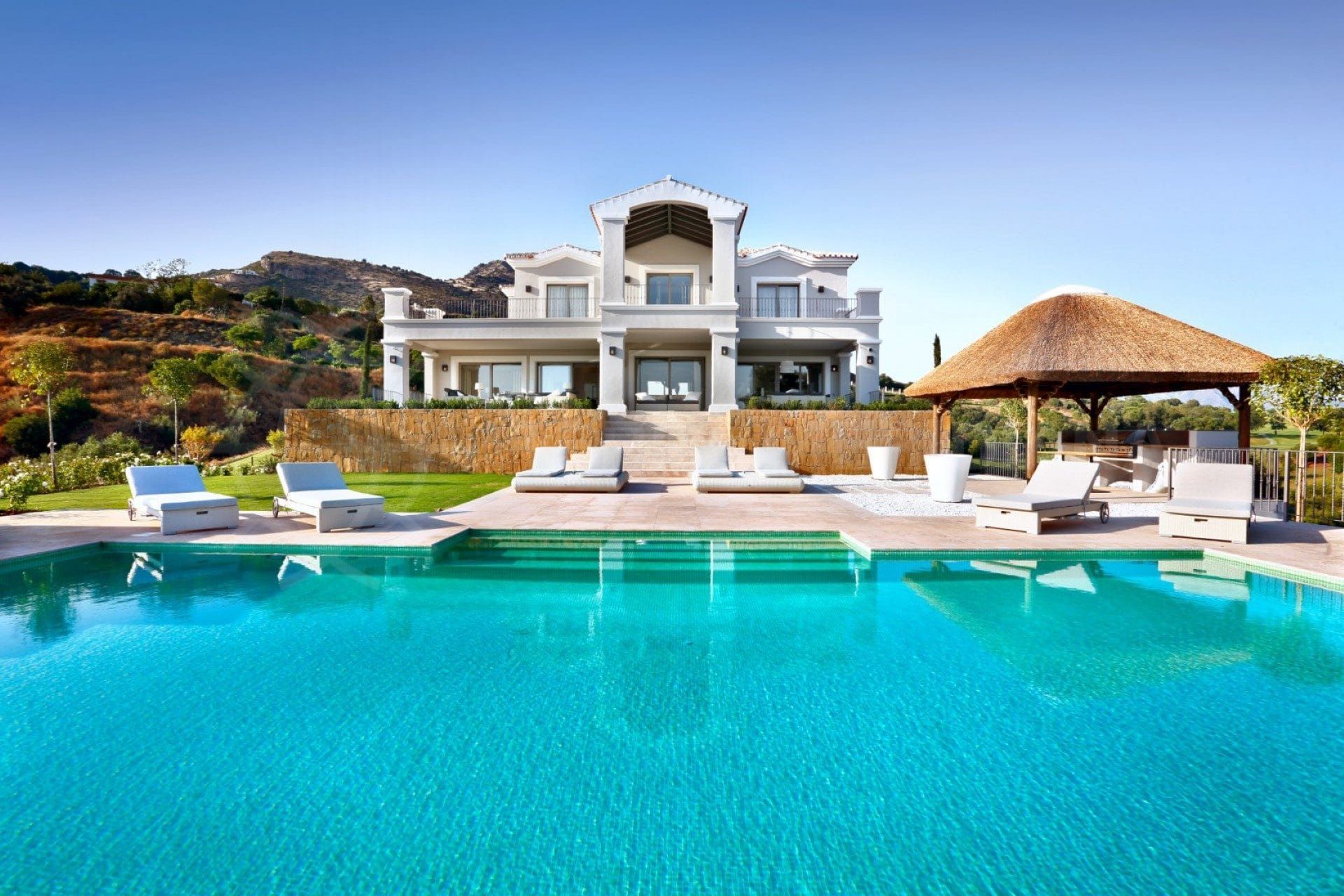 A recent survey conducted by the international property portalIdealista, reveals today's estimated average Spanish property prices per square metre. The figures are encouraging, exceeding those during the last housing boom over a decade ago, with most regions having experienced increases of around 20 per cent over 2018.
Where are the highest property values found?
Estepona, Marbella, Ojén, Fuengirola, Nerja, Algarrobo Costa and Chilches were the highest achievers in the survey, with Marbella topping the list at €2,910 per square metre. This represents a ten per cent increase in 2018; what's more, it is nearly €300 above the previous peak in 2007.
Estepona doesn't come far behind, with an average 100 square metre home costing roughly €2,185 per square metre.
Nearer Málaga, Nerja records some of the highest property value increases, with an average square metre value of €2,760.
Why the rise in Spanish property prices?
Following a large oversupply of housing that reached its peak in 2010, Spain's Instituto Nacional de Estadistica (INE) attributes today's price increases to a general lack of new residential properties for sale. Contributing factors include Spain's economic recovery, leading to fewer foreclosures for existing dwellings, while low bank interest rates make purchasing attractive. The law of supply and demand dictates that with pressure on supply, means higher prices for what housing is available.
More good news for homebuyers in Marbella is that the price rises, although impressive, are lower than in some other parts of Spain; for instance, your perfect property on Ibiza would set you back an average of €7,401 per square metre, still significantly higher even than Marbella.
By Adam Neale | Property News | September 23rd, 2019
Related Posts
Estepona, Costa del Sol