The big picture of Costa del Sol property, in sharper focus
This month, we had a second session with leading Costa del Sol-based property photographer, Wayne Chasan, to continue the training we started last year to improve the quality of the images we use.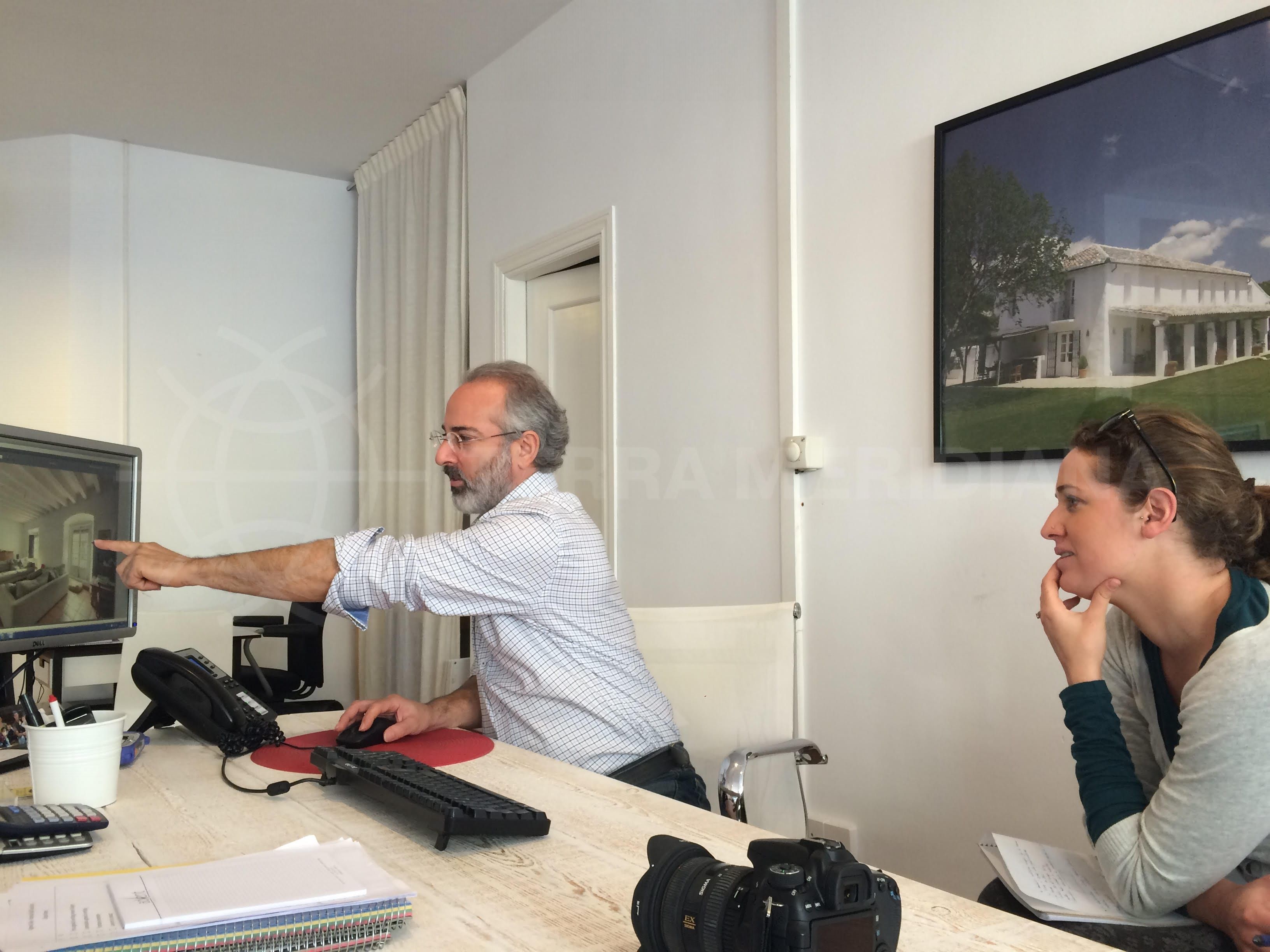 When it comes to selling or renting property, an image is worth more than even the best-written description, so we're investing in training with one of the Costa del Sol's most respected professionals to ensure every image on our website shows your property to its best advantage.
Wayne Chasan is an award-winning American photographer who has been based in Marbella since the 1980s. Wayne has made a name for himself, in Spain and overseas, for creating incredible images of some of stunning properties around the world, and has worked with an impressive roster of household brands on some very high-profile projects.
Having admired his work, we contacted Wayne in 2015 to organise an initial round of training, to help us get a firmer grasp of technique, compose more interesting shots, and show our listings in the most favourable light. We hope the results of our first session are already visible across our website.
This time around, Wayne instructed our team in the use of professional image-retouching software to add a little extra to the photography we produce, at no charge, on behalf of clients who list their properties for sale with us, and also enhance the imagery we receive from third parties.
Look out for even better images of all our properties on our website in the coming months and, if you're thinking about listing a property with us and would like to discuss how to make your property look its best, contact us to get in the picture. And say cheese!
By Adam Neale | Property News | February 19th, 2016