Building your own home in Spain – why contract a project manager?
Terra Meridiana regularly offers its clients advice with regard to building their own home on the Costa del Sol. Every development project requires a great deal of work, particularly one as large as the planning of a luxury villa, and for non-Spanish nationals the process can a little complicated.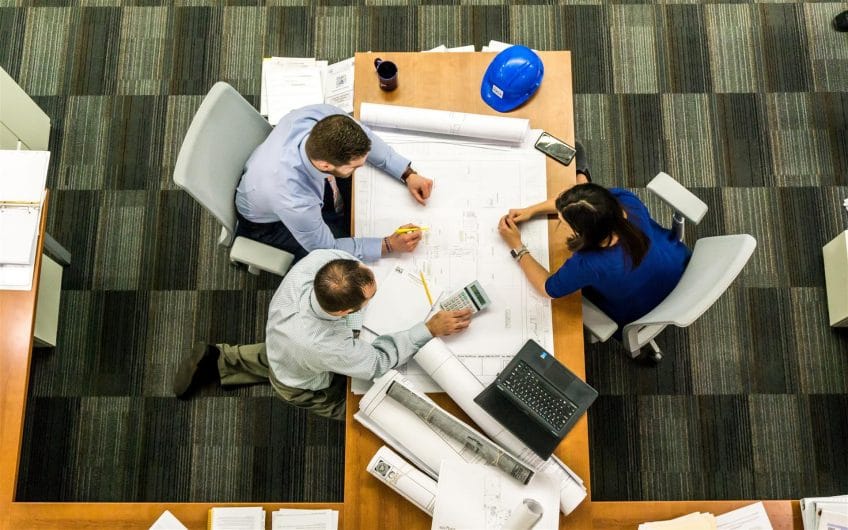 Chris Warren of Renson Management, a construction company based in Sotogrande, recently gave us his expert advice on the subject of contracting a project manager to help with the build of a new house. Terra Meridiana was able to gain additional insight into the role and the benefits of working with a contractor that focuses on project management in the building trade in Spain.
1.What size or extent of building work do you think requires a project manager?
This will depend on whether the future owner lives in Spain or has a holiday home here, and how much of the project the client is comfortable dealing with. If the work is structural and involves an architect or Aparejador, then the answer is definitely yes. A project manager can be contracted to oversee the building project but they can also be retained to look after the property and undertake ongoing preventative maintenance.
2. What tasks is a project manager responsible for?
The role of the project manager is to basically represent the client's best interests and to ensure all the works are coordinated, supervised and executed correctly. This will include making certain that all permissions are in place, the necessary College approvals are received, licences approved and every element of the works are carried out to the correct specifications.
3. How do you cost a project manager's fee? Do they receive a percentage of the cost of building works or a fixed amount?
Project management fees are based on a percentage of works,though a fixed fee can also be agreed depending on the owners requirements; costs are relative to the extent of work and the scope of services required.
4. Are there different kinds of project managers available to contract? Are there some that specialise in refurbishments, for example?
Project managers in the construction industry should be capable of dealing with any form of construction, whether it be refurbishment or general construction.
5. What responsibility does a project manager take when problems occur?
The role of the project manager is to plan ahead and avoid any problems before they arise – should any issues present themselves, then it is the role of the project manager to resolve them.
6. Would you recommend that a house owner undertakes a project management role themselves?
This will always depend on the scope of works to be undertaken. In a situation where permissions are required from local authorities and drawings and specifications are required from the College of Architects, then, yes, we would recommend a project manager.
7. What are the best reasons for hiring a project manager on the Costa del Sol?
In my opinion the main reason for hiring a project manager is that you will have an expert working on your behalf who has knowledge of the construction industry, the system and the administrative process required in Spain.
By Adam Neale | Property News | June 7th, 2019