Anantara luxury hotel brand debuts in Benahavís-Marbella
The Villa Padierna Palace is one of the best-known luxury hotels in southern Spain. Now, Minor Hotels and the NH Hotel Group have signed an agreement to operate it under the Anantara brand name – the first time it has appeared in Spain.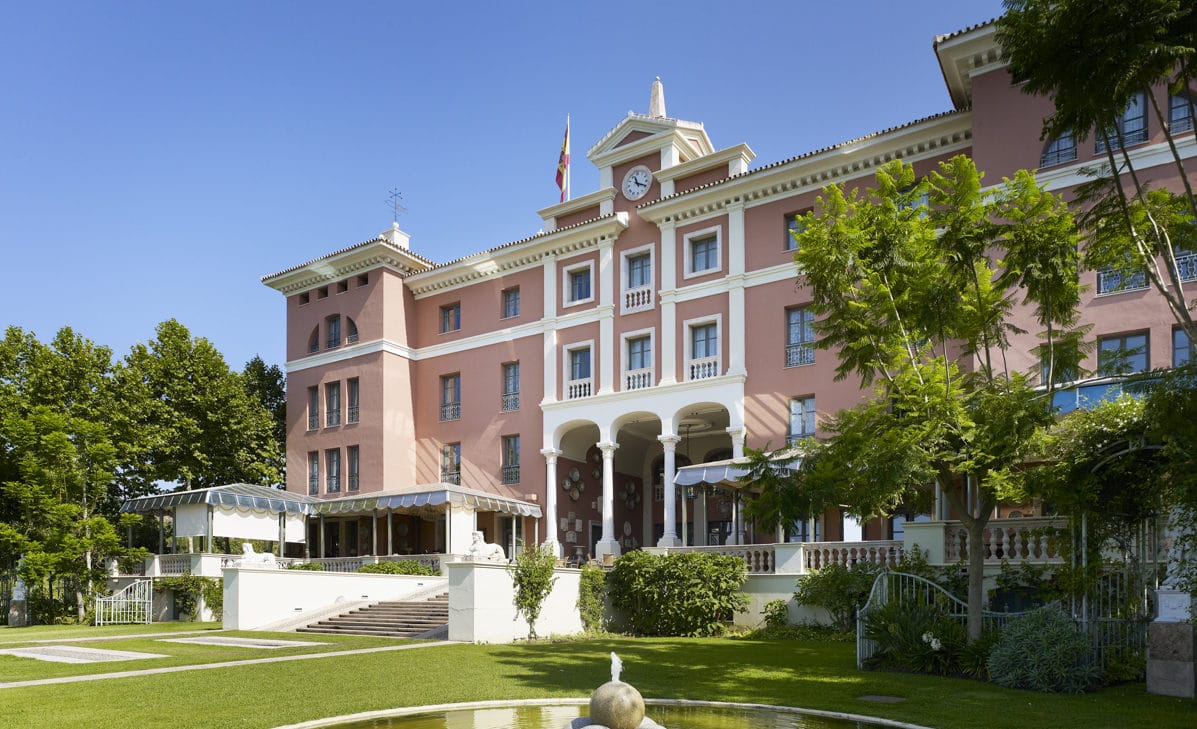 The Villa Padierna Group signed a variable lease agreement with the new company and the hotel is to be rebranded under the Minor Hotels' core luxury brand Anantara Hotels, Resorts & Spas in the coming months.
It is all part of the Minor Hotels and NH Hotels strategy, which is to bring all their hotel brands under one corporate umbrella, which makes sense as they operate in 50 countries, and the Villa Padierna rebranding is actually the first of many milestones on the way to accomplishing this goal.
According to press information, the Villa Padierna Hotelis to be relaunched as 'Anantara Villa Padierna Palace Benahavís Marbella Resort', which is quite a mouthful to remember and will most likely be known locally as The Anantara. Although, it is also true that for many here it will always be the Villa Padierna, no matter how it is rebranded.
The new venture will be the first Anantara in the NH Hotel Group's home market of Spain and the second Anantara in Europe, the first being the Anantara Vilamoura Algarve Resort in Portugal, which launched two years ago.
Dillip Rajakarier, the CEO of Minor Hotels said, "We are very happy to debut our luxury Anantara brand in Spain with the upcoming launch of Anantara Villa Padierna, Marbella Benahavís Resort, which at the same time demonstrates our commitment to integrate the Minor Hotels and NH portfolio of brands and operational expertise across our joint and expanding geographical footprint."
His opposite number at NH Hotels, CEORamón Aragonés, commented, "This agreement marks excellent progress in our integration with Minor Hotels and is the first opportunity for NH to offer Europe an ultimate luxury concept that connects travellers with authentic experiences in privileged destinations."
Former famous guests to the exclusive Villa Padierna resort include the Obamas, who have visited twice, and the location is perfect for golf lovers as it is surrounded by three golf courses.  If you are interested in one of our luxurious golf properties in the vicinity of the new Anantara hotel, please contact us.
By Adam Neale | Property News | June 7th, 2019