Surveying issues to consider when buying an old property in Spain
When buying an older villa or apartment there are understandably more building issues to consider than when purchasing a brand new or off plan property. There are certain checks that should be made with particular due diligence when a house has been renovated, as problems may have been covered over, rather than dealt with previously.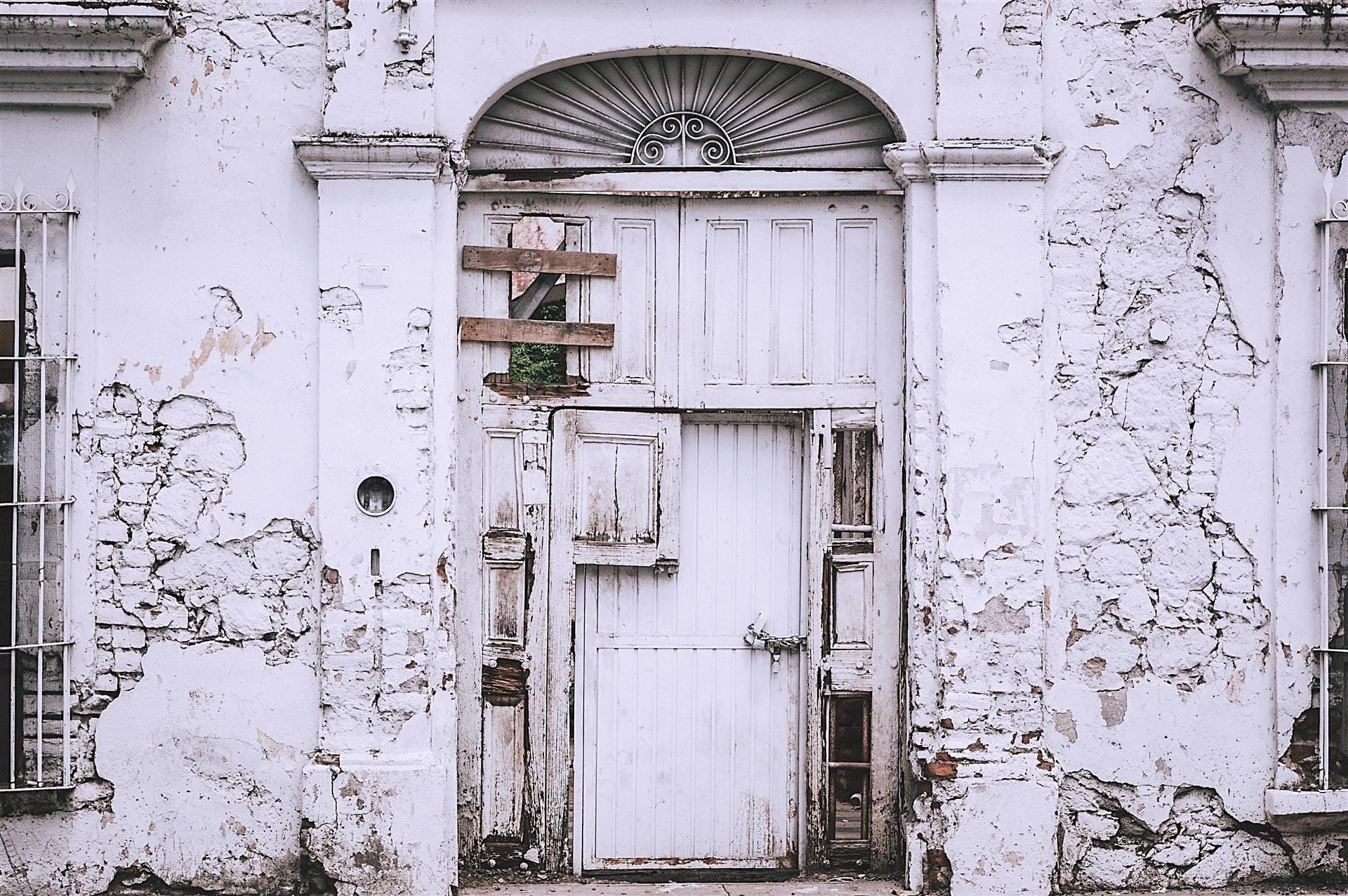 It is essential to contract a knowledgeable builder or surveyor who can conduct a thorough inspection of the building and has the ability to identify problems, suggest solutions and provide costings to undertake repairs.
Main points to consider when buying an older property
Prior to any purchase there are specific areas that should be surveyed, and the following are the main points of interest to be considered:
Structural movement
There is usually some degree of movement in the structure of most buildings, but in a recently renovated property it can be difficult to identify whether there is a large ongoing problem and how it has been caused. An experienced builder should be able to highlight issues and provide options to remedy the situation.
Moisture
Moisture can be a big issue in older Spanish houses due to a lack of damp proof courses, so care should be taken to look for indications of dampness, such as: salts on floors or walls, bubbling paintwork and stained walls. A moisture detection metre is a very useful device to help look for signs of this type of damage.
Buildings with rubble stone walls are particularly prone to this issue where moisture is likely to always be present in some degree, but steps can be taken to reduce the levels.
Infestations
Wood infestation is common particularly in old village homes where beetles and termites cause damage and where damp conditions are present. Although this issue is not normally a worry when buildings are mainly constructed using concrete and brick, timber windows and doors are still prone to attack and should be checked.
Roof areas
On flat roof areas look for signs of leakage and repairs; in particular, a painted area at this level will often indicate that problems have occurred.
Terracotta tiled roofs should be analysed for the presence of moisture build up, which will indicate that the membrane is defective; the roof should also be inspected for damaged, missing or loose tiles.
Electrics
Fresh looking fuse panels and outlets will give the appearance of new electrics, but the wiring itself might be old. Look out for a mix of different types of outlets, which is often a sign that complete systems have not been renewed. Always ask the seller for a certificate and run a complete functionality check on all the electrics, and use a suitable device to test socket outlets for defects.
Plumbing
Plumbing can be a problem if pipes are situated below solid tiled floors where leaks may have been occurring over a long period of time. Carefully assess for moisture in floors and walls within, or close to, bathroom areas as these repairs can be very disruptive and expensive if discovered after purchasing the property.
In addition, ensure the building is connected to the main sewage systems as some houses in Spain may have an old septic tank or cesspit that does not conform to current standards or have an authorised certificate.
Always flush-test the plumbing system.
Air conditioning
Air conditioning should be turned on and left running to check it is working correctly and the age of the system should be double checked as the coolant gas element in older units will need to be replaced.
Swimming pools
Pools should be examined for cracks and signs of leaks to both its structure and associated pipes. Filters and any relevant mechanisms must work correctly and the pool's level can be measured against the position and levels of its internal tiles.
Trees
Large trees located close to any building can cause defects in foundations and drainage systems.
Terra Meridiana strongly believes in providing real estate investors with the means to make well-informed decisions in addition to presenting a suitable selection of properties to suit budget and lifestyle criteria. The above are just some of the issues that should be addressed when considering an older property, but Terra Meridiana would recommend contracting the services of a chartered surveyor as their advice can be invaluable.
Information relating to the building industry for this article was kindly provided by Paul Gibson (MRICS) of Gibson Gale Limited. The professional chartered surveyors are based in Gibraltar and work closely with Terra Meridiana on property related issues in southern Spain.
By Adam Neale | Property News | March 27th, 2019