Foreign buyers are not buying new homes
In a recent article, Spanish newspaper El Confidencial posed the question whether there is a problem with regard to foreign home buyers occupying a larger share of the market than ever, but apparently not being interested in new-build homes. The publication confirmed that overall interest among international buyers is high, with 53,359 transactions registered in the first quarter of 2018 alone.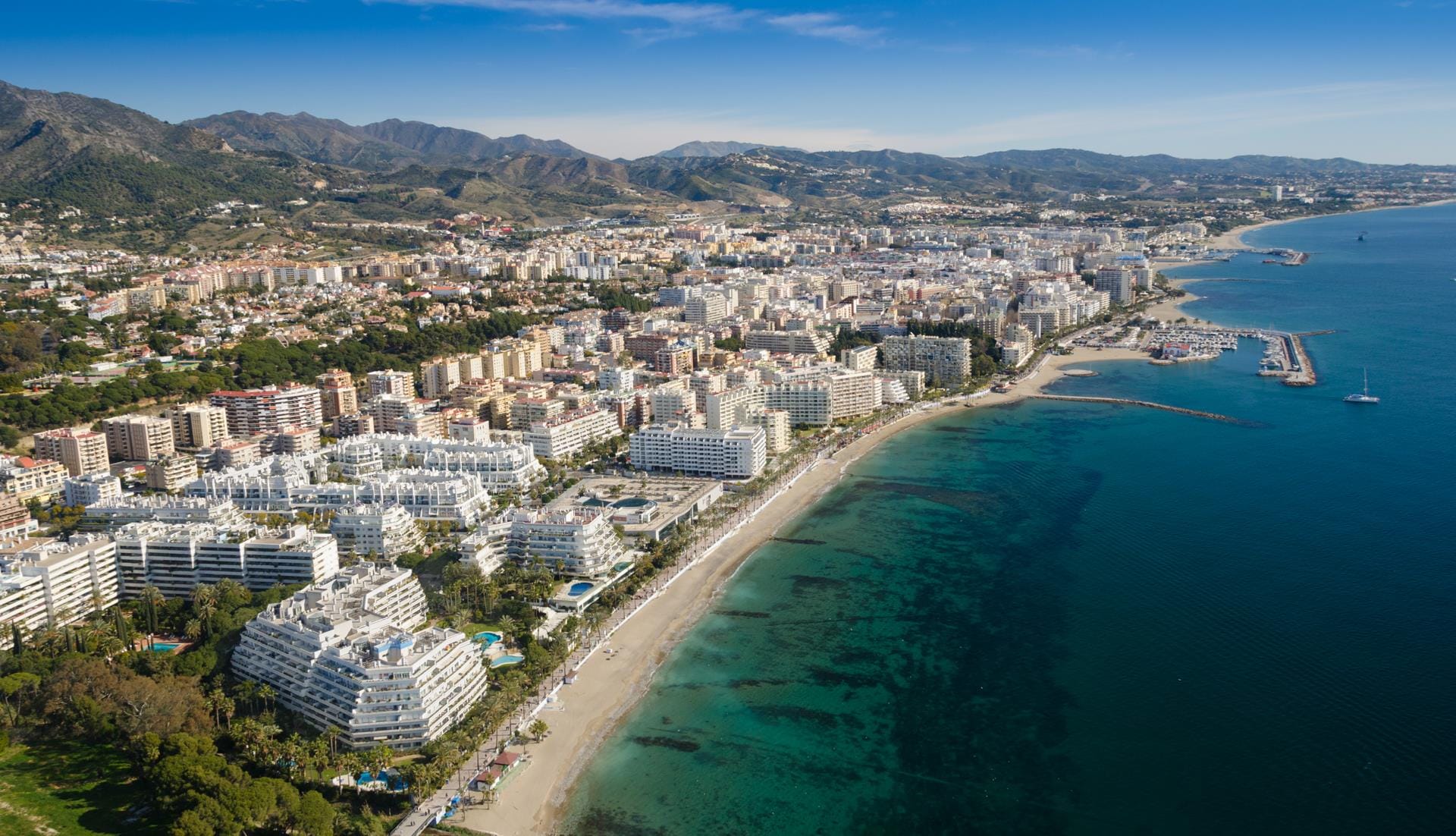 This figure is much higher than the 33,000 homes sold to foreign buyers in the first half of 2007, just before the property bubble burst. This would suggest we're at an all-time high, and indeed, a good proportion of all homes sold in Spain now are acquired by non-Spaniards. But, the newspaper contends this interest does not extend to newly built properties.
According to the article, sales of new homes to foreign buyers are at an all-time low across Spain, this in spite of the fact that more and more new projects are reaching the market all the time. Of course, this means there is increasing competition among modern property developments, and this proliferation of choice may be one of the reasons why they don't sell as quickly as before.
Property Prices are a contributing factor
Another contributing factor is the rise in property prices, which due to limited land and growing construction costs have increased significantly more rapidly than those of resale homes. The latter are now seen to offer a lot more home for your money. As a result, and according to the figures cited by the newspaper, just 17% of properties sold to foreign buyers now can be classified as newly constructed homes.
One can therefore say that there has been a notable shift towards resale properties in recent times, and especially in relation to the pre-recession years, when over 60% of all property transactions involving non-Spanish buyers were new. So, while demand is strong many experts do worry about the apparent lack of appetite for new homes in Spain, as this is considered to be a fly in the ointment of future growth potential.
Some are drawing the conclusion that property developers are not reading the current market situation and are guilty of overproducing modern homes for a market that is largely focused on resales. However, well-known firms such as Taylor Wimpey contradict this and insist that sales are brisk and the pace of progress as good as ever. They contest the assumption that property developments are taking longer to sell out than before.
Planning delays are another contributing factor
A greater worry cited by many developers is the added time and cost caused by the delay it takes for building licences to come through, and maybe this is a frustration that potential buyers feel as well, prompting them to opt for the easier choice of a resale property ready to move into. Right now there are around 200 new projects on the Costa del Sol alone, but if the reports are correct the new flow of developments should begin to slow down considerably.
The British, who have always been keen buyers of both resale and new homes in Spain, have seen their share within the foreign buyers' market drop considerably since Brexit. Where once they made up over half of the total, that share has now fallen to less than one-fifth, and this too can be another explanation for the apparent lack of interest in modern properties. The state of the overall market is healthy thanks to a revival of the domestic market and strong demand from especially Scandinavian, Belgian and French buyers, but right now it's clearly focused on resales.
By Adam Neale | Property News | December 12th, 2018