Dani Garcia gets three Michelin stars
The Puente Romano is now home to a three-Michelin star restaurant.It is here that the talented chef, Dani García, has proudly become the first chef in Málaga province to be awarded the highest accolade of three Michelin stars for his restaurant.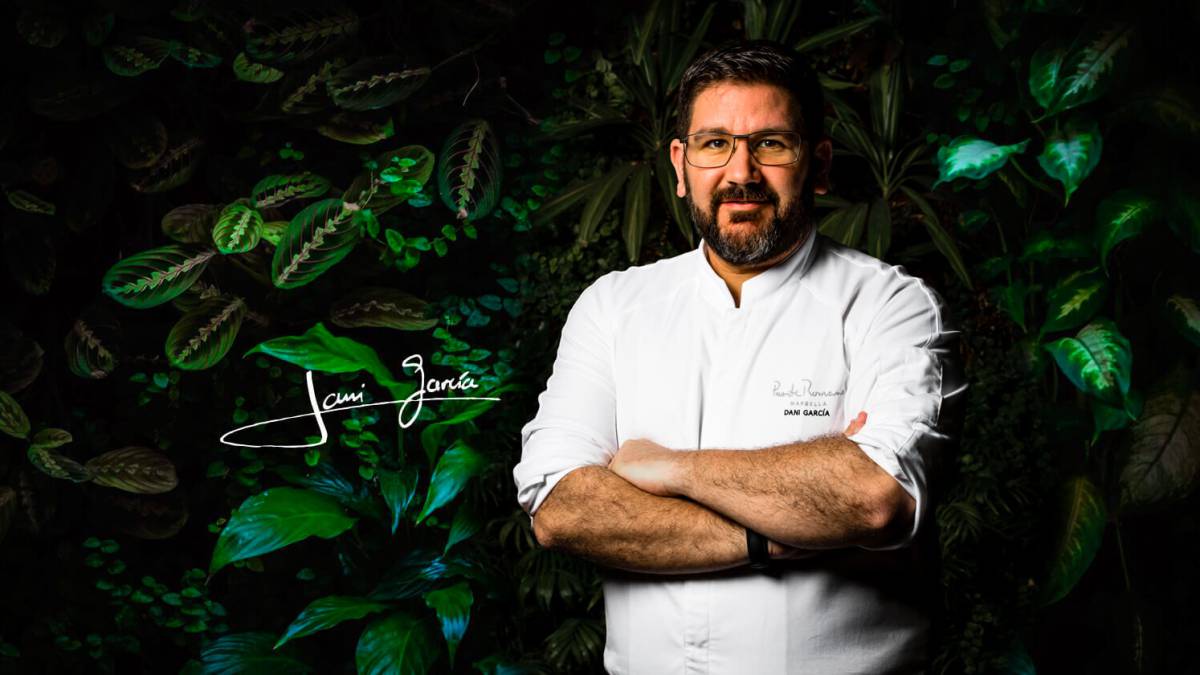 When presented with the award in Lisbon, he said: "I'm so happy. I can't wait to get back to Marbella and celebrate with my family and my team. The fact that two of us in Andalucía now have three stars says a great deal. Today we can party, and tomorrow we have to reflect upon what we have done so far, and think about how to continue working in future."
The Michelin Guide inspectors awarded Dani García three stars for his "unique way of reformulating Andalusian cuisine in contemporary fashion, so that each dish tells a different story based on a product strongly linked with local tradition."
How are Michelin stars awarded?
A reviewer visits a restaurant for the first time without the owner or chef having any idea they dined there. If the reviewer loves the place, he or she makes another mystery visit the following year. If the second visit goes at least as well as the first, at this point the reviewer may recommend the restaurant to receive its Michelin star(s).
Michelin awards zero to three stars on the basis of these anonymous reviews, which concentrate on the quality, technique, personality and consistency of the food. They do not take into account the decor, table setting or quality of service when awarding stars. Meanwhile, the guide uses forks and spoons to give an idea of how formal or informal the restaurant is.
Dani García's three Michelin Guide stars reflect the fact that the restaurant offers "exceptional cuisine, worth a special journey." If you've not yet dined there, we are sure it's time to give it a try.
By Adam Neale | Property News | December 3rd, 2018