The only way is up for provincial capital Málaga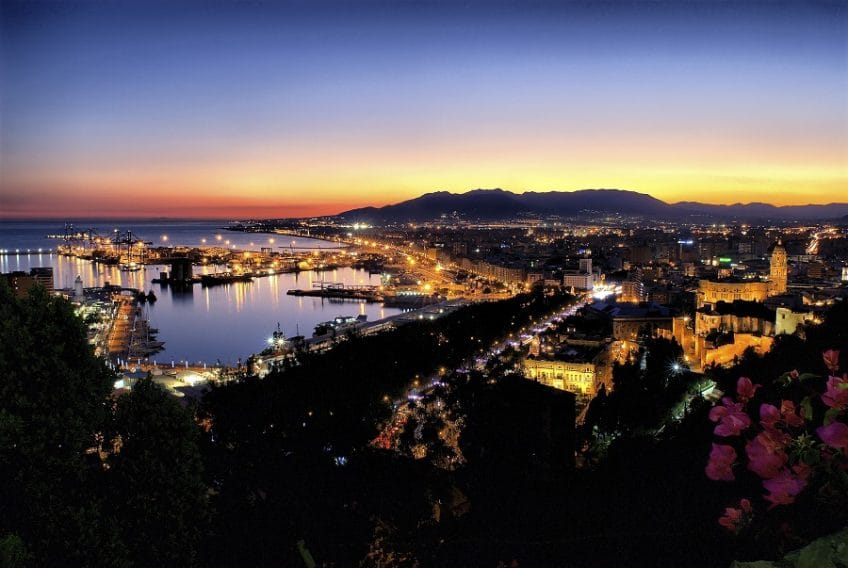 Image source: www.malaga.es
The Costa del Sol is famous for golden beaches and appealing Andalusian towns and villages, attracting thousands of visitors with more arriving year-on-year. Yet one location that's experienced a surge in interest in recent years that some perhaps would not have predicted is the provincial capital of Málaga.
Once a city people passed through in order to get to the beaches, in recent years it has become a destination in its own right, and is now a thriving, vibrant, modern city that is being mentioned in the same breath as Madrid and Barcelona. Indeed, Arturo Díaz, executive director of residential at Savills Aguirre Newman recently expressed the opinion that, "Málaga could replace Barcelona if it manages to attract and retain young people."
Property transactions are thriving here, as domestic and international investment increases across the board. According toone recent report, Visíon 2018, "residential revival is acting as a catalyst for further investment in the commercial sector." With almost double the residential sales of the Andalusian capital Seville (30,000 transactions, with Seville a touch over 15,000), Málaga's star is most definitely in the ascent. The main economic driver is tourism, though residential sales are becoming a vital force in the dynamic local market too.In order to keep up with this rising demand, the supply of new housing increaseda dramatic 24% between 2016 and 2017.
Not just residential
It is not just residential property that has seen growth, though: office, retail and industrial property are alsoflourishing, with the hotel sector experiencing equally positive progress. For the first time, Málaga has become one of the top five destinations for hotel investment in Spain, with an 11% increase in occupancy last year. An additional 1,000+ new rooms are being planned to add to revenues that more than doubled to €516 million last year, representing 15% of the total volume of incomes across the whole of Spain.
It seems that not only has Málaga revived its fortunes with a concerted programme of beautification and expansion of tourist-friendly destinations, it is also proving to be highly attractive to investors seeking to invest in real estate of all classes. Long may it continue!
By Adam Neale | Property News | August 2nd, 2018