Estepona and Marbella in the news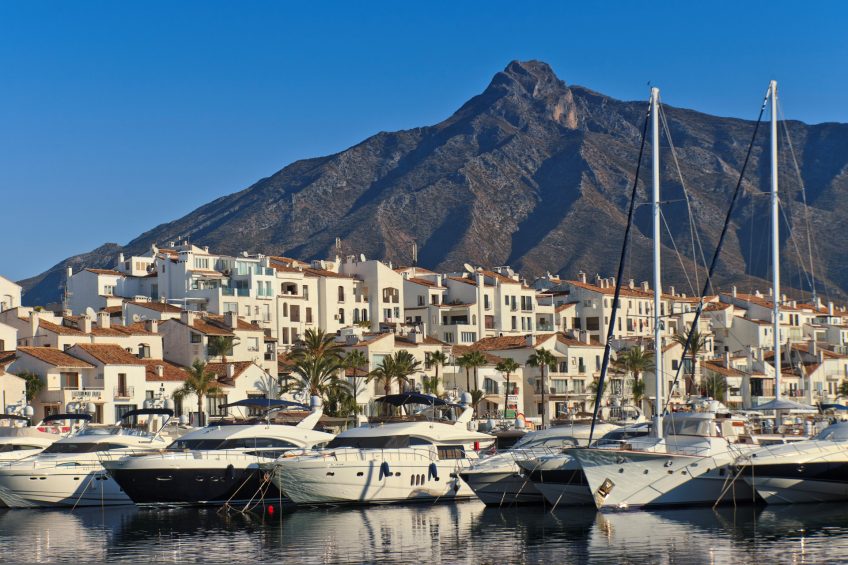 Two important news stories concerning Estepona and Marbella have appeared in the local press recently, both of them highlighting the importance of the local municipalities and the way in which they are developing and expanding their services for residents of and visitors to the Costa del Sol. Work starts on Russian Orthodox church in Estepona Estepona council has given the green light to start building the first purpose-built Russian Orthodox church on the coast. The church, which will also have a cultural centre, will be located in the Arroyo de Cañas area east of the town and not far from the A-7 motorway, providing easy access to worshippers from all areas of the Costa del Sol. There is a strict timetable for building the church and Russian-speaking residents and businesses are doing everything in their power to ensure that work starts and is completed on time. The Orthodox congregation on the Costa del Sol is the only one in Andalucía and comprises Russians, Ukrainians, Belarusians, Georgians, Romanians and Moldovans. For many years they have rented different spaces, but have always dreamed of having a dedicated church. Now there will be one in Estepona and it is only the third Russian Orthodox church in all of Spain.
Government commits to local train service in Marbella
On Saturday, 27 th January, Spain's minister for Public Works arrived in Marbella to announce the first phase of a government study into extending the Cercanías (CI) local railway to Marbella and Estepona. Two routes are currently being studied and the estimated cost, depending on the choice of route, is between 2.3 and 3.8 billion euros. The more expensive plan would run underground beneath the A-7, whilst the other less expensive one would be situated further inland, but run parallel to the A-7. There is also a plan to create a branch line to the Costa del Sol hospital.  The complex terrain and a highly populated area are just two of the obstacles that planners and engineers must overcome. Estimates of the potential usage of the extended CI line suggest that almost five million passengers would use the line between Fuengirola and Marbella, and that a figure closer to eight million would use the line if extended to Estepona. However, the Junta de Andalucía is not convinced that central government have approached the feasibility study with the needs of the Costa del Sol in mind, and it proposes that the better solution is a higher speed, international gauge railway line with a direct link to Marbella from Málaga via the airport. No doubt, we will be hearing much more about this project in the months to come.
By Adam Neale | Property News | March 20th, 2018