Spain takes second spot among the World's Favourite Destinations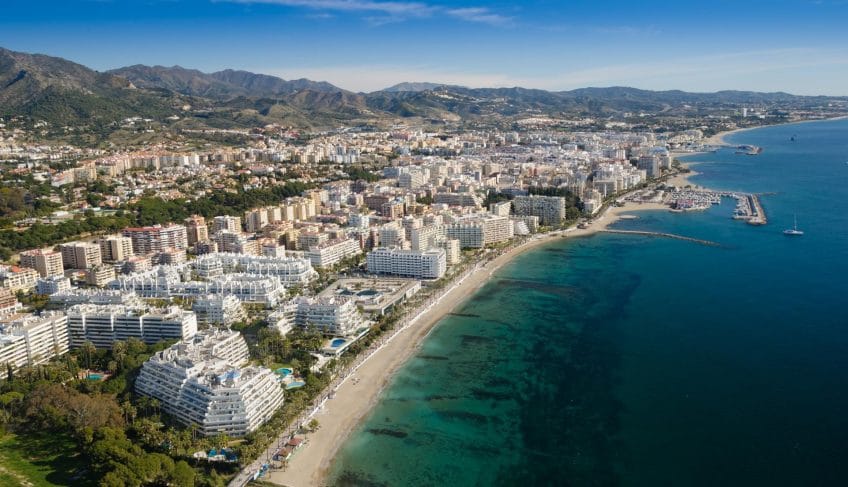 Figures recently released by the United Nations World Tourism Organisation (UNWTO) show that global tourism leapt 7% on 2016, the biggest increase in seven years. Fuelled by an economic upturn, we are once again seeing people venturing further afield for their vacations.
Holidays are fun, frivolous affairs for most of us,during which we get a chance to switch off from our daily routine and spend time doing what we really long to do for most of the year. For some, this means lying on a beach sunbathing, with an occasional dip in the sea to cool off. For others, a holiday is best spent burning energy in the saddle – either horse or bike – or hiking mountains amidst glorious scenery.
Whatever your idea of the perfect holiday, you are almost guaranteed to find it in Spain and this has been reflected in further figures from the UNWTO,showing that in 2017, Spain overtook the USA in tourism numbers. Spanish Prime Minister Mariano Rajoyannounced there had been82 million visitors to the country in 2017, taking second place only to France. As the tourism sector represents a significant 11% of GDP, this is great news for the Spanish economy.
Andalucía accounts for a healthy proportion of these visitors and indeed in itself is one of the top European holiday destinations. At November's World Tourism Market fair in London, the president of Andalucía announced that "by the end of 2017, 29.4 million visitors will have travelled to Andalucía and among them they will have spent 52 million nights in hotel accommodation," a historic high for the region. This will come as no surprise to visitors who are familiar with its rich cultural offering of historic cities coupled with stunning scenery and beautiful beaches.
Tourism bosses are not resting on their laurels, however, and have pledged to improve the Spanish offering to overseas and national visitors, in particular with regard to further developing the quality, higher spending sector of the market.
By Adam Neale | Property News | February 8th, 2018