Spain's property market grew by 13.6% in 2016
With close to 404,000 deals recorded during the 12 months, it marks the best year for the Spanish residential real-estate sector since 2010, driven mostly by the health of the resales segment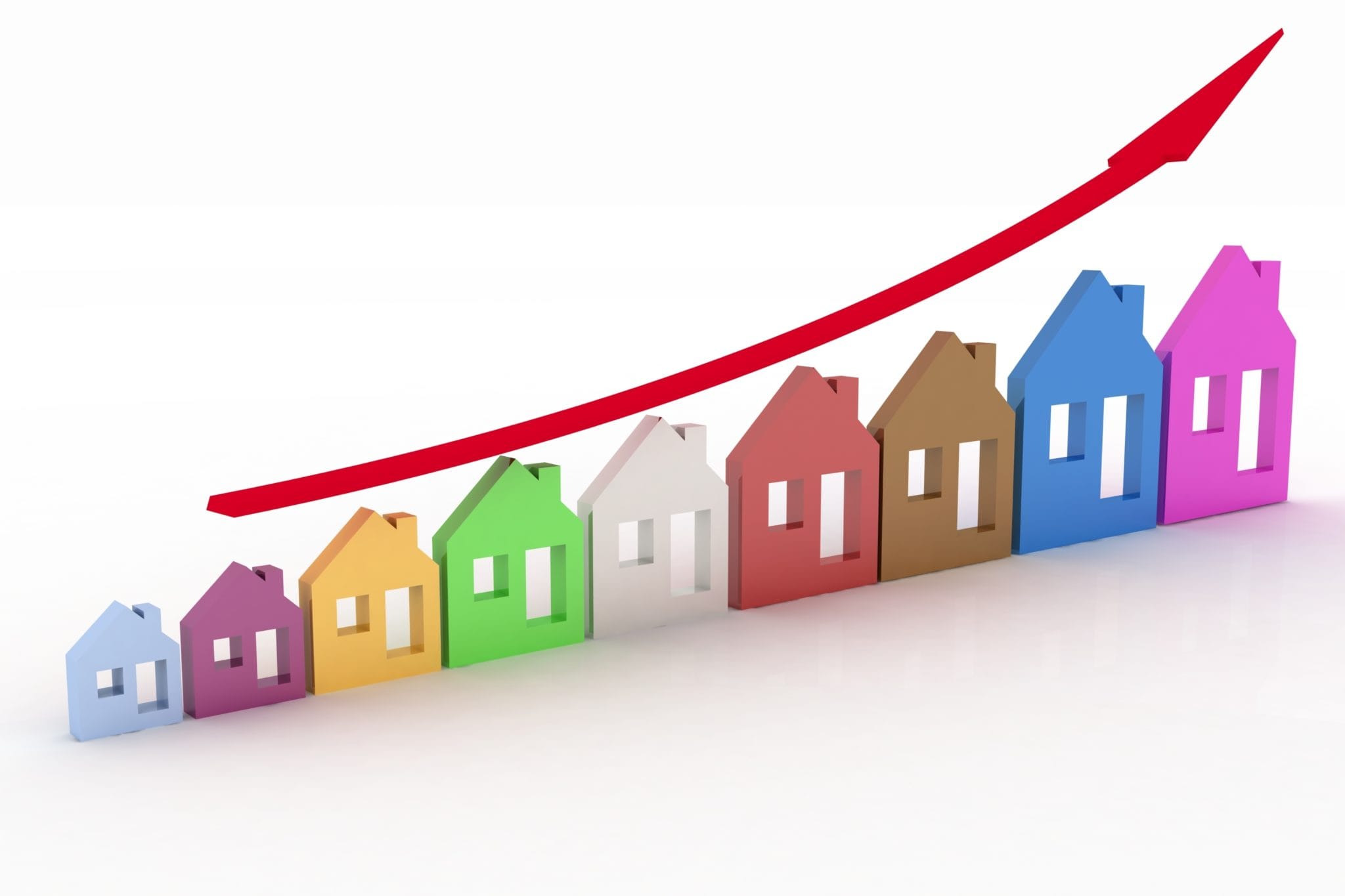 According to the latest data from Spain's National Statistics Institute (INE), the number of homes that changed hands across the country last year reached 403,900, a rise of 13.6% compared to 2015. This consolidates the positive growth trend that the market has witnessed over the last two years, with a 2% increase in the volume of transactions during 2014 and an 11.5% hike in 2015.
While the overall total for the year only represents just over half the size of the record marketplace in 2007, the year the INE began charting the data, when some 775,300 homes were sold, it does represent a rise of more than 29% over the last three years, from a low of 312,593 properties in 2013.
Resales segment is fuelling growth
The resale property sub-sector has been the motor of growth over the past year, with a total of 328,248 sales accounting for a year-on-year increase of 17.8%. This represents the highest number of previously owned homes sold in a 12-month period since 2007, before Spain's housing bubble burst.
On the other hand, the number of new properties sold decreased by 1.7% compared to 2015, reaching a total of 75,618 homes. This represents less than one in five of all homes sold in the country, but probably has as much to do with a lack of stock of such properties in the market as with a dearth of demand.
Gains made nationwide and year-long
All of Spain's 17 autonomous communities registered growth in the number of properties sold over the course of last year, with the biggest increases seen in those regions that are especially popular with overseas buyers.
These include the Balearic Islands, where there were 31% more sales in 2016 compared to the previous year, Catalunya and the province of Malaga, while Valencia and the Canary Islands were also among the leading regions in terms of the number of deals recorded per capita.
In December 2016, the number of homes sold across Spain – 29,582 in total – grew by 6.8% compared to the the previous year. While down on November's 17.3% year-on-year growth rate, December marked the 11th consecutive month that residential property sales have risen in comparison with the same period of 2015.
By Adam Neale | Property News | February 17th, 2017