CBRE forecast market growth and house price rises in Spain in 2016
International property consultancy CBRE has predicted positive trends in the Spanish property market in 2016, after investors rank Spain as the third most attractive real-estate investment destination in Europe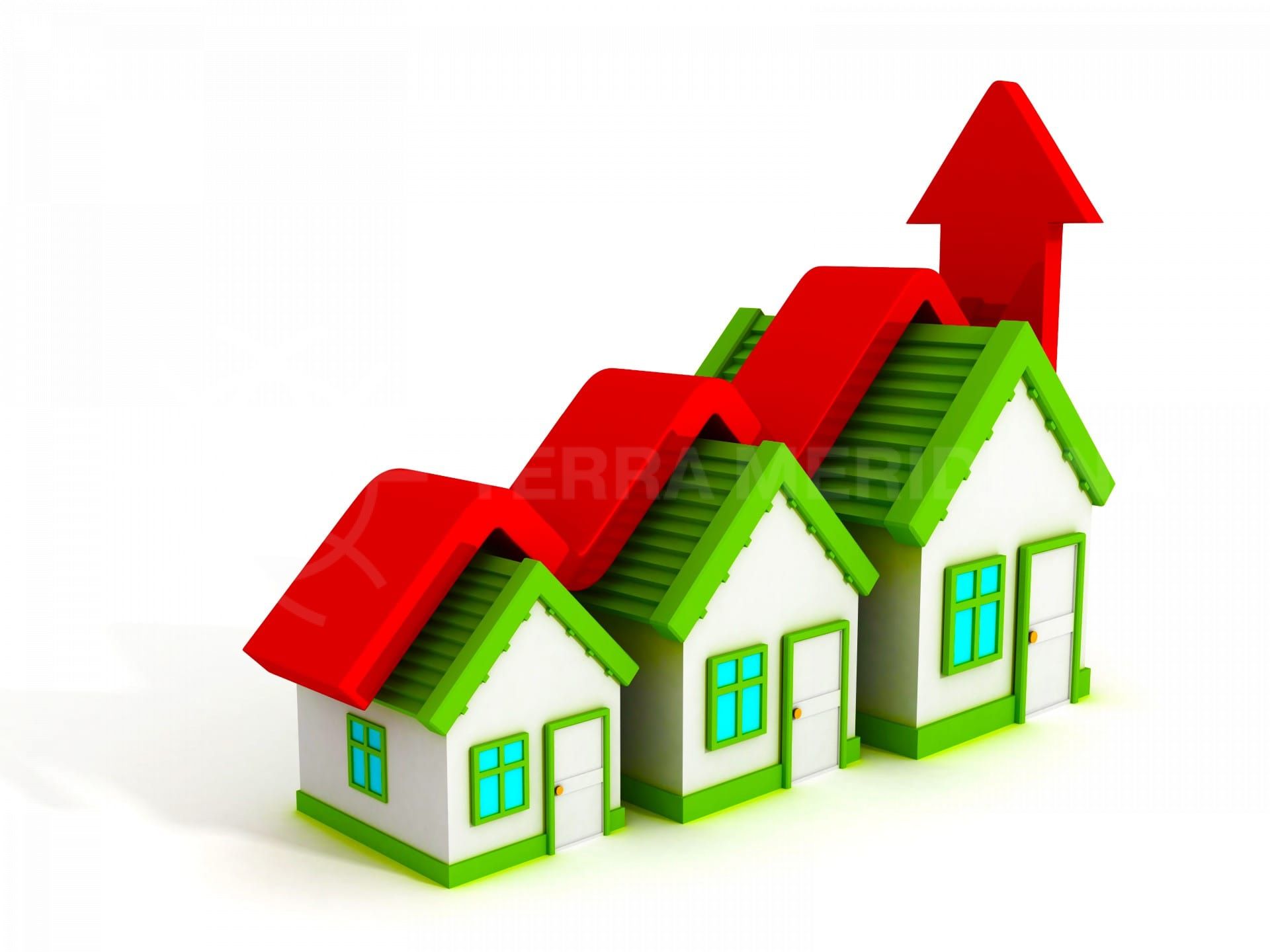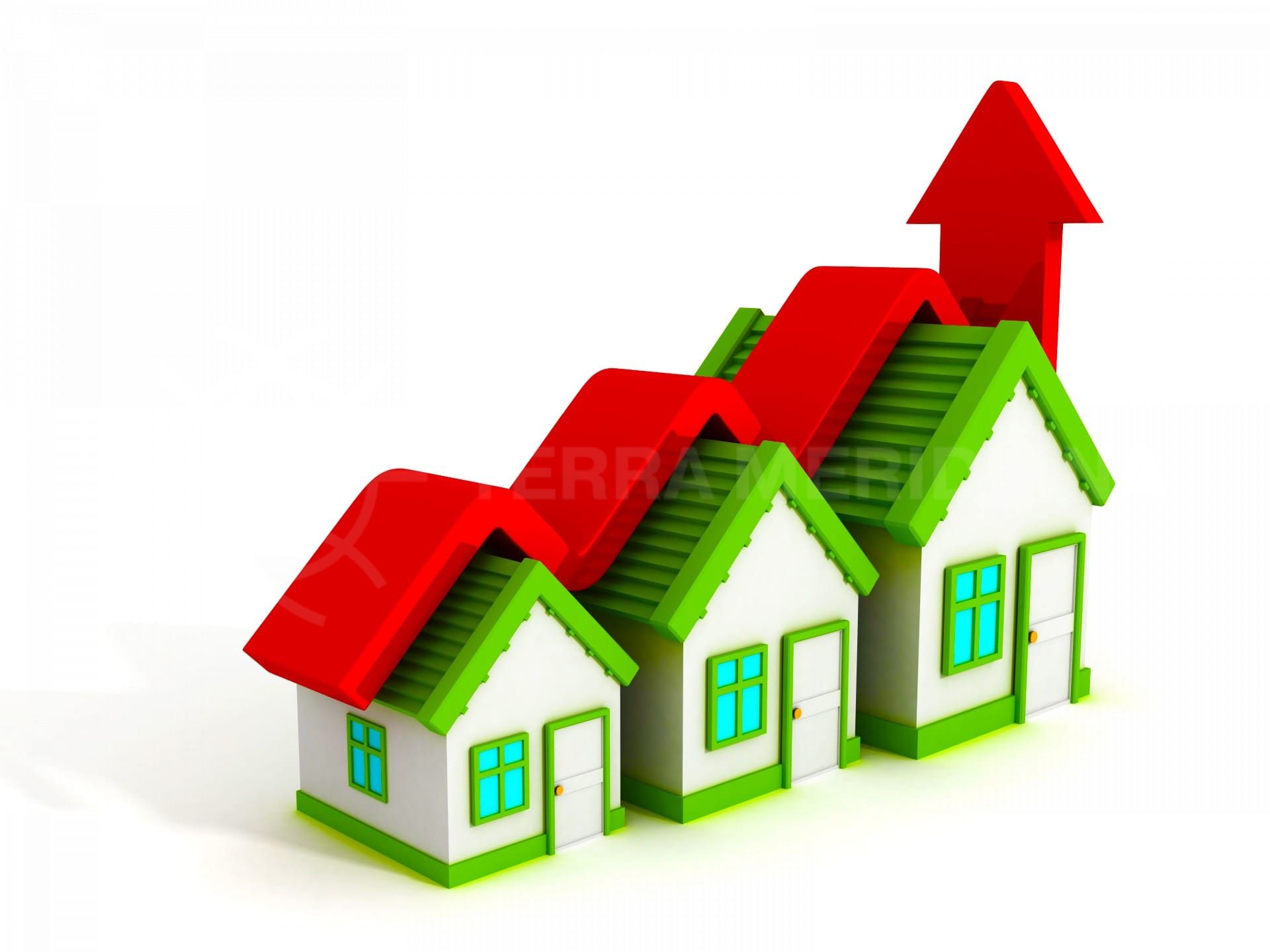 At this year's edition of MIPIM, the world's leading real-estate marketplace, CBRE presented their latest 'Global Investors' Intentions' report, which put Spain in third place in Europe for property investment in Europe.
Germany came top of the table with 17% of investors choosing it as their preferred destination, followed by the UK with 15%, and Spain, which convinced just over 10% of investors questioned.
The Spanish capital, Madrid, was voted the second city on the continent in terms of international investors preferences, after London.
In their '2016 Real Estate Market Outlook', published earlier this year, CBRE were bullish about Spain's prospects, citing the country's forecasted economic growth of between 2.7-2.8% this year, one of the highest among Eurozone nations, as cause for optimism.
CBRE now expects housing prices to rise by almost 6% this year, with most ground gained in the third quarter when demand is particularly high before the summer holidays.
Pointing to the 11% rise in residential sales last year, and the fact that overseas buyers were involved in well over one in five transactions, CBRE forecast both trends to continue in 2016.
Following a marked increase in resale deals and a significant slide in the sale of new-build property in 2015, in terms of percentage shares of the total marketplace, they also believe 2016 will see demand for new homes climb and expect a wave of new development to begin.
–
By Adam Neale | Property News | April 15th, 2016