Spain upholds wealth tax provisions for 2016
Residents and non-residents alike who own assets worth more than two million euros in Spain will, once again, be liable to pay the tax this year, whatever the final outcome of coalition conversations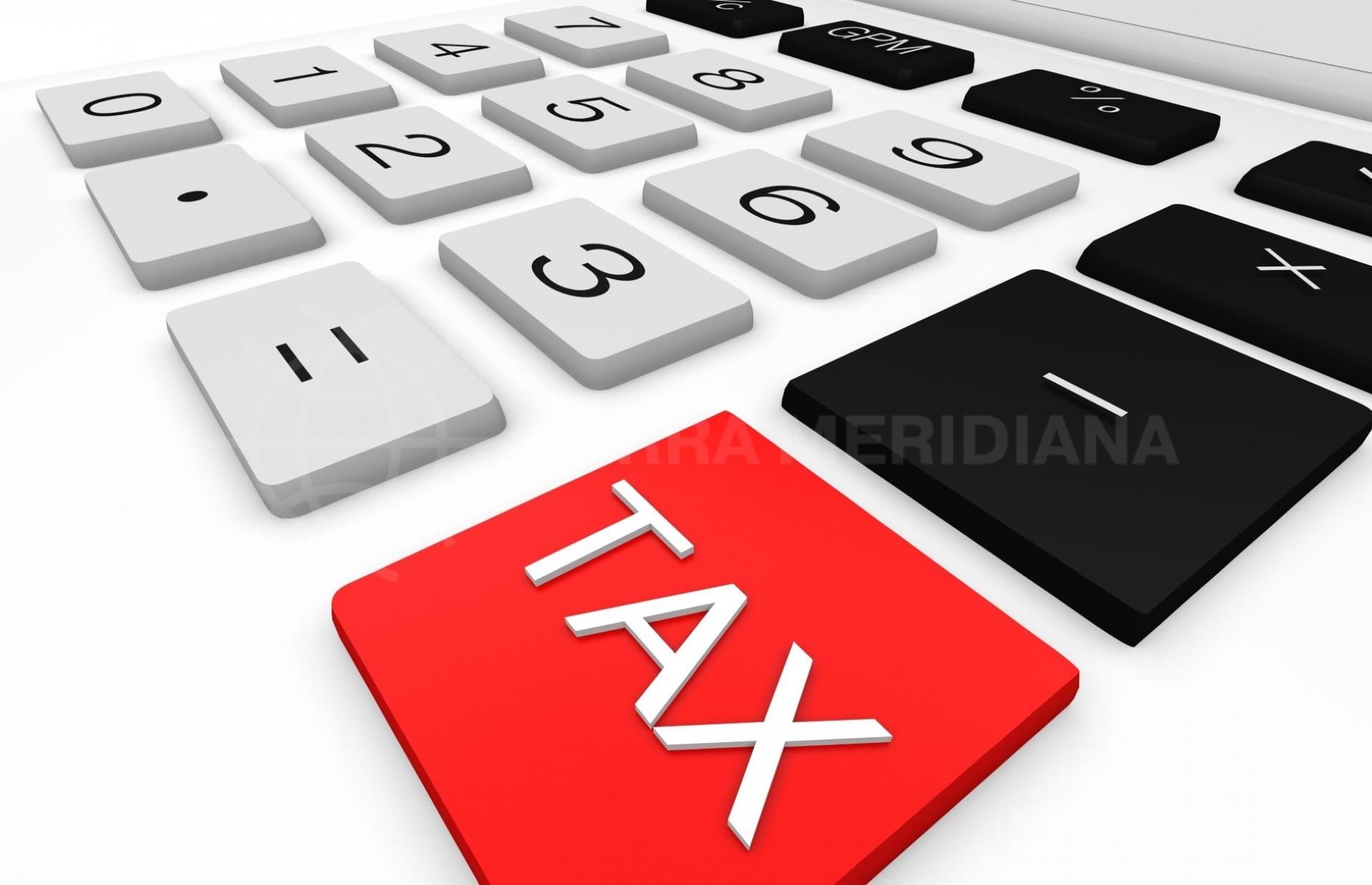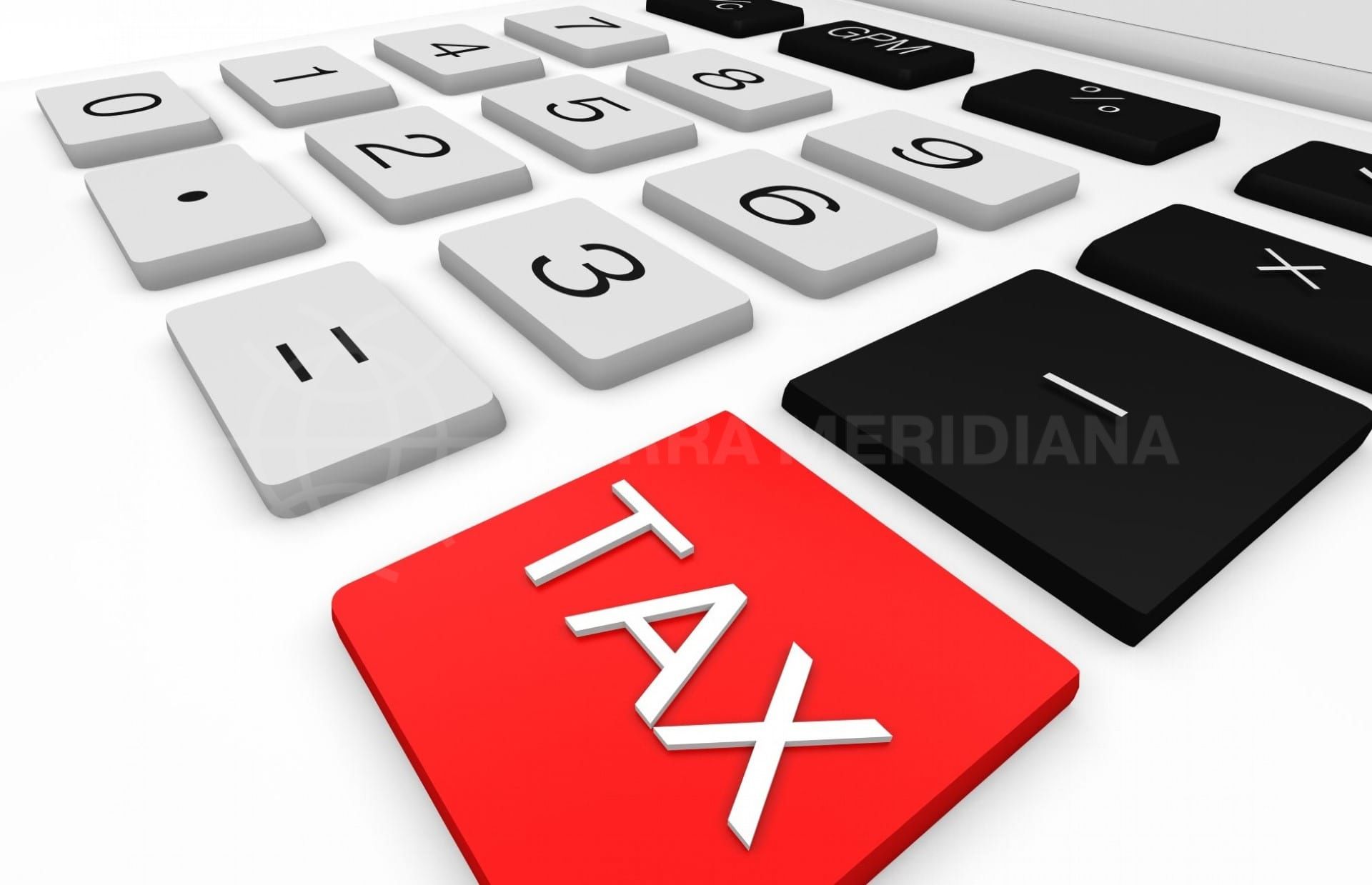 While Spain may have a new government in the not-too-distant future (although exactly how that may work is anybody's guess, right now…), the decision to continue to levy wealth tax (el impuesto de patrimonio) looks as if it might be one of the few things all of Spain's diverse political factions agree upon.
You can read about wealth tax's reintroduction in 2011 here, but, despite successive administrations – first, the PSOE and, until now, the PP – insisting that the tax would only be maintained for 'another 12 months', they have upheld it for another 12 months on every occasion they have done so since then.
Last August, acting President Mariano Rajoy's government renewed the provisions of wealth tax for 2016, as part of its budget measures for the year, and there's no sign it will be going away any time soon.
Wealth tax is applied nationwide, with the exception of Madrid where even the richest of residents are given a 100% exemption, but is administered by the country's regional governments. In Catalunya, for example, it makes up as much as 45% of overall fiscal revenues, while, in Andalusia, the tax contributed just over 83 million euros to regional coffers in 2014, around 9% of the total.
The tax is levied on the worldwide assets of Spanish residents where the cumulative value of their assets exceeds two million euros. The first 700,000€ are exempt from taxation, but the remainder is taxed annually in line with a sliding scale from 0.24% to 3.03%. Non-residents are also liable for wealth tax on assets in Spain that have a total value of over 2,000,000€, although the rate ranges between 02.% and 2.5%.
By Adam Neale | Property News | March 18th, 2016