Estepona's Town Council sells off prime port plot
Nearly two decades on, a deal for land adjacent to Estepona's port gets the green light and looks set to provide cash and jobs for the town and, in a few years', a new beachfront development for sale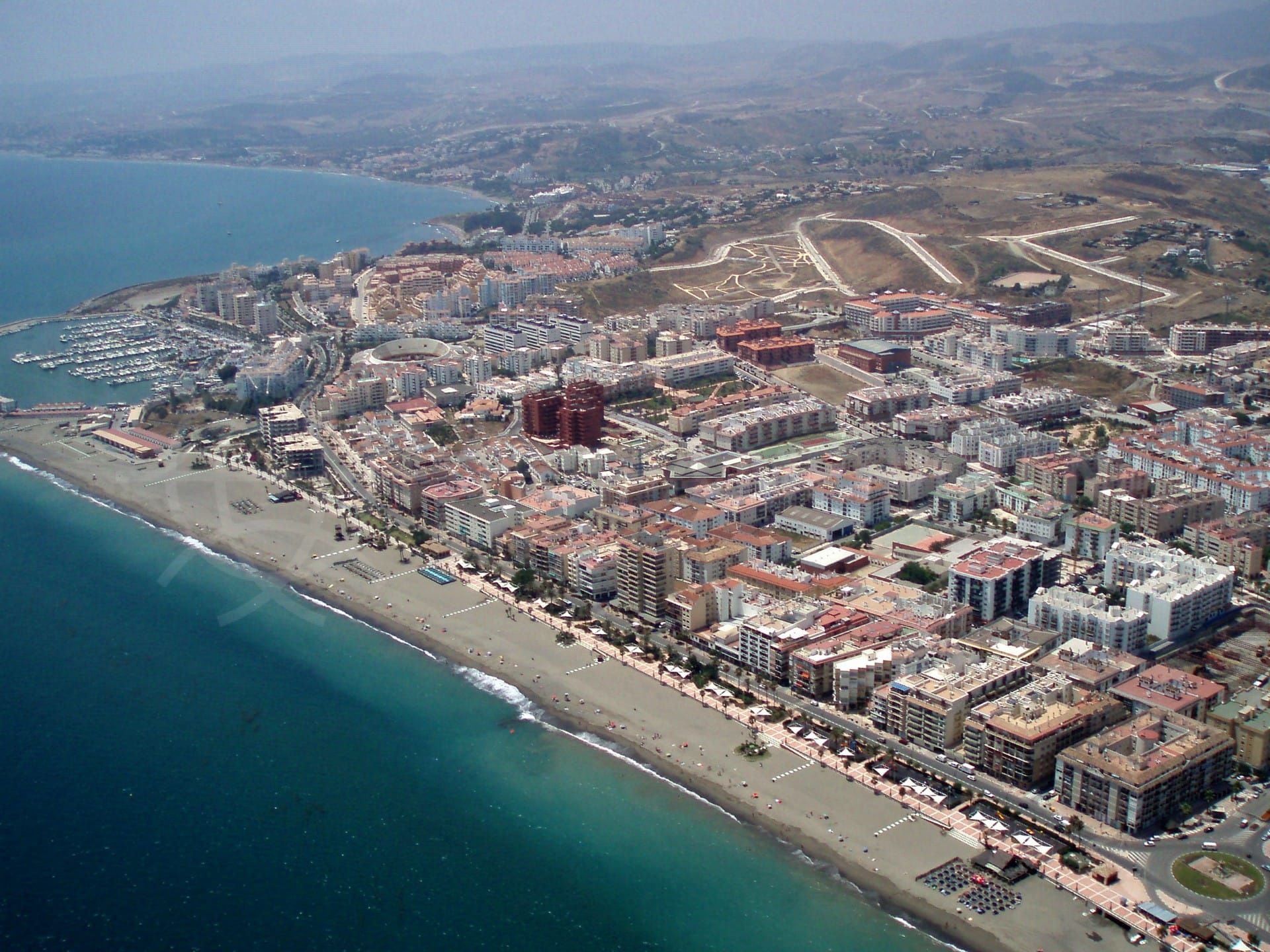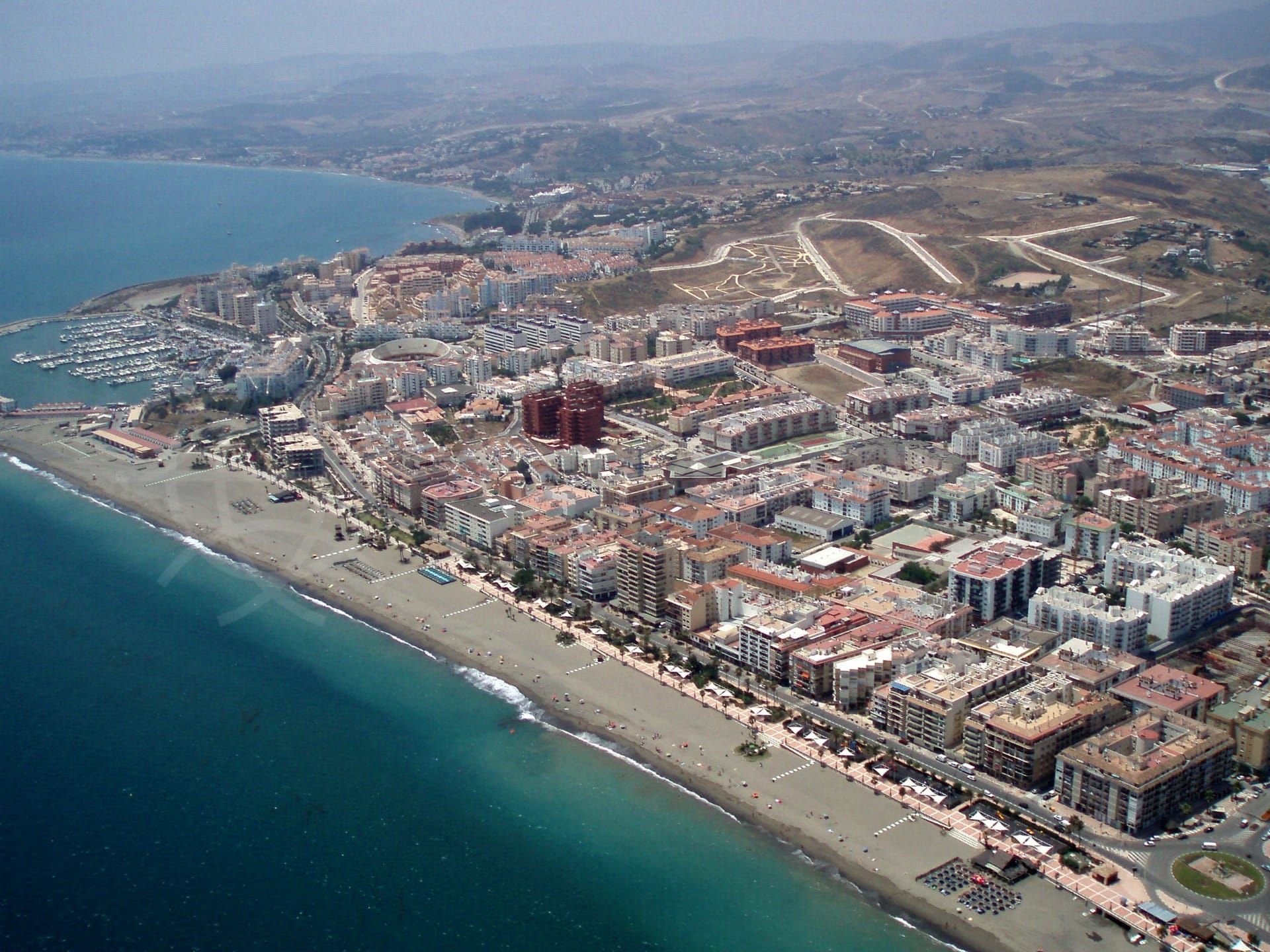 After almost 20 years of legal wrangling, the Town Council of Estepona has reached an agreement to sell a 30,000 square-metre development plot on the Punta de la Doncella for 25.5 million euros. The purchaser? The same company that originally bought the plot for just 1.5 million euros back in 1999.
The sale of the land, which is located between the Puerto de Estepona and the Playa del Cristo, was blocked by the PSOE government which came to power in 1999, after the property changed hands, from a municipal company to a privately owned developer, for a suspiciously low price under the former GIL-run council.
Last month, Estepona Town Council and the development company finally agreed to resolve their differences and fix a revised, and more realistic, price for the plot, based on independent valuations. The Council will receive an initial payment of one million euros once the deal is signed, €12 million upon approval of the land survey and plans, another €6 million once it grants a building licence, and the remainder 12 months later.
The deal for the land, which is likely to affect a number of properties that overlook the Punta de la Doncella and enjoy front-line sea views at present, will no doubt continue to cause controversy, once the plans are unveiled and building work begins.
For its part, the Town Council has insisted the development will only be permitted in strict accordance with all the relevant regional and local building and environmental regulations, will provide a much-needed injection to Estepona's municipal finances, and will also create employment in the area.
By Adam Neale | Property News | March 11th, 2016