Develop and build – a new service from Terra Meridiana
Keep track of progress on all our latest developments, and check out some completed projects, in our Case Studies section, or find out what we can do for you if you're thinking of building your own home.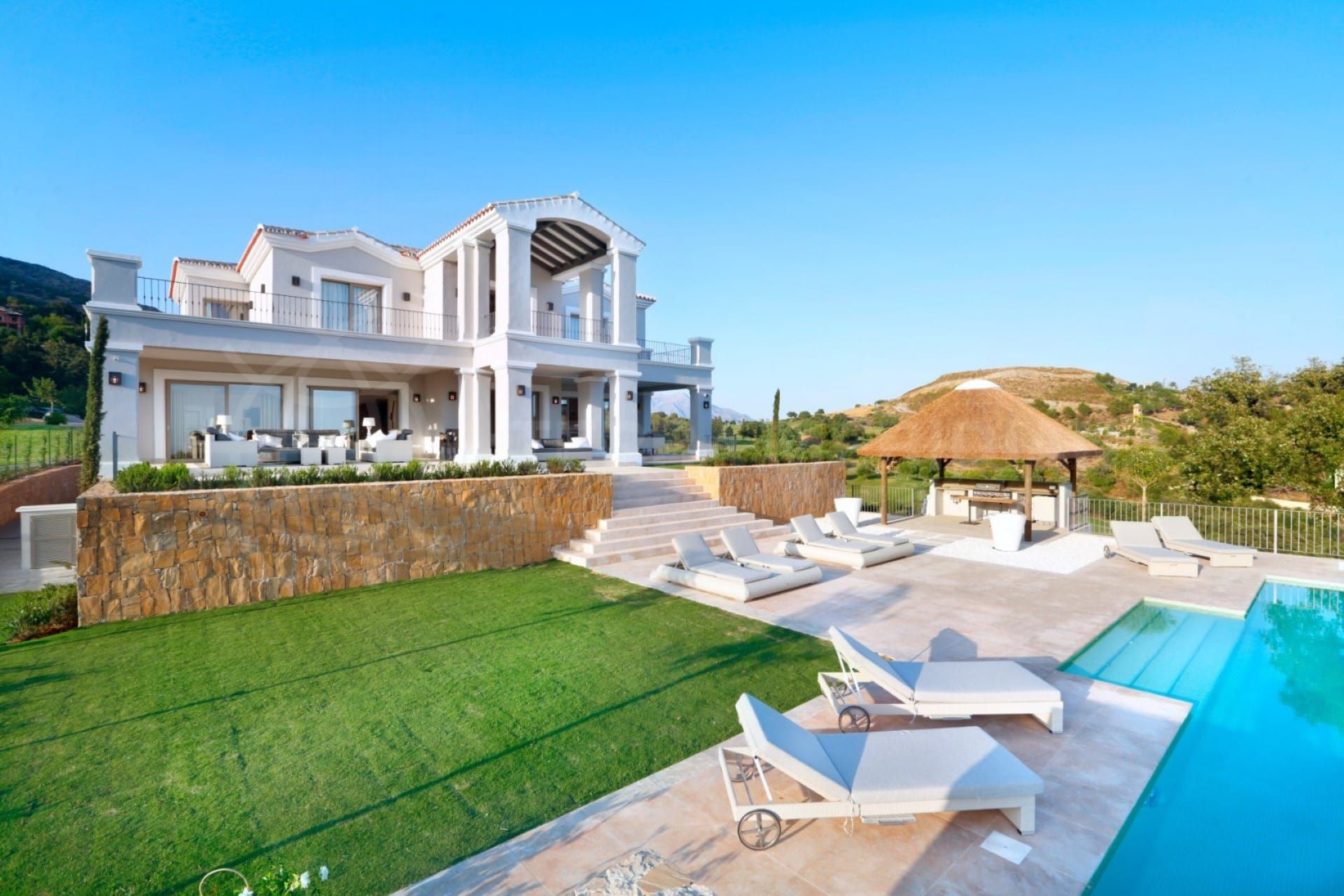 One of the fastest growing parts of our business at Terra Meridiana is helping clients who are interested in developing a new property on the Costa del Sol, either to build their next permanent residence, the holiday home of their dreams, or to earn a good return on their investment and sell the finished project for a profit.
In the last few years, due to the lack of quality stock in the market of the kind of property more and more people want to buy – larger, modern villas with lots of luxury amenities – we've created a bespoke service for private clients and investors who, initially, plan to purchase a building plot with a view to developing property.
Since last April, we have been regularly updating our website with Case Studies on a number of new-build projects in and around the Marbella area. We have also posted images and details of previous projects in Sotogrande and Benahavís and can provide these services anywhere on the Costa del Sol, including our home town of Estepona.
We work closely with clients from day one, acting on their behalf, representing their best interests, and looking after all of the details, every step of the way. We can help search for prime plots, negotiate prices, choose reliable professionals – from architects to construction firms to project managers – and, of course, market and manage the property, once it is completed.
Our service is not limited to high-end new builds, either, but we can offer advice and assistance with any improvements you may be considering to your existing property, from renewing your old kitchen or bathroom to adding a new bedroom or basement.
To find out more about the services Terra Meridiana offers, visit the Develop and Build section of our website or contact us to discuss your ideas and plans for your next property.
By Adam Neale | Property News | February 12th, 2016