Develop and build on the Costa del Sol with Terra Meridiana
We have recently added a new section to our website about building and developing your own home, including details of new-build and improvement projects in construction and others that are already completed.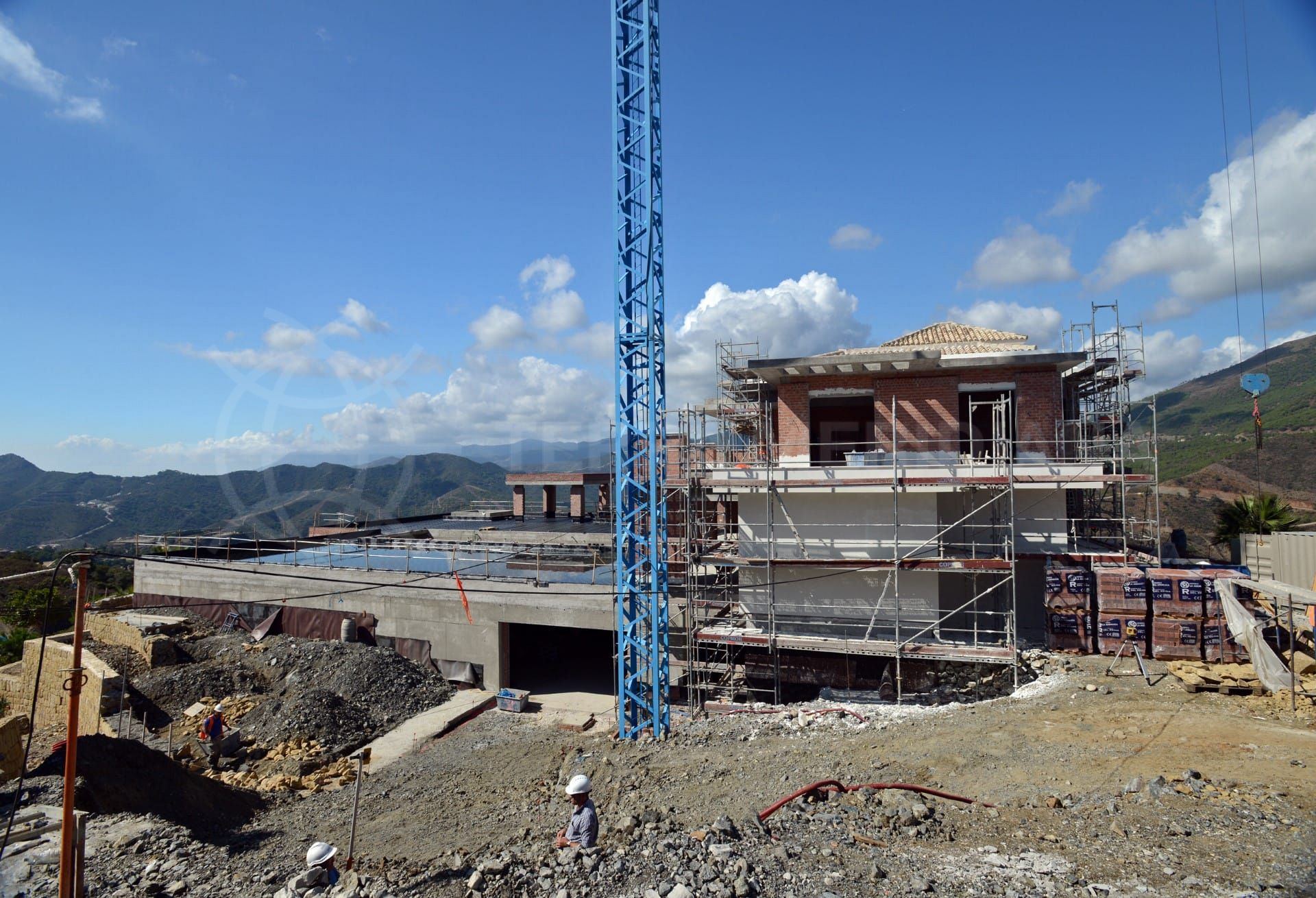 An increasing number of buyers, especially those with more money to invest, are finding it harder to find the house of their dreams in the current marketplace on the Costa del Sol. There may be nothing for sale that appeals in their desired location or, conversely, that the properties on offer in the area they want to live are simply not to their taste.
Thankfully, there are a couple of alternatives for this kind of client: either to buy a building plot and develop it to create a brand-new, made-to-measure home or to purchase an existing property and carry out extension and improvement works to adapt it to meet their needs.
At Terra Meridiana, we provide personal advice and assistance every step of the way, to make building a new house or upgrading a resale property as pain-free a process as possible. This includes everything from finding the perfect property or piece of land – in locations like Marbella, Estepona, Benahavís, and Sotogrande – to helping with all the administrative hurdles and working closely with the professionals – such as architects, builders, and project managers – on behalf of our clients.
In addition to a couple of completed projects, we are posting regular updates on a few current projects as Case Studies, which work as timelines to show how the process of developing or redeveloping a property typically progresses.
If you're interested in finding out more about what Terra Meridiana can do to help you develop and build your next property, give us a call on +34 951 318 480.
By Adam Neale | Property News | November 23rd, 2015