Advice for Property owners in Spain: be careful about energy certificate scam
Property owners in Spain are being warned over a new scam targeting Energy Performance Certificates. Since June anybody selling or renting out a property in Spain needs to have the energy efficiency measured by a registered assessor in a bid to bring down unnecessary carbon emissions.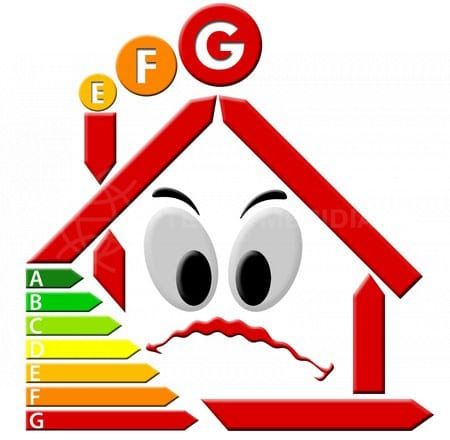 However this new legislation has opened the doors to opportunists looking to take advantage of unsuspecting homeowners.
In the last month a number of illegal operations have sprung up including seemingly qualified assessors offering cheap certificates or those guaranteeing owners the highest 'A-rating'.
Industry experts are also calling attention to a scam which sees the assessor issuing the certificate without even visiting the property.
None of these operations are legal and all undermine the main aim of the initiative to lower carbon emissions.
"This is not acceptable in any way," said Jose Antonio Galdón, president of the General Council of Industrial Engineering of Spain.
"The Royal Decree requires a skilled and authorised professional to survey the property."
Part of the problem, which has left the new legislation particularly vulnerable to scams, lies in the confusion surrounding it with many people unsure whether they need the certificate or not.
In theory any home built before 2007 will require a certificate, whereas those built afterwards should already have one.
However some regions were lax in enforcing the legislation at the time meaning even some new homes don't have one.
Owners are being encouraged to check they have everything in order as anyone found to be in breach of the new law faces hefty fines.
The key factors to keep in mind are that the certificate must be granted by an architect, engineer or qualified technician, who is authorised to carry out building projects and thermal installations for buildings as not all architects and engineers are qualified.
By Adam Neale | Property News | August 21st, 2013