Marbella's growing position on the international arts map
The Costa del Sol has long been a celebrated destination for artists, its fantastic light and scenery an inspiration for painters and sculptors past and present.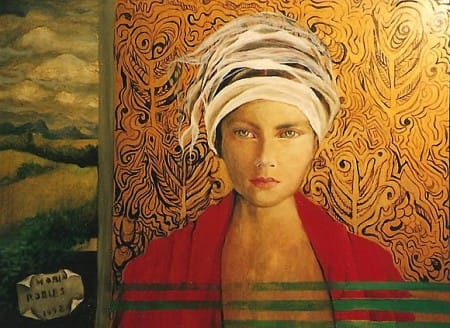 Now it seems seaside resort Marbella is becoming a true arts destination in its own right, with an increasing number of international festivals choosing to host their events there.
Arte Marbella, to be held on 20-23 June 2013, is now in its fifth year. This year the event will celebrate the work of over 100 artists from 20 countries, including photography, painting, graphic design, street art, poetry and theatre.
Launched by British expat Caroline Bowley in 2008, the open-air festival – held in a gorgeous spot by the sea in Marbella – is getting bigger every year. This edition is expected to attract an impressive 20,000 visitors to the town.
Another high-status contemporary arts event is the Independent Art Fair FAIM. Following 13 successful events in Madrid, the fair launched its first Marbella event in May this year, which was held in Puerto Banus and fittingly named the 'Luxury Edition'.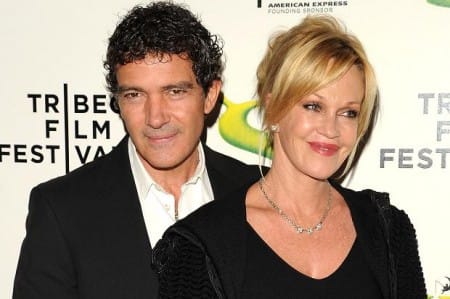 Marbella's cinematographic credentials are also on the rise, with the Marbella Film Festival another event with growing prestige. Held each October, last year the event welcomed 65 independent films from Germany, Russia, Singapore and beyond.
As well as these growing annual events, Marbella itself is also home to a number of spectacular galleries – the exquisite Casa Grande, which contains Byzantine art, crafts and sculptures from the 4th century and the prestigious Houses of Art contemporary art gallery.
The Ralli Museum, with six centres spanning Latin America, Spain and Israel, celebrates South American art. Its Spanish branch opened in Marbella in 2000, and has since displayed the likes of Picasso, Dali and Miro – amongst others. Not forgetting of course the Bonsai Museum, which contains the best collection in Europe of the curious dwarfed trees!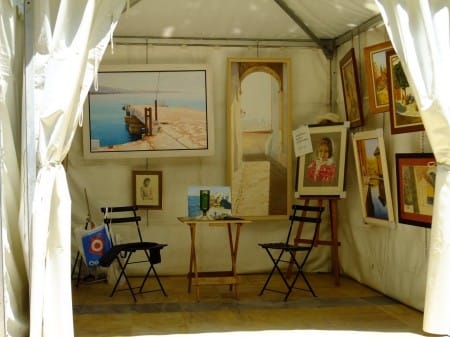 Artists meanwhile continue to settle in their droves nearby pueblos blancos of Sotogrande, Benahavis, Gaucin, Casares and Ronda, where the mountains, valleys, blue skies and wildlife provide stimulation for creation after creation.
Arte Marbella will be held on 20-23 June 2013 at the Parque de Alameda and Avenida del Mar in Marbella
By Eloise Horsfield | Property News | June 14th, 2013