Estepona residents pay less tax!
Taxpayers in Estepona are being given a break. The Town Hall is set to reduce the Impuesto sobre bienes inmuebles (IBI) property tax by 8%.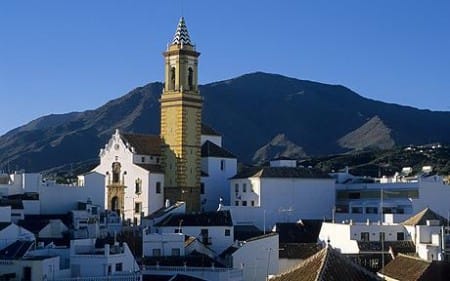 The councillor of Finance, Manuel Aguilar claims the measure is part of an ongoing commitment to take the pressure off citizens and reduce taxes.
Overall the rate of IBI, the Spanish equivalent of council tax, will be reduced from 0.57% to 0.53% in 2013 which will reduce the cost of the tax by 8%.
Of this 5% will be used to offset the increase in assessed value and 3% will be reflected in the cost of the bill.
This works out at an average reduction of 21 euros for taxpayers based on an average bill of 700 euros.
Moreover, Aguilar claims it marks a downward trend that will remain in place for the coming years.
It also comes amid a raft of other proposals to help tax payers and kick start the struggling property market including a reduction in the capital gains tax from 30% to 12%.
Victims of foreclosures or evictions are also being made exempt from paying capital gains tax in 2013 and there will be a 50% reduction for those inheriting property.
According to the councillor the tax relief has been made possible thanks to the austerity plan in place for the last year and a half which has seen a 20% fall in town hall spending and 15 million euros in savings.
By Adam Neale | Property News | November 21st, 2012