Is there light at the end of the San Pedro Tunnel?
The long-awaited San Pedro tunnel is finally set to open in June 2012, bringing a whole host of benefits to this seaside resort eight miles west of Marbella's centre. Indeed, Marbella's mayor Angeles Muñoz has said the 1km long tunnel will be 'majorly important' for the city's future.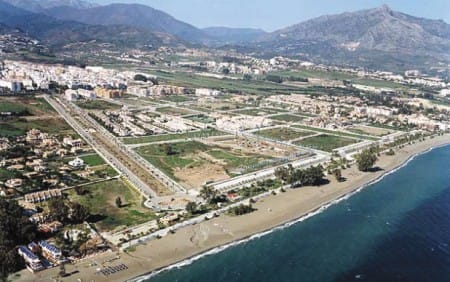 The new underpass on the A-7, the dual carriageway which runs along the coast from Algeciras to Malaga, is to divert cars under San Pedro de Alcántara rather than sending them through it. Apart from the obvious benefits of averting noisy, fast cars from San Pedro's centre, the tunnel will increase fluidity, ease congestion and greatly reduce journey times on the A-7. Tourists staying in Puerto Banus or Marbella will have easier access to coastal resorts near Estepona, such as Villacana and Los Llanos bringing more visitors to this area in the summer.
Above ground, an area of around 90,000 square metres will be freed up for development – which is good news for potential businesses hoping to cash in on the flock of tourists coming to enjoy this beautifully clean Costa del Sol town. This will give a much-needed boost to the local economy, which like many communities in southern Spain has been greatly struggling recently.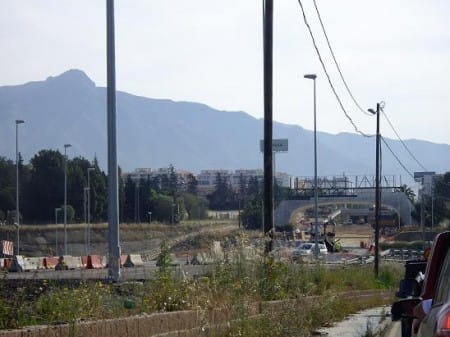 The tunnel's opening has been subject to many delays. After years of discussion, work finally began in 2007 with an initial completion date set for 2009. But various problems including lack of funding and water leaks have meant the date has been put back several times. The final cost of the project is estimated at €85 million – three times the initial budget.
By Eloise Horsfield | Property News | May 22nd, 2012