Constructive advice for sourcing an architect in Spain
The demand from buyers wanting to build their own 'dream home' is currently high within the property industry in Spain. This sector of the real estate market is of particular interest to buyers who desire a modern 'smart' villa with state of the art facilities, or a house built using sustainable architecture.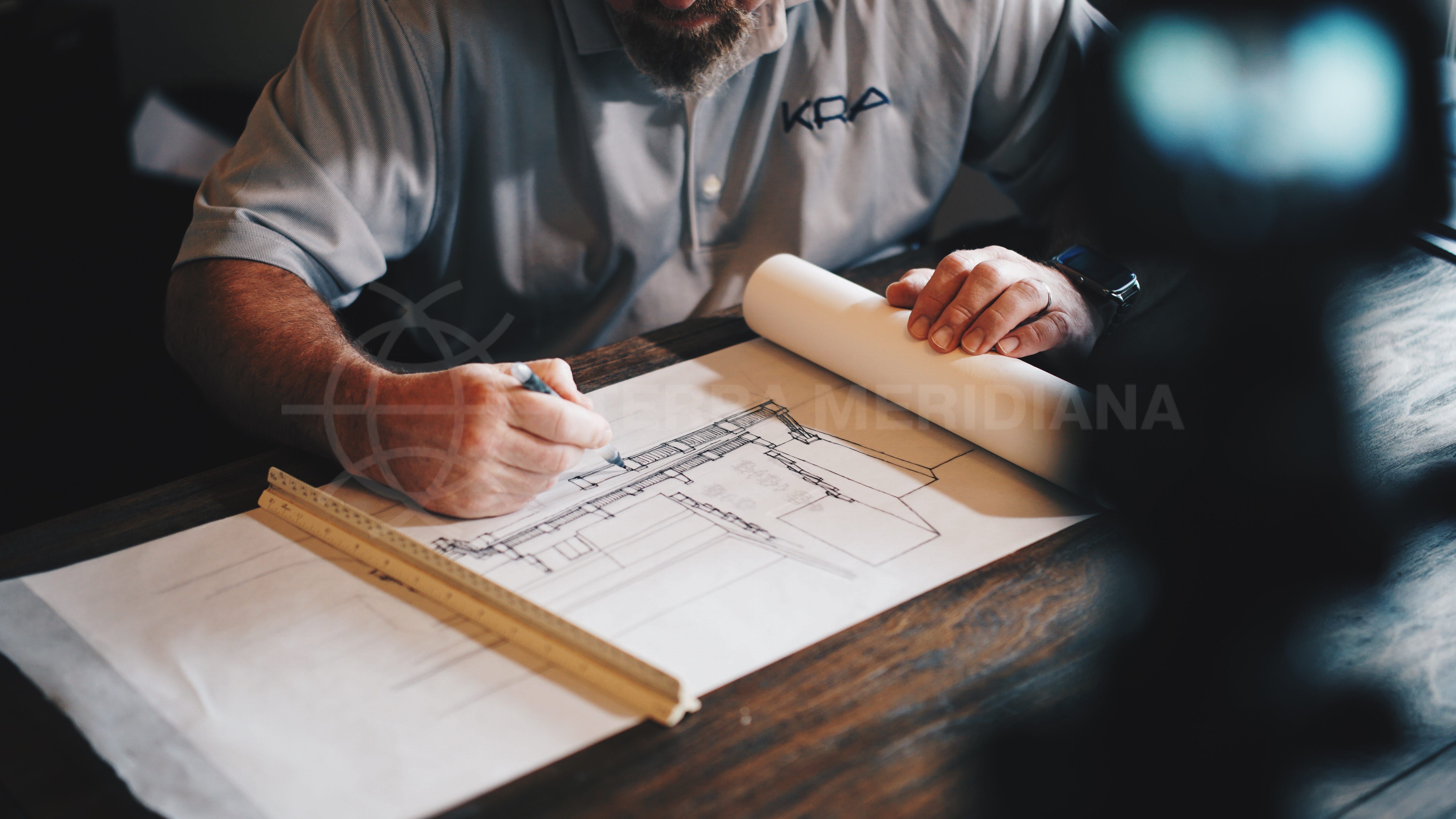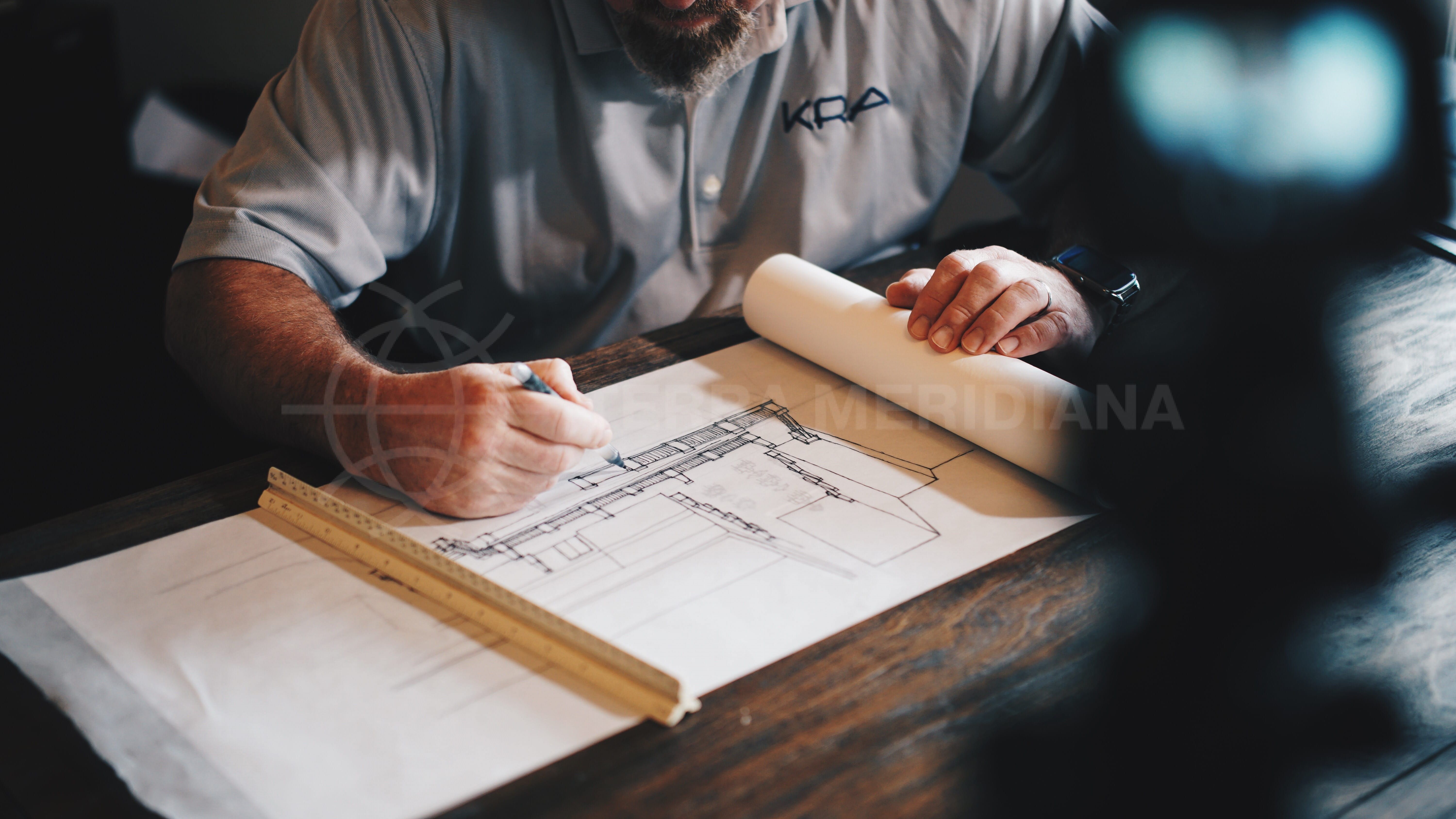 Looking for the right architect who will help you visualise and create the perfect home is probably the most important element of the process, alongside finding the best builder for the job. So if you are embarking on the exciting but somewhat daunting project of building a new home on the Costa del Sol, it is important to find the best architectural practice to work with.
Terra Meridiana recently spoke with construction expert Chris Warren of Renson Management in Sotogrande, who has provided helpful advice regarding contracting an architect in this part of southern Spain.
1.What is the best advice you can give to someone looking to hire an architect?
Prior to approaching an architect, have a clear brief of what your expectations are; this is essential to ensure that any work and costing proposals presented are as near as possible to what is required. When an investor is looking to construct a property, the project should be tendered out to three different architects in order to have a choice and create competition, as well as comparing the different prices and proposals.
2. What official certification should an architect have?
Any architect contracted to work on a building project, no matter how small, should be a member of the College of Architects in the Spanish province where the works will be undertaken.
3. Is it wise to use a local architect or is this not always necessary?
As a local architect will tend to have a relationship with the council authorities and town hall, it is likely this will be an advantage throughout the planning processes involved in the building of a house or extension.
4. Can an architect also undertake the project management role on a small building project?
Project Management was born out of architects not being in a position to take on the administrative duties of a construction project. A project manager's duties are independent from the role of an architect and he or she is normally the client's representative – and the reason why they are not always the architect's favourite person on site!
5. Would you ask an architect to choose an interior designer to work with on a project?
It is not an industry expectation for the architect to choose an interior designer to work on a development. However, it is normal for an architect to make helpful recommendations for this role as they may be able to refer a specialist who is particularly suitable for the villa under construction.
By Adam Neale | Property News | June 14th, 2019