Dog-friendly facilities on the Costa del Sol
To prove that Spain is nowadays just as pet-crazy as the rest of Europe, the local authorities across the Costa del Sol and Málaga have been creating special spaces for dog-owners and their beloved companions. In the process, they have set aside space along beaches and designed parks where your pets can stretch their legs, frolic with each other and their owners, and return home healthy and exercised.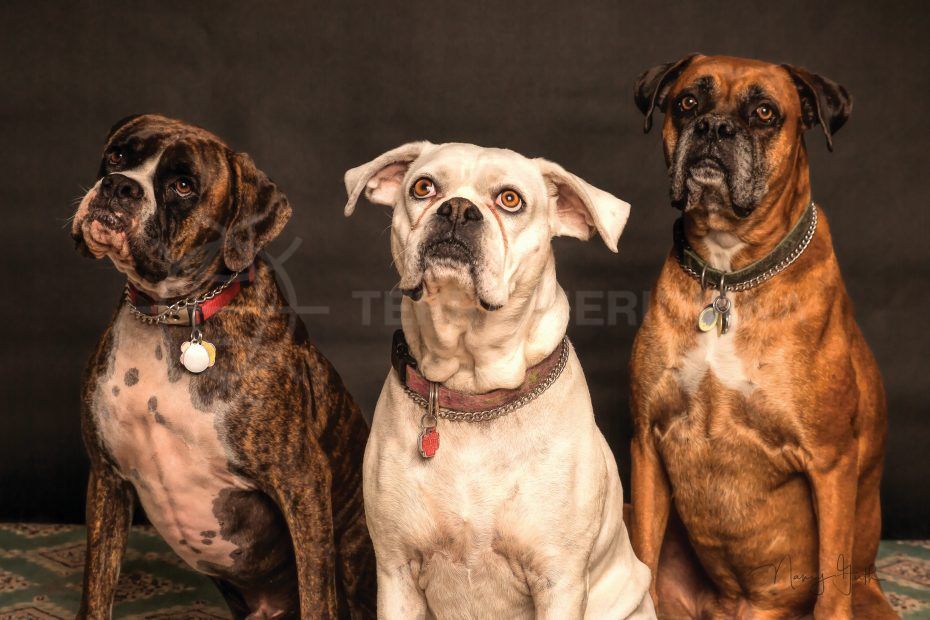 Beaches open to dogs
It should be noted that the below stretches of beach have been made available to dog owners on the condition that they keep their pets under control, pick up any droppings, and do not cause disturbance to others. Poo bags will have to be deposited in the appropriate bins (which have been made available), and pet owners must carry the animal's documentation and vaccination card with them. Moreover, any large dog over 20 kilogrammes or belonging to a potentially dangerous breed will have to be kept on a leash and muzzled. Breaking any of the above conditions can lead to fines.
Paloma Stone Beach (Casares) – in spite of its name this sandy stretch has a 400-metre long area where dogs can play and owners can relax at the nearby beach bar. There are plenty of litter bins around
Ventura del Mar (Marbella) – Near Nueva Andalucía and San Pedro Alcántara, there's a 250-metre stretch for pooches and their owners
El Pinillo (Marbella) – a wooden pathway leads from the carpark to 1,500 metres of sand and pebbles, complete with bins, fountains, and showers for the animals
El Castillo (Fuengirola) – below the Sohail Castle and along the river is an area of 2,000m2 set aside for canine outdoor fun
Benalcan (Benalmádena) – normally open for pets, this summer the beach has been closed due to the Covid-19 restrictions
Dog-friendly parks
Estepona – Las Mesas Park provides 2,000m2 of recreation space for dogs and their owners, with play zones specially designed to engage them, along with practical facilities such as waste bins and water fountains – very similar to that found at the La Cala Park on Avenida Litoral
San Pedro Alcántara–the relatively new park near the poligono also features a little lake and a section dedicated exclusively to dogs – complete with a training circuit
Marbella (Nagüeles) – Measuring 12,000m2, the Nagüeles Park also has a special section for dog training, as well as an area dedicated to smaller breeds
Mijas – there are two small but convenient stretches on José Orbaneja Street and Ciprés Street
Fuengirola – two parks together measuring almost 12,000m2 offer lots of space for doggy fun, along with a dog training space
Dog-lover's App
Animal lovers may want to get the Málaga Town Hall's latest app, which provides up to date information on all things pet-related within the city of Málaga. The app provides information about veterinary clinics, animal associations, events, dog trainers, dog adoption centres, and dog-friendly venues and hotels.
By Adam Neale | Property News | September 17th, 2020