How to become a Spanish national
The UK's departure from the European Union raised a lot of uncertainty for British citizens living in Spain. One solution that ensures a sense of permanency is to give up British citizenship and become a Spanish national.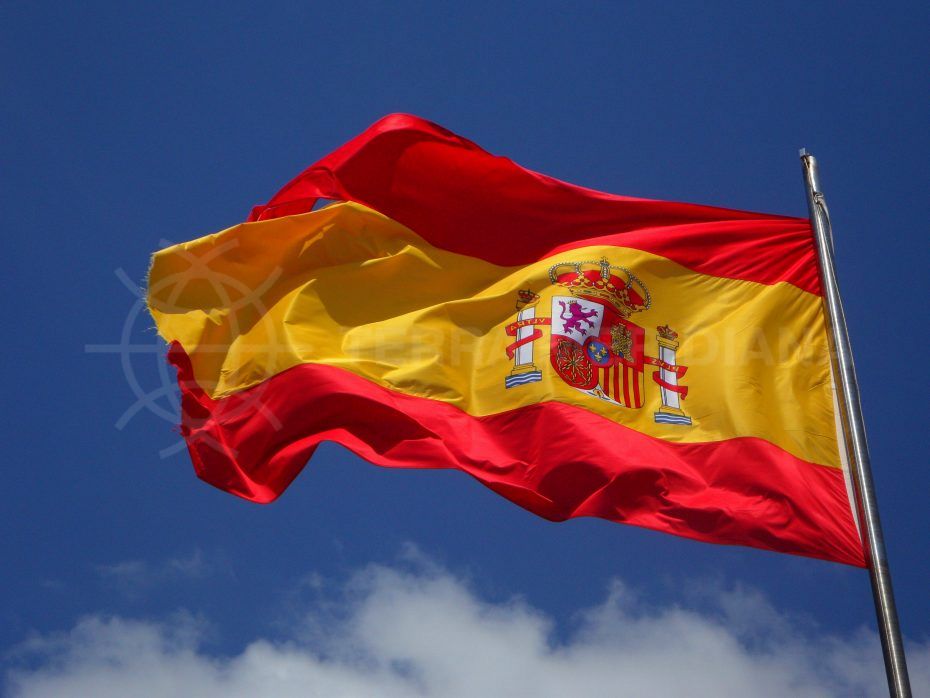 Becoming a Spanish national gives you the right to live, work and travel with ease within Spain and across the EU, as well as the right to vote in national elections. So, exactly what is needed for this process? We asked legal expert Blanca Loring of Loring International, experts in immigration law, to explain it.
Basic requirements for Spanish nationality
Anyone wishing to attain Spanish nationality will need to have had a minimum of ten years legal and continuous residency in Spain before applying. Continuous residency is defined as living in Spain for more than six months every year, and without being outside of Spain for more than six consecutive months in the ten-year period. You will also have to pass a culture and language test, for which there are resources to support you. However, if you are married to a Spaniard, or have a Spanish parent, the ten-year rule does not apply.
Does Spain allow dual nationality?
The brief answer is no. However, if you are from a South American country, Andorra, the Philippines, Equatorial Guinea or Portugal, you won't have to renounce your previous nationality. Sephardic Jews and their descendants can also maintain their original citizenship to have dual nationality. However, renouncing your nationality is not strictly controlled. If you attain Spanish nationality, you could use your Spanish passport in Spain and your British passport in UK.
What documents do you need for Spanish nationality application?
You will need to present the following documents:
Your national identity document. This may be a passport or ID card as used in many EU countries
A birth certificate translated into Spanish and notarised
A certificate from your home country showing that you do not have a criminal record. This must be issued and certified by a recognised authority
A marriage certificate, if married, also translated and notarised
Proof of payment for the application. (The fee is 102€)
A Spanish criminal record certificate issued by the Central Registry of Prisoners, or authorisation from the Spanish Ministry of Justice
Diplomas from the Cervantes Institute, showing you have passed the cultural knowledge test (the CCSE costs 85€) and the Spanish language test (the DELE costs 124€). In the case of nationals of a country where the official language is Castilian, you will need to prove your exemption with supporting documents, such as your passport or certificate of nationality
It may seem a pity to possibly give up your original passport, but in many cases this is not necessary, and if you've lived in Spain for a long time and made it your home, and the idea of returning to your home country on a permanent basis does not seem appealing, then applying for Spanish nationality is one of the best solutions to safeguard your way of life here and your rights within the EU.
By Adam Neale | Property News | April 8th, 2020