CEE energy efficiency certificate – you'll need one to sell or rent your property in Spain
Ever since it came into force in mid-2013, homeowners have required a CEE (Certificado Energético) when they want to sell or rent out their properties.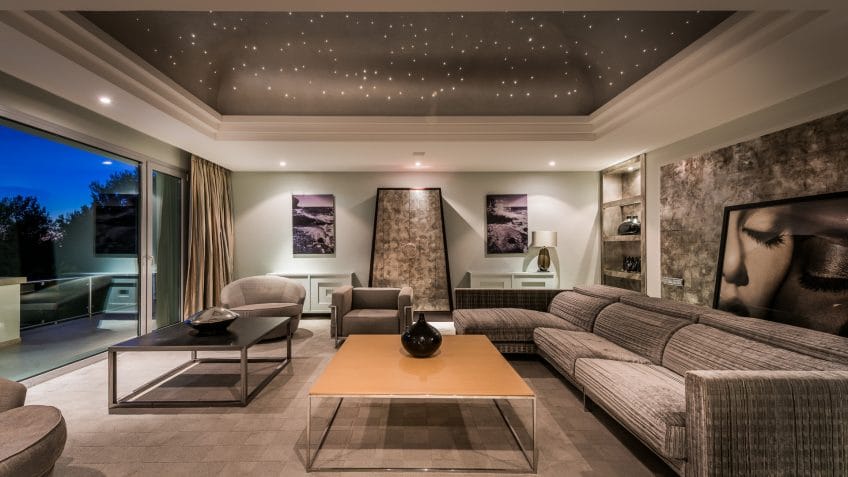 This document, which outlines the energy rating and consumption efficiency of the property, forms part of the documentation dossier now required across Europe for property transactions. The need to have one comes into force when you wish to initiate a commercial transaction – be it a sale or either long-term or holiday rental – with your real estate assets, and it applies to residential as well as commercial property. Failure to provide it when required can lead to fines of €300-€6,000 or even cause a sale to fall through. There are, however, some exceptions to the rule, most notably when a property is not used for more than four months a year, though written certification of this is required and upon sale of the home the Notary has to include a separate clause to this effect.
For this reason it is definitely advisable to obtain a CEE when you buy or build a property in Spain, and in the case of the former it applies to both newly finished properties and resale homes. Spain is known for a certain amount of bureaucracy, but this is a modern, pan-European document introduced to inform homeowners and buyers alike about the energy efficiency and consumption levels of their homes. As such, it is a useful tool that also indicates if it might be worth upgrading your property's infrastructure and modernising it.
You may well find that the amount you invest in this is well offset by lower energy and maintenance costs, as well as adding to your property's value. The latter is especially important when the time comes to sell, and the documents you will need then include:
A copy of the Title Deed (Escritura)
An extract (Nota Simple) from the Property Registry (Registro de Propiedades)
Receipts showing up to date payment of Municipal Property Tax (Impuesto de Buenes Inmuebles – IBI)
Receipts of the same for Refuse Collection (Basura)
Up to date receipts of Community Fees (Gastos de Comunidad) – if applicable
The CEE – Energy Certificate
Not all the above is needed to rent out a property, but a CEE certificate is among the documents required to do so legally.
Obtaining a CEE
The Certificado Energético was brought into life by the passing of the Real Decreto 235/2013, in compliance with European Union Directive 2010/31/UE. The main goal of the exercise being to promote energy efficiency and better inform owners and buyers of the technical state of the property; as a result, the CEE provides a detailed breakdown of a range of relevant criteria, from electricity usage, lighting and heating efficiency to voltage capacity and insulation. Within the subsequent report, the home's electricity consumption is expressed in kWh/m2 per annum, along with footnotes and recommendations.
The first page of the report contains a bar chart similar to those on electronics and white goods, which rates a property's overall efficiency in terms of the power it will consume and the amount of CO2 equivalent it produces, on a colour-coded scale of A to G, where A is the most efficient.
You can obtain a CEE that reflects the present state of your property by contracting one of a (long) list of technicians that are officially recognised and accredited to do the job. Once issued the CEE certificate is valid for ten years. Once you have a CEE, you are then required to register it with the Andalusian Registry of Energy Certificates – which is managed by the regional government – within a period of one month.
Article 12.2 of the Real Decreto decrees that a property put up for sale or rent has to include the CEE as part of the information available to prospective buyers or renters, and in order to avoid a rush it is better to this well in advance of any plans to sell or rent. Not only does the certificate naturally have to be up to date, but you as homeowners might find it a very informative tool regarding the technical state of your property.
By Adam Neale | Property News | July 23rd, 2019