Finca Cortesín: Premier destination after Solheim Cup 2023
Estepona, a picturesque town on the Costa del Sol, has long been a hidden gem for those in the know. But with the recent hosting of the Solheim Cup 2023 at Finca Cortesín, the world's eyes have turned to this stunning area, recognising it not just for its golfing prowess but also as an ideal location for a home or holiday retreat.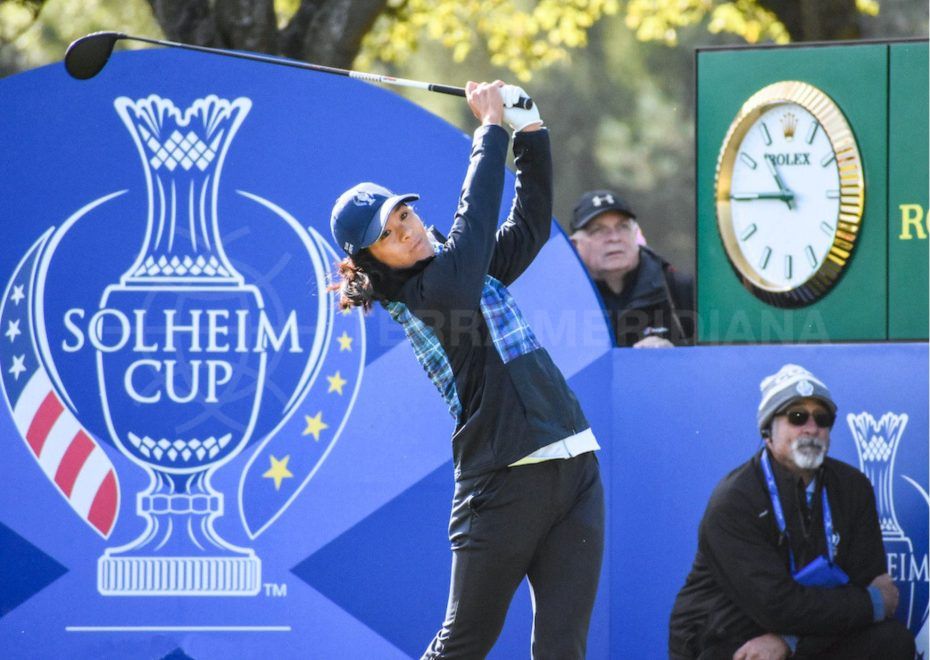 Why Finca Cortesín Stands Out
The Solheim Cup 2023, the pinnacle of women's golf, took place between the European and American teams from 18 to 24 September 2023. This prestigious event, akin to the men's Ryder Cup, was held in Spain for the very first time. With its rich history, culture, and natural beauty, Andalusia played the perfect host, solidifying the Costa del Sol's reputation as a global hotspot for the sport.
Finca Cortesín, located in Casares, was the chosen venue for this grand event. Recognized as one of Spain's premier golf courses, it has been the backdrop for several major tournaments, including three World Match Play Championships. The recent Solheim Cup saw a nail-biting finish, with Europe retaining the cup after a tie with the Americans. The thrilling conclusion, with Carlota Ciganda securing the decisive point against Nelly Korda, will be remembered for years to come.
Living or Investing in Finca Cortesín
Beyond the fairways and greens, Finca Cortesín offers a second-to-none lifestyle. Here are some reasons why it's an excellent place to live or invest in:
World-Class Amenities: Apart from its renowned golf course, residents can enjoy luxury spas, fine dining restaurants, and exclusive beach clubs.
Stunning Scenery: Nestled between the mountains and the Mediterranean, the views are breathtaking.
Rich Culture: Andalusia's vibrant culture, festivals, and traditions uniquely blend European charm.
Strategic Location: Proximity to major cities, airports, and other key destinations on the Costa del Sol.
Properties Available at Finca Cortesín
As a boutique real estate agency in Estepona, we are proud to present a curated list of properties available in Finca Cortesín, catering to mid to high-end buyers. Whether you're looking for a luxurious villa overlooking the golf course or a cosy apartment with sea views, we have something to suit every taste and budget.
In conclusion, the Solheim Cup 2023 has not only showcased the best of women's golf but also highlighted the allure of Finca Cortesín as a premier destination. Whether you're a golf enthusiast or simply seeking a slice of paradise, now is the perfect time to consider a home or investment in this prestigious enclave. Contact us today to explore the finest properties Finca Cortesín has to offer.
By Adam Neale | Property News | September 27th, 2023