Three new construction project Case Studies
If you are interested in following our construction projects we have just added three new ongoing and completed case studies with two more to follow shortly.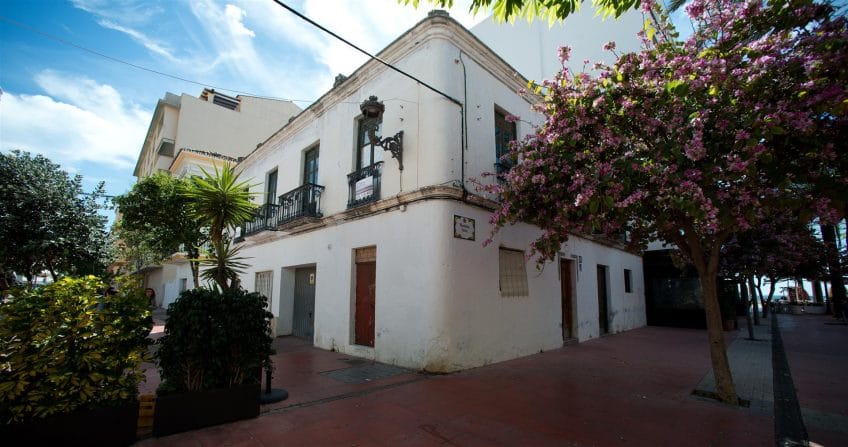 The first concerns the complete reform of an existing villa designed by Diego Tobal in La Cerquilla, Nueva Andalucia which we will be following for the next few months before we launch it for sale. The second case study gives details of a casa mata or old property in the old town of Estepona which was completely reformed. The third case study shows the beginning of 2 projects which we are involved in for the construction of a 70 room hotel divided between two locations. Periodically we will be updating each Case Study with new photos and information.
We do have more case studies on file but for reasons of privacy some of our clients prefer not to share information about their property. For interested clients and with permission of the owner we can show interested clients further information.
By Adam Neale | Property News | May 9th, 2019